Teachers are often held in high regard by many as they are tasked with the responsibility to impart knowledge to students. Unfortunately, there are some that simply do not have the students' wellbeing at heart.
A pair of brothers from Singapore were recently arrested by police for allegedly subjecting six boys from a religious school in Melaka to physical and sexual abuse.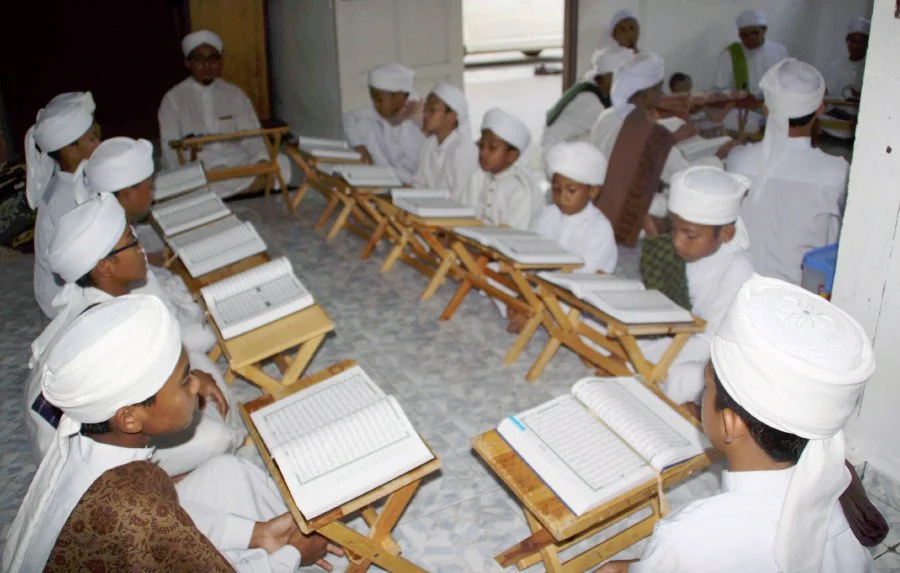 S'porean brothers allegedly sexually abuse students
According to The Star, the elder brother, 40, was the principal of two religious schools in Tanjung Minyak and Alor Gajah whereas the younger brother, 36, worked as the warden.
Melaka police chief Deputy Comm Datuk Zainol Samah said police received a total of six reports from the victims between 6.30pm and 9.13pm on Thursday (May 11), leading to the suspects' arrest at the Tanjong Minyak Tahfiz Centre on Friday (May 12).
The elder brother had allegedly performed 'despicable' sexual acts on three teenage boys while the younger sibling had supposedly physically abused three other boys.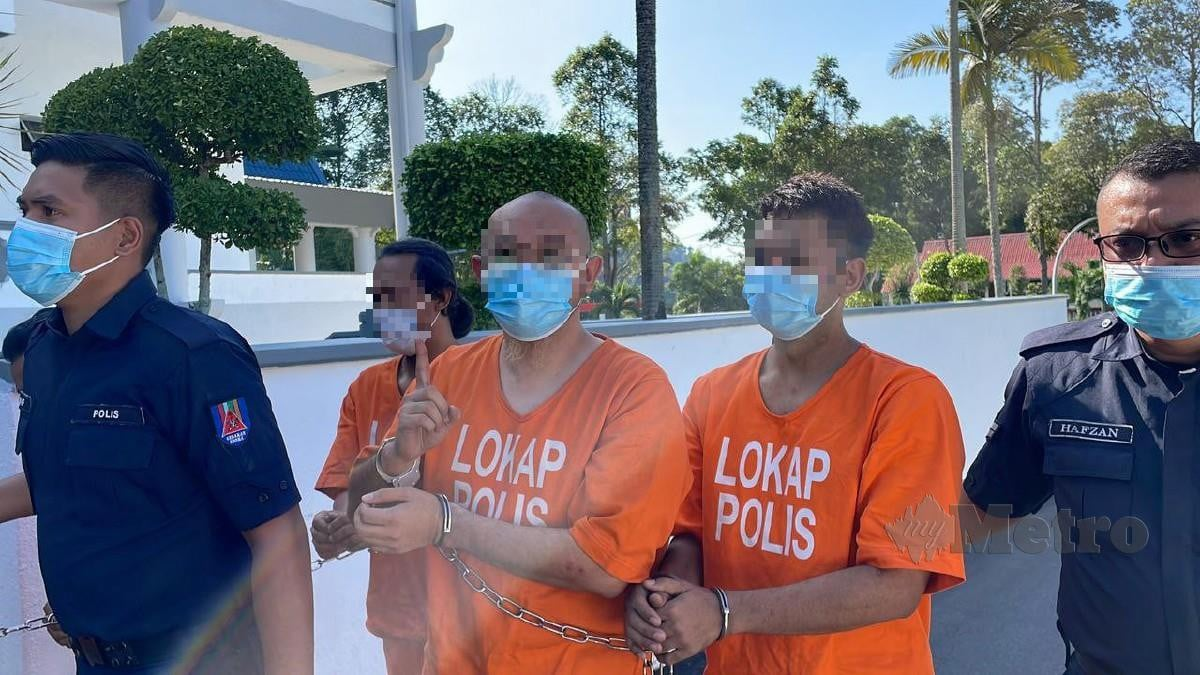 "The boys, who were aged 13 to 15, claimed that they were slapped, whipped and assaulted by the younger brother while the elder brother had forced them to perform sexual acts.
"They also alleged that they were taken to a  a condominium in Klebang by the elder brother to carry out the sexual acts," he said.
Police investigation ongoing
Zainol added that an investigation has since been launched under  Section 14(1) of the Sexual Offences Against Children Act 2017 and Section 31(1)(a) of the Child Act 2001.
He also revealed that the elder brother had a criminal record for two sexual offences.
Both suspects were later brought to the Ayer Keroh Court yesterday, where they were remanded for four days to facilitate investigations, reported Harian Metro.
If you or anyone you know is suffering from mental distress as a result of sexual abuse, please give these helplines a call: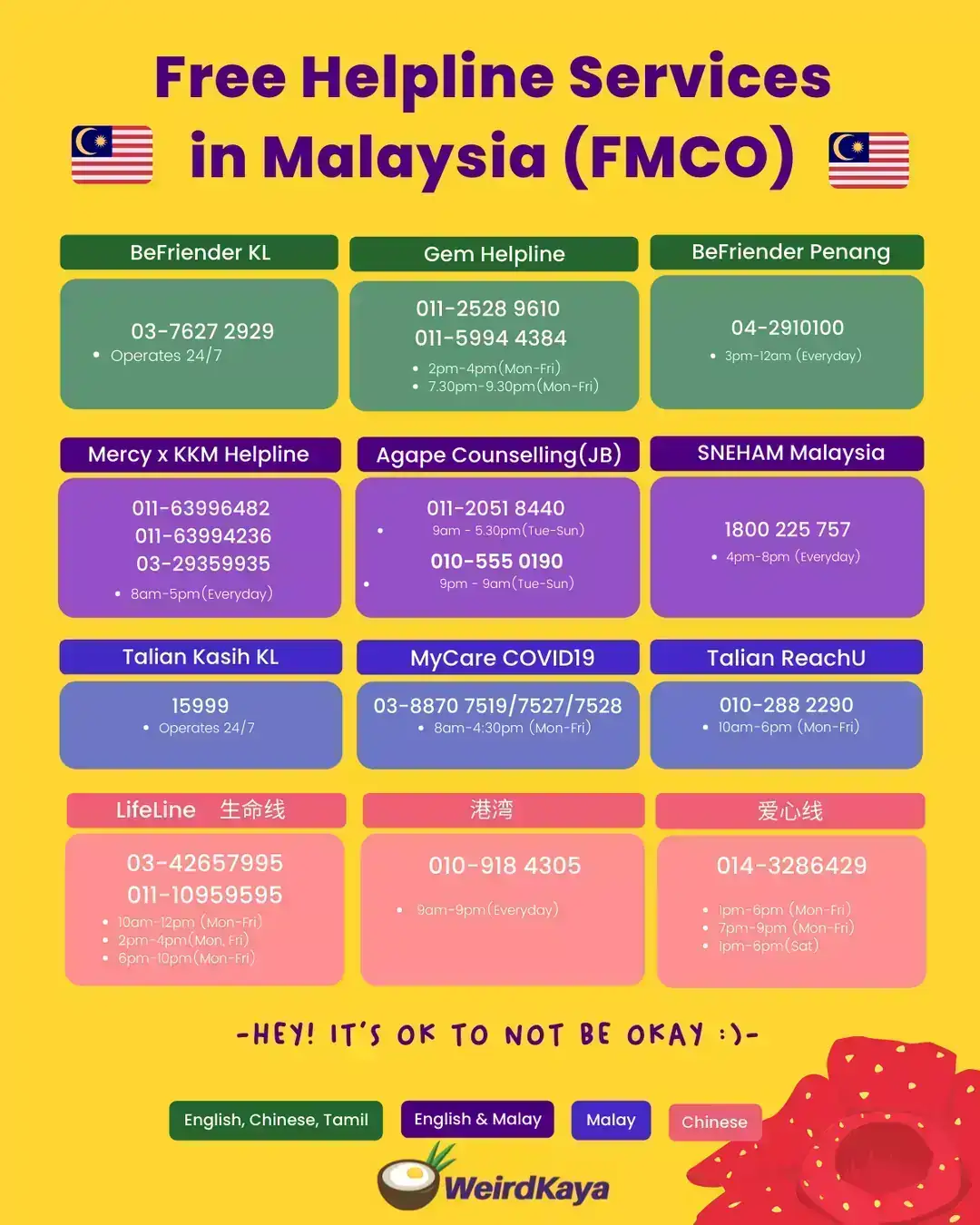 READ ALSO:
---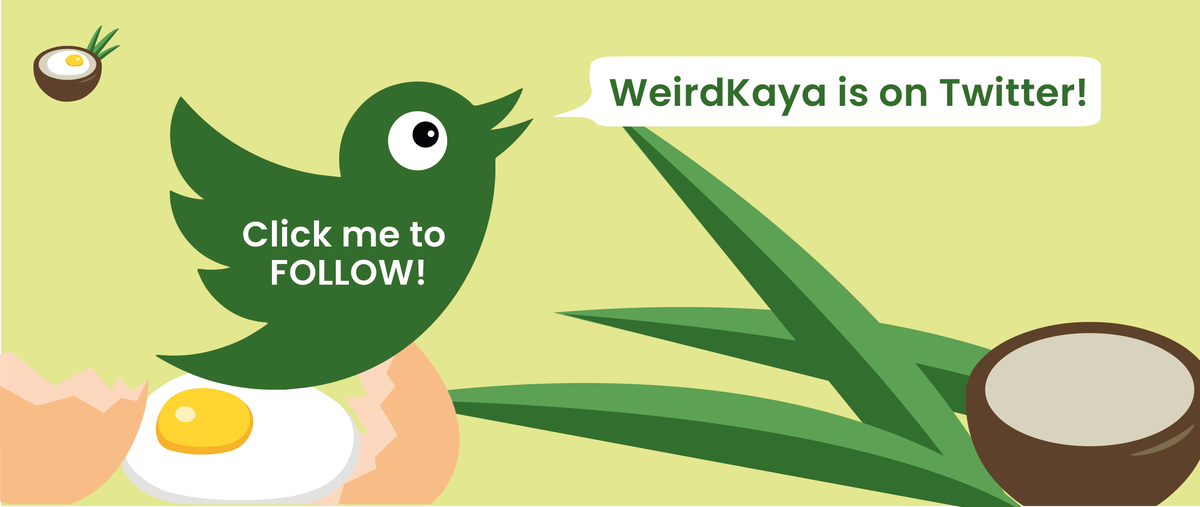 ---
---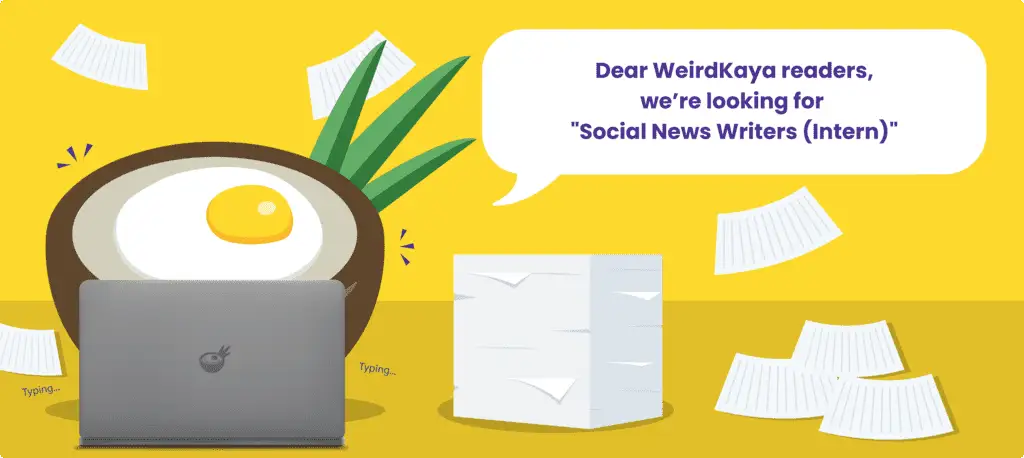 ---