Since the reopening of the Malaysia-Singapore border, there has been multiple instances of Singapore-registered cars misbehaving on our shores such as littering the road with rambutan husks or illegally pumping RON95 fuel into their vehicles.
This time around, it involved a Singaporean-registered BMW hitting a Honda e which belonged to a member of Johor royalty, specifically Tunku Temenggong Johor Tunku Idris Iskandar Ibni Sultan Ibrahim.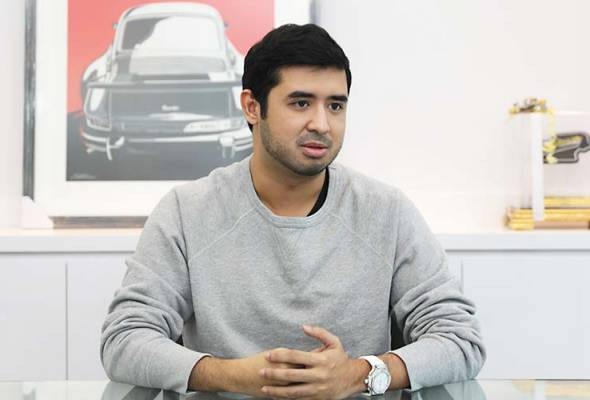 Hit Tunku Idris' vehicle while parking
In an Instagram post uploaded by the Prince himself, it showed CCTV footage of the BMW 3 Series colliding with his Honda e which was parked by the roadside.
And if that wasn't bad enough, the driver went on to park his car, got out, and walked off as if nothing happened.
Watch the video here:
Tunku Idris also posted a photo of the damage his vehicle suffered as a result of the collision, along with the caption: "Perangai" (attitude).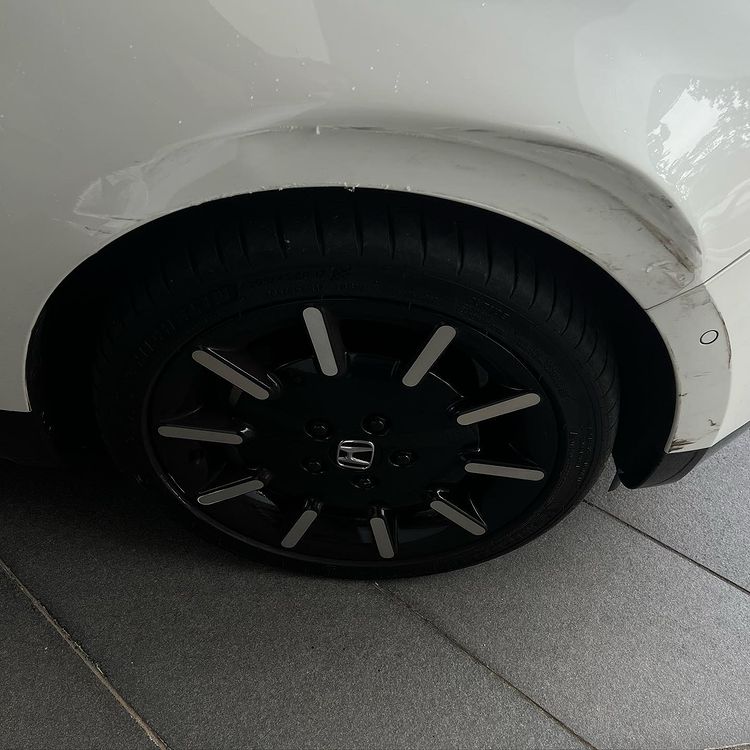 In an Instagram story post by Tunku Idris, the matter has since been "reported" and "sorted".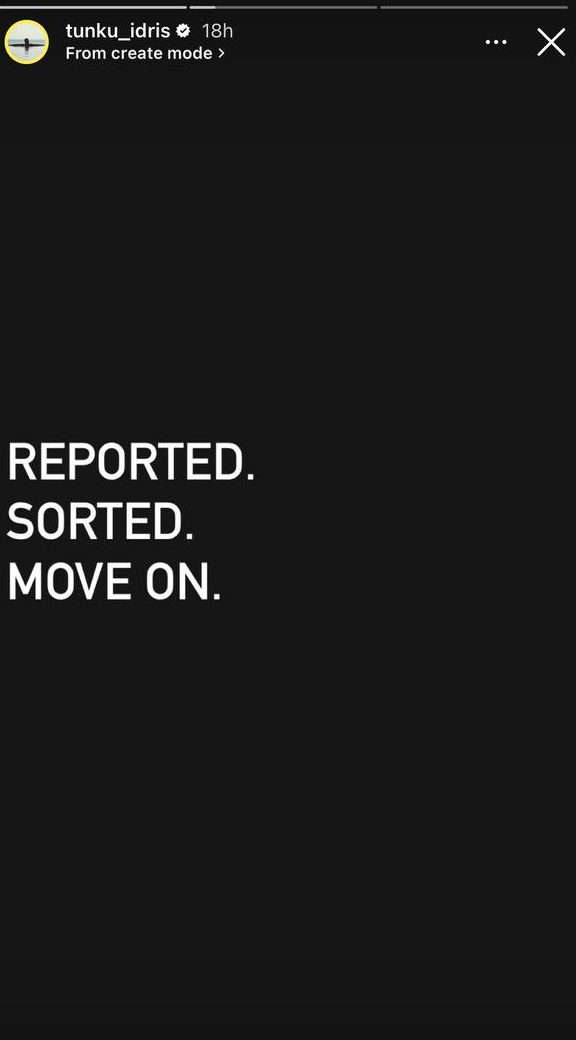 Kosmo! also reported that Johor Bahru Selatan District Police Chief, Assistant Commissioner Raub Selamat said a police report had been lodged over the incident.
According to automotive website PaulTan.org, the Honda e is an electric hatchback which is currently available only in Europe and Japan. Tunku Idris had also posted a photo of the vehicle his Instagram account after purchasing it last November.
---
---
Cover image via Instagram/tunku_idris