A Singaporean who transitioned to being a Grab driver from a career in landscaping has seen a significant increase in his earnings, now making between RM8,500 and RM11,000 (S$2,500 to S$3,300) on a weekly basis.
Although the work schedule is strenuous, Dorson Chua shared his successful career shift in a TikTok video, disclosing that he earned over RM38,000 (S$11,263) in a span of 28 days.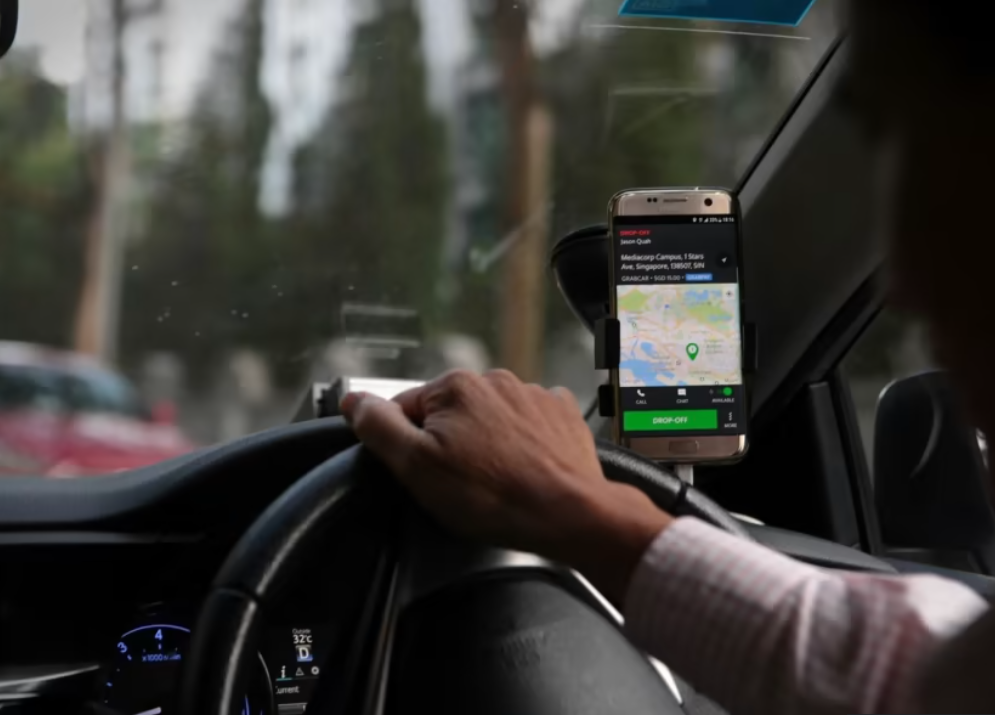 Chua, who shifted his profession in September 2022 from landscaping, was previously earning roughly SGD5,000 per month.
He also revealed that his work routine involves two brief meal breaks each day. He stated that a diligent work ethic for him entails dedicating 12 hours daily and managing 30 trips per day.
However, the attractive income comes with its challenges, primarily driver fatigue, which can potentially result in road mishaps and loss of life.
For this reason, Grab advises drivers to take a consistent seven-hour rest after more than 11 hours of service to mitigate driver fatigue.
"Be hardworking"
Regardless of the taxing hours, Chua maintains an optimistic attitude and promotes the value of hard work.
While most netizens praise his work ethic, some were critical of him saying that it is not easy getting customers.

Some netizens said the net income after deducting petrol and rental is much lesser.


Others were critical of him being so outspoken about his earnings, thinking it is unwise to do so. While some think he is boasting about it for "short-lived fame".



You can watch the clip here:
What do you think about being a Grab driver? Let us know in the comment section.
Read more:
---
---