An 18-year-old teenager from Kuala Kangsar, Perak, has chosen to operate a nasi lemak business to support his aunt, rather than pursue higher education.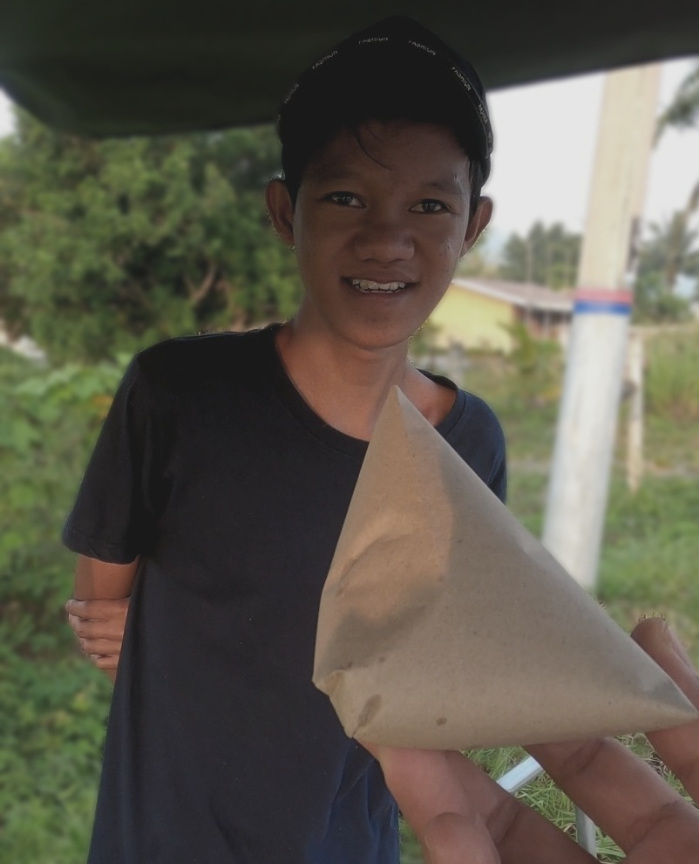 According to Harian Metro, Ahmad Awaluddin Idris, prepares nasi lemak and sambal tumis every day to sell at a nearby petrol station.
He has a rough start in life as he was orphaned at a young age with his father passing away when he was just two and his mother succumbing to pulmonary edema when he was ten.
To add to that, Ahmad is also afflicted with congenital heart disease and airway irregularities.
Since his parents' passing, his aunt, known as Mak Yang, has been his sole guardian.
Mak Yang, a single mother herself, has been financially sustaining their family through her food sales from their home, with the assistance of Ahmad since he was 12 years old.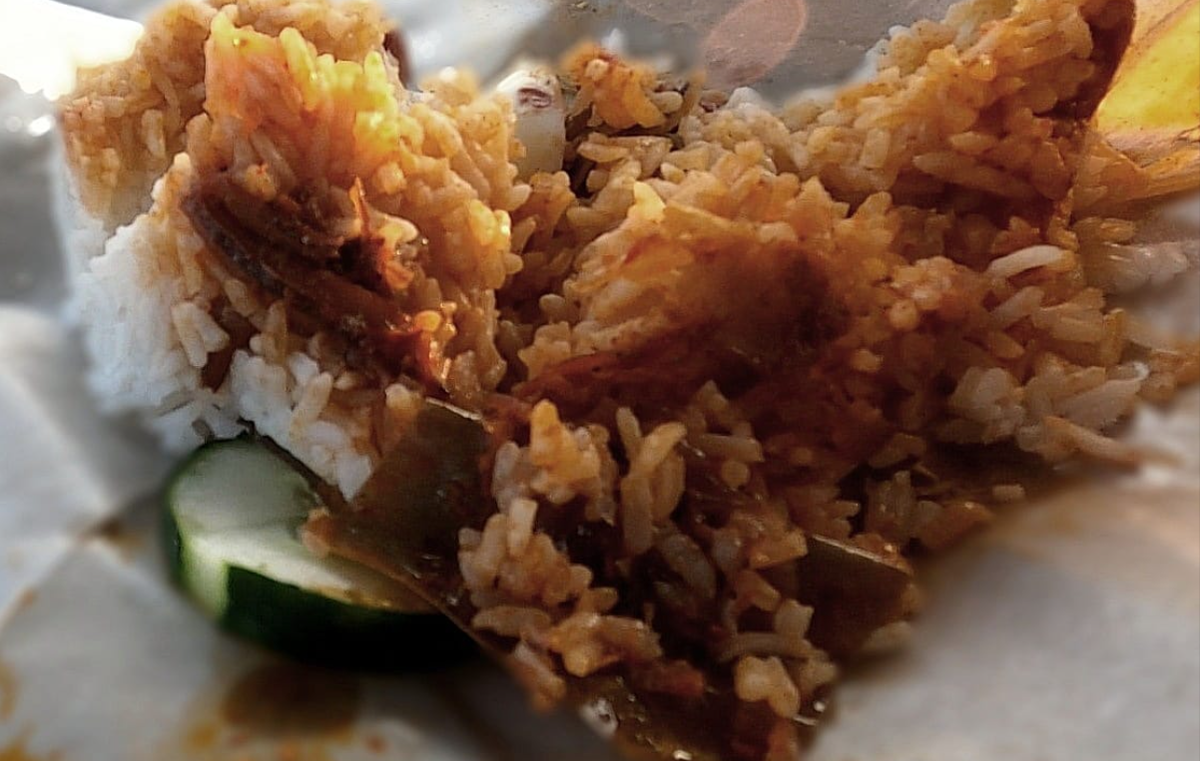 However, Mak Yang recently encountered an accident that left her with a broken leg, rendering her incapable of continuing her food business.
Ahmad resolved to take up the responsibility of cooking every morning in order to keep the business afloat despite his regular health checks at Penang Hospital every two to six months.
Even though he cleared all his SPM examination subjects, Ahmad opted for entrepreneurship rather than pursuing further studies. He also shared that he acquired his cooking skills during his secondary school education.
Ahmad now rises as early as 3am to prepare approximately 150 servings of nasi lemak, which he sells at RM1.20 each. He wants to carry on Mak Yang's legacy as he is also keen on the business.
If you're interested in supporting Ahmad's business, you can reach out to him at +6017-5514851.
Netizens were mostly supportive of him.



Others praised the taste of his nasi lemak.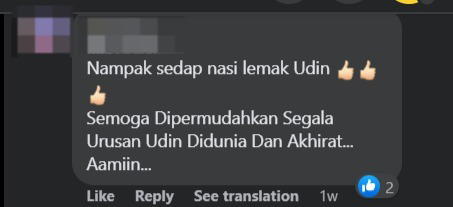 If you're in the vicinity or just passing by, consider supporting Ahmad's nasi lemak business. Your support could be the difference that helps them through these challenging times.
Read more:
---
---