Driving tests is a necessary pain for all aspiring drivers as it's a compulsory test to determine whether one is ready to take a vehicle on the road.
While it's common to fail once or twice, a South Korean woman named Cha Sa-soon made history after she finally passed her written driving test after 960 attempts.
Her story, which initially made international headlines 15 years ago, recently resurfaced on Reddit, where netizens praised her tenacity.
Passed driving test after 960 attempts
Yonhap News Agency Cha Sa-soon took her first attempt at the written test on April 13, 2005 but failed.
Undaunted, she continued to retake the test five days a week over the course of three years, which required her to change two buses while making her way to the driving school.
On her 860th attempt, Cha finally passed the written exam and turned her attention to the practical test, which proved to be equally as challenging as she retook it 10 times before succeeding.
In total, she tried a total of 960 times, which cost her over 5 million won (RM16,900).
While most would have given up after spending this amount of money, Cha was determined to see her pass, saying that her determination stemmed from her need to drive for her vegetable-selling business in Jeonju.
As for the staff at Jeonbuk Driving School, they were overjoyed when she finally passed the test.
Her driving instructor recalled the celebratory atmosphere, saying, "When she finally got her license, we all went out cheering and hugged her, giving her flowers. It felt like a huge burden falling off our backs."
He also admitted that the driving school held their peace about telling Cha to quit "because she kept showing up", Daily Mail reported.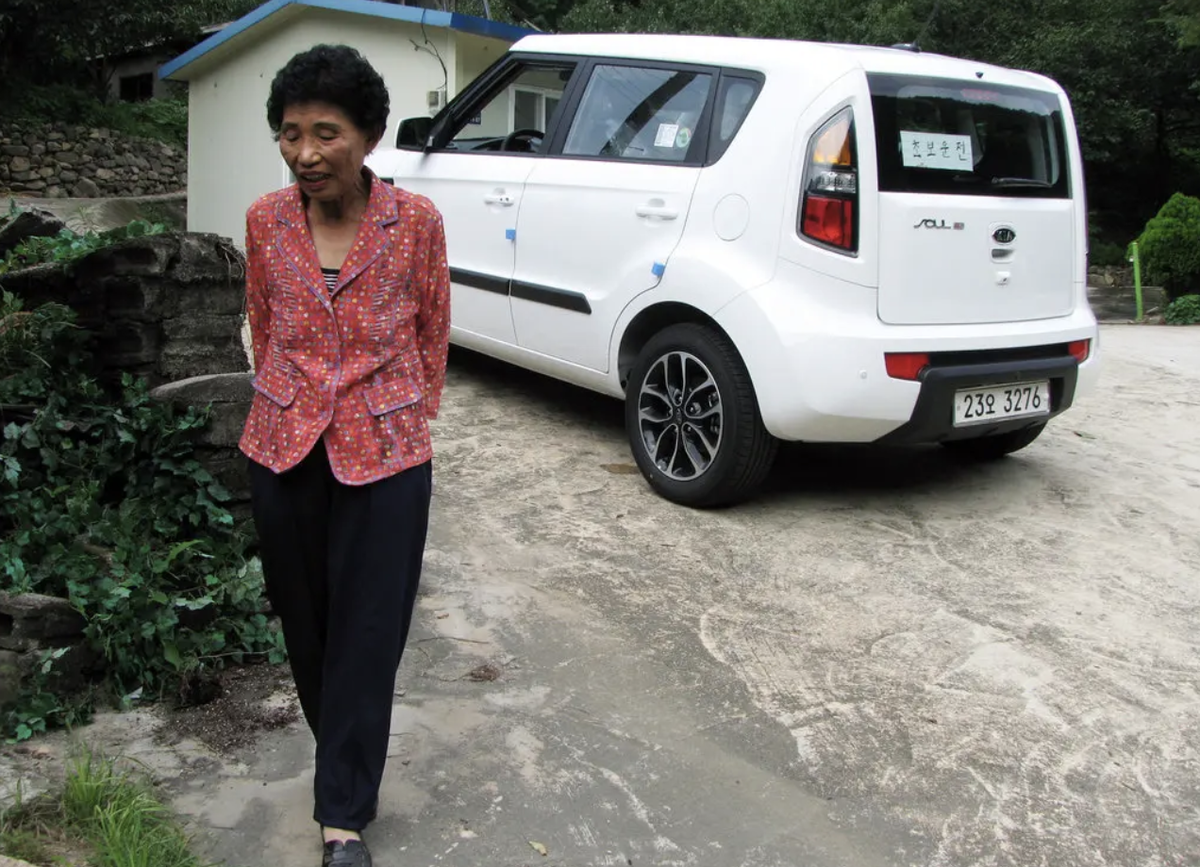 Hard work paid off
Despite being the subject of mockery for her repeated failures, Cha remained steadfast in her pursuit of her driver's license.
Her story made her a national celebrity in South Korea, where she even received a new vehicle worth €13,000 (RM61,800) as a gift from Hyundai.
Cha's perseverance serves as an inspiration to all, reminding us that success can be achieved, no matter how many attempts it takes!
READ ALSO:
---
---