Wanting to allow his disabled father to join the family for future road trips and to ease his efforts in getting into the Myvi, a dedicated son took it upon himself to modify the passenger seat just for him.
In a TikTok video posted by @mohdirwanshah46, it showed his father taking a test ride on the modified seat, where it actually extends from the passenger door and slowly retracts into the car.
The seat was also programmed to rotate by 90° and back into the original seating position.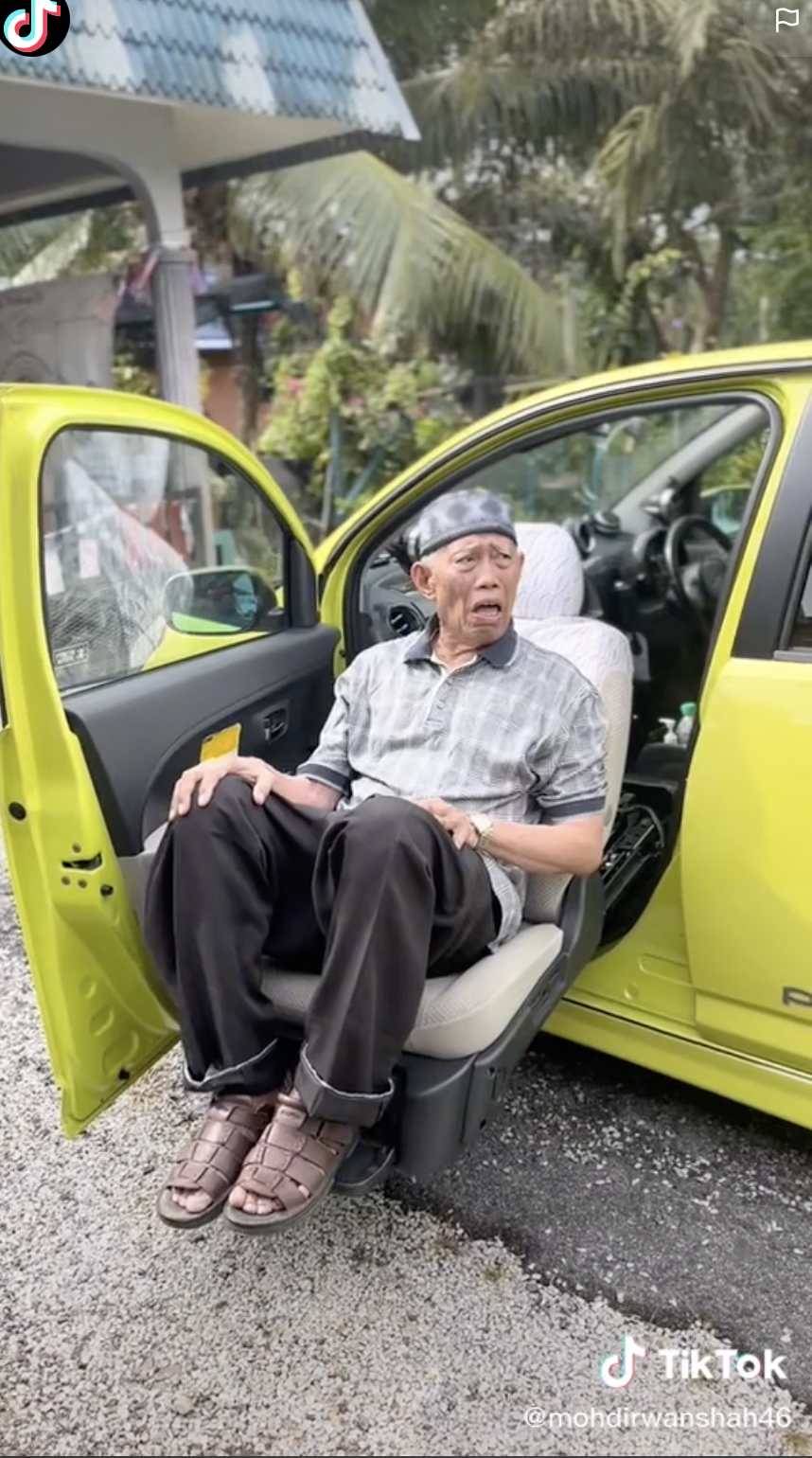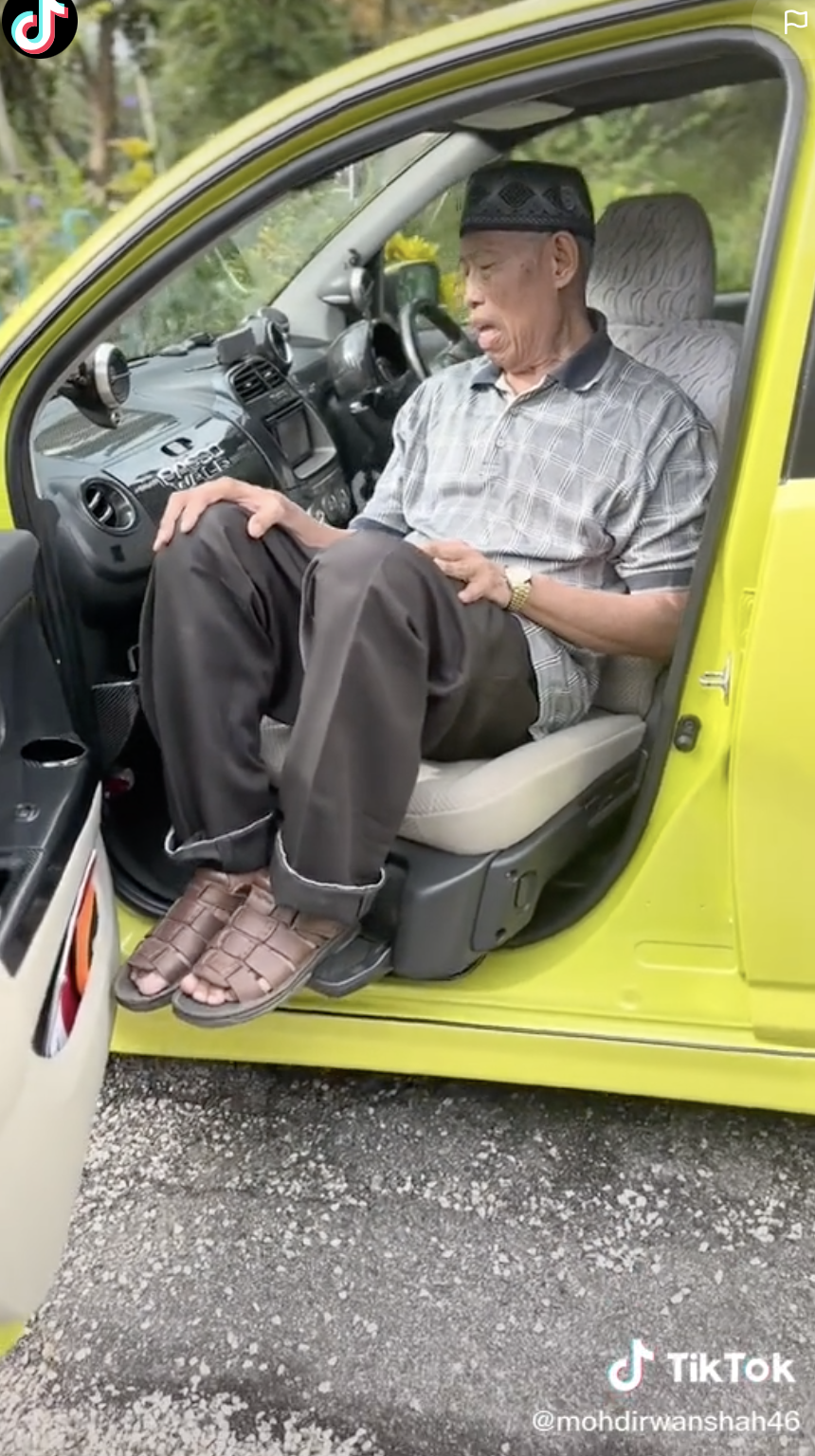 According to @mohdirwanshah46, he spent around RM2,500 to RM3,000 for the modified seat, adding that the price is dependent on the seller and the car's condition.
Watch the video here:
Praised for his efforts
The touching clip has since garnered 130k likes at the time of writing and saw many netizens praising @mohdirwanshah46 for being such a filial son.


They also commended how the seat was modified and added that it would be extremely helpful for those who need to fetch disabled family members or passengers.


Read also:
---

---
Cover image via Tiktok/ mohdirwanshah46
Editor: Sarah Yeoh