We all have certainly come across our doppelganger at least once but how likely is it to have one located thousands of miles away?
Soh Wooi Yik's Korean twin?
Recently, an eagled-eye netizen noticed uncanny resemblance between a woman on a Korean dating programme and national badminton player Soh Wooi Yik.
He also included a screenshot of the programme, which was called "The Skip Dating", where it featured the female participant almost having the same looks as Soh, except that she had long hair.
"How to UNSEE this??? uYikkkk," he wrote in the caption and to be fair, we can't either!
'Is it edited?'
Naturally, netizens were equally as surprised by the resemblance and couldn't help but to wonder whether the screenshot was edited or not.


Some even joked that the Korean woman could have been Soh's long lost twin sister.

Watch the episode here and see whether you can spot the female 'Soh Wooi Yik':
READ ALSO:
---
---
---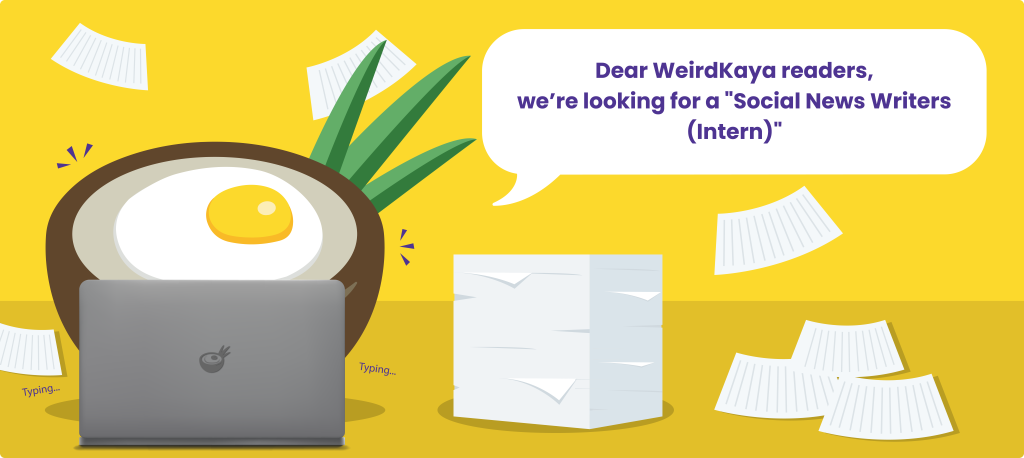 ---