A man in Singapore escaped unhurt after falling off from his motorbike and slid across the road for 25 metres on his butt amid rainy weather.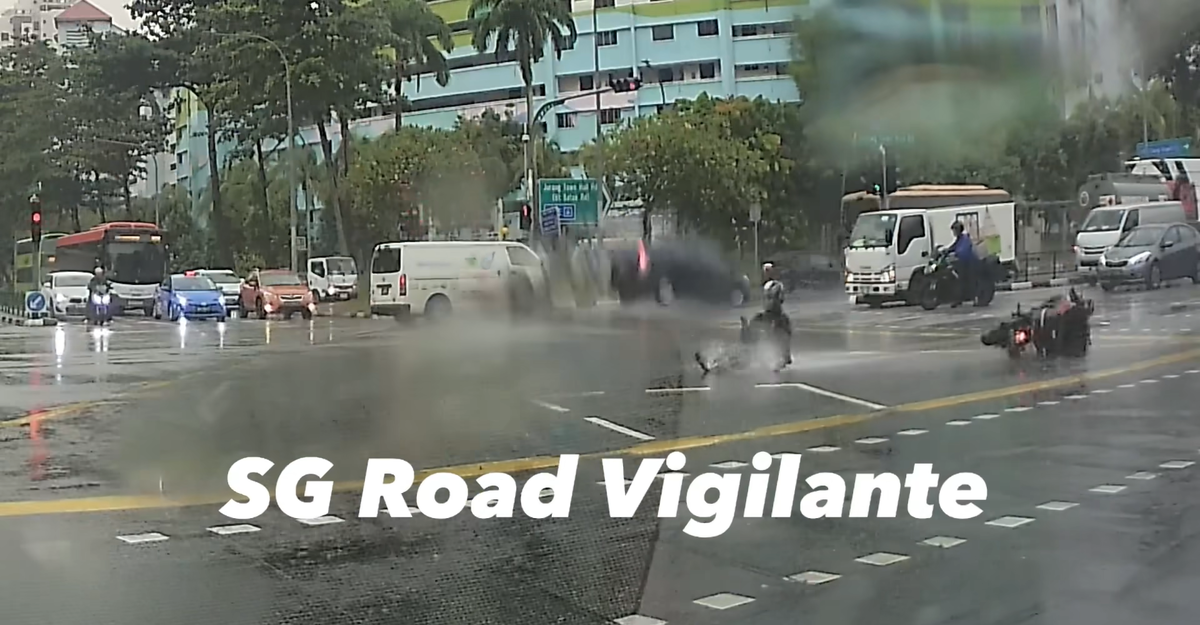 Slides 25m on his butt
In a video uploaded to the Facebook group SG Road Vigilante – SGRV on Jan 13, it showed the man riding his motorbike along Jurong Town Hall Road during rainy weather.
Suddenly, he fell off his motorbike but managed to avoid serious injuries by sliding 25m across the slippery road on his butt.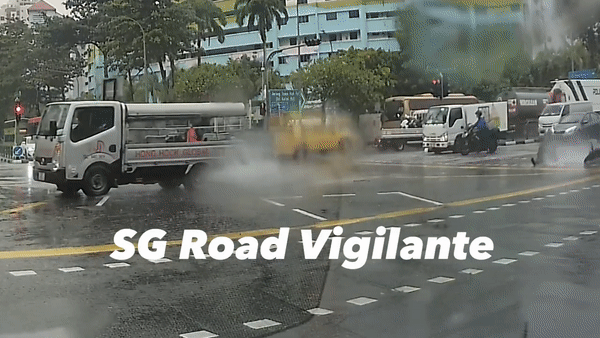 After spending a few seconds to fully comprehend what just happened, the man casually walks back to his motorbike and makes it upright again.
While the cause for his fall isn't known, many believe that he might have braked too suddenly on the slippery road.
The video caption also revealed that the man was a probationary licence holder.
Watch the clip here:
'Smoothest accident ever'
The video soon went viral, where it has garnered 7.4K likes and 605,000 views at the time of writing.
Many were amused by the man's method of protecting himself from being seriously injured.


Thank goodness the man wasn't injured by the fall! Always stay safe and ride carefully especially during bad weather!
READ ALSO:
---
---