KOTA KINABALU – Climbers along the Sayat Sayat (KM7) trail to the summit were pleasantly surprised to witness a rare sight – snow.
In a TikTok video that went viral yesterday (Feb 28), the climbers could be seen being awestruck to see snow before their eyes in a country that's well know for hot, humid weather.
Harijis Sulomin, a 46-year-old Mountain Torque Via Ferrata trainer, was the person who recorded the once-in-a-lifetime phenomenon and said that it occurred at 7.18am and lasted for only 2-3 minutes.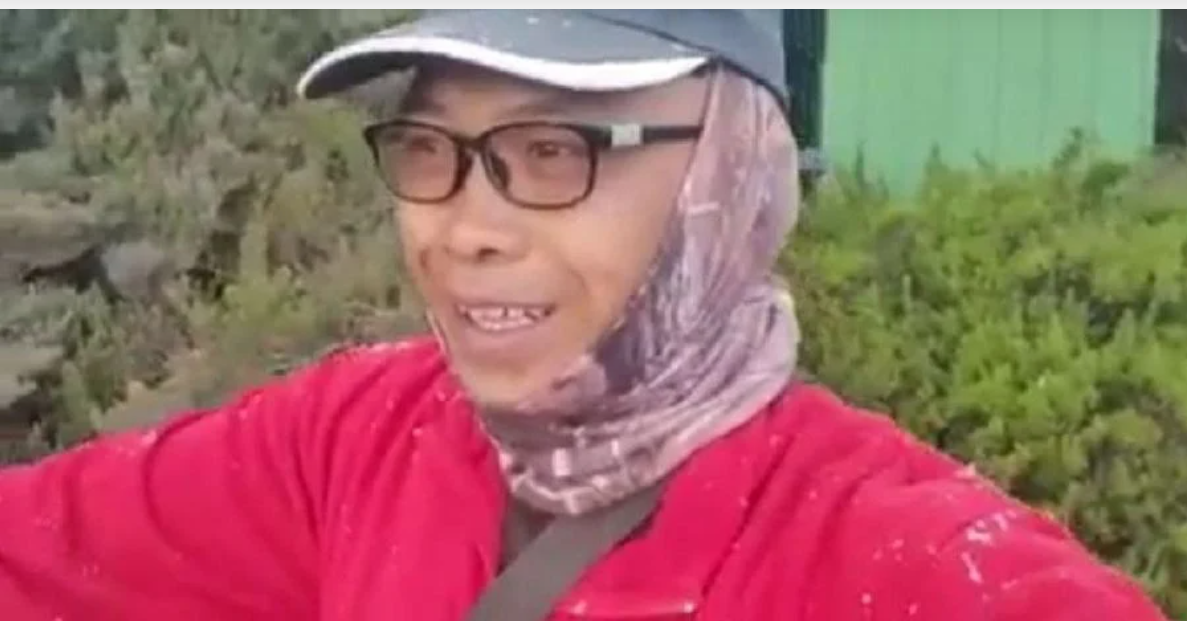 Kinabalu Park deputy director Justinus Guntapid confirmed the incident to The Star and said that such sights are possible as it had occurred before in 1975 and 1993.
"There might have been more incidents but it was not recorded as it could have happened during hours when no one was on the summit area," he said.
However, the "snowing" phenomenon was later debunked by climatologist Ramzah Dambul, who said that the climbers had seen sleet, not snow.
If it were real snow, the flakes would not have drifted the way it did. Snow is very light and does not drop directly as seen in the viral video.
"Sleet can often be formed due to temperatures dropping to freezing levels at the summit," he told The Vibes.
To those who have climbed Mount Kinabalu before, have you witnessed such a sight before? Share with us in the comments!
---

---
READ ALSO: 'Where's My Son?' Aku Peduli's Heartbreaking Social Experiment Reduces Many To Tears
Cover image via TikTok/kerrott and MyWilayah.com