Singapore's football team Young Lions was obliterated by Malaysia in an emphatic fashion after losing 0-7 at the 32nd SEA Games at the Prince Stadium in Phnom Penh yesterday (May 11).
This crushing loss saw Singapore's campaign come to a heartbreaking end, where they had three losses and a draw.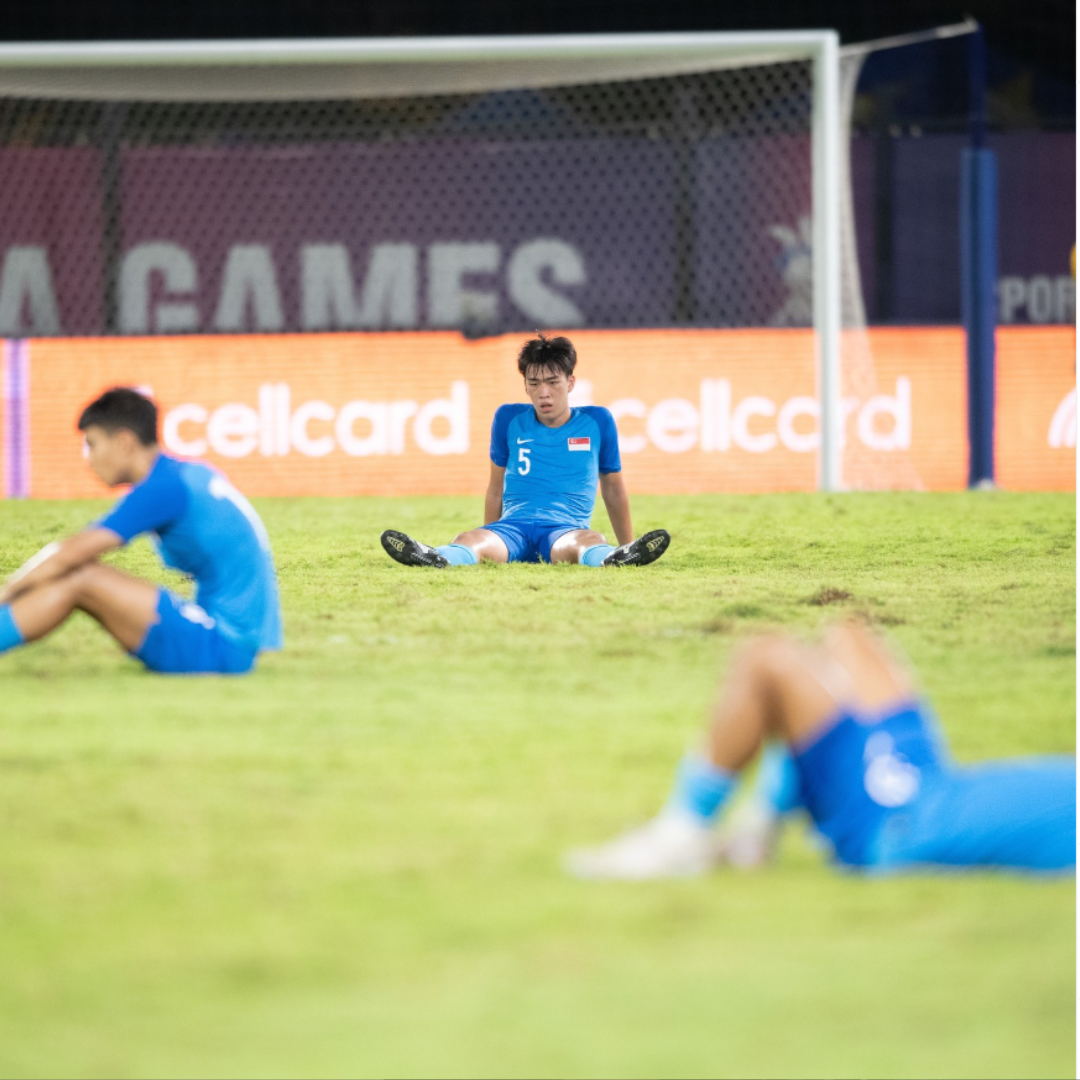 Malaysia led the game by two goals at the first-half, thanks to Saravanan and Muhammad Haqimi.
At the second-half, another five goals were scored by Malaysia, with Saravanan netting three, and Muhammad Mukhairi and Mohd Aiman scoring one respectively.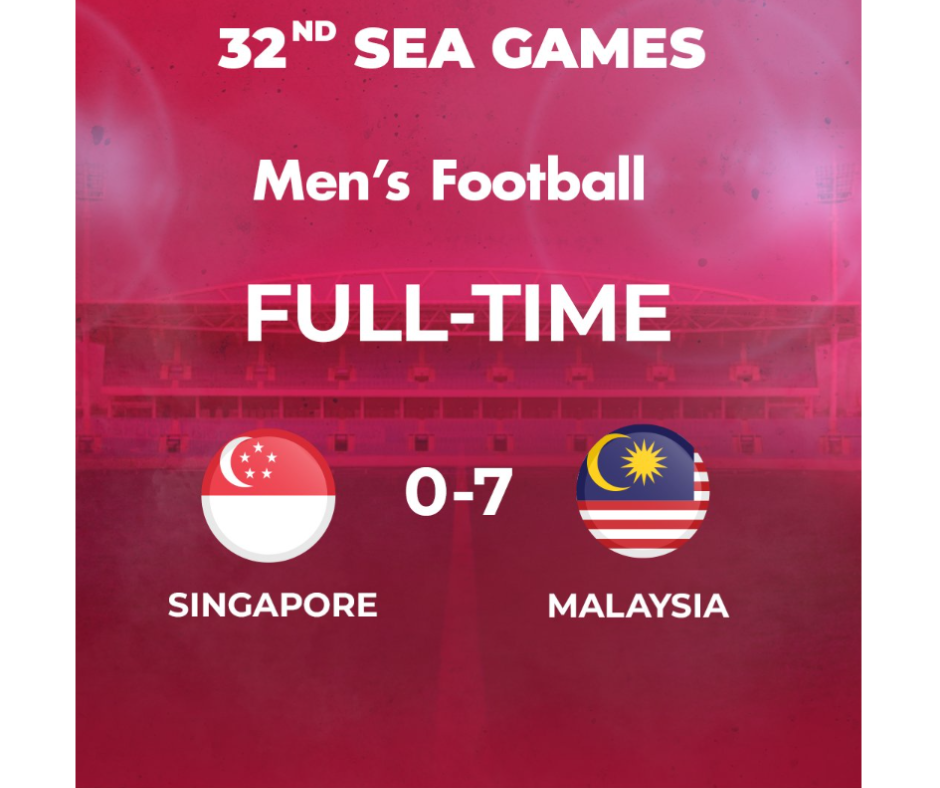 Singapore has not won a single game against their opponent throughout the SEA Games, where they lost 3-1 to Thailand, 3-1 to Vietnam 3-1, and had a 0-0 draw with Laos, meaning that they have only scored two goals in total.
This was also their worst defeat since 1971, where they lost to Burma 9-1.
Good job to the Malaysian team and better luck next time, Singapore!
READ ALSO: