An auxiliary police officer in Sibu, Sarawak was caught on camera withdrawing RM1,000 from the bank account of a man who had asked him for help with the ATM machine.
Oriental Daily reported that the incident took place yesterday at 9am.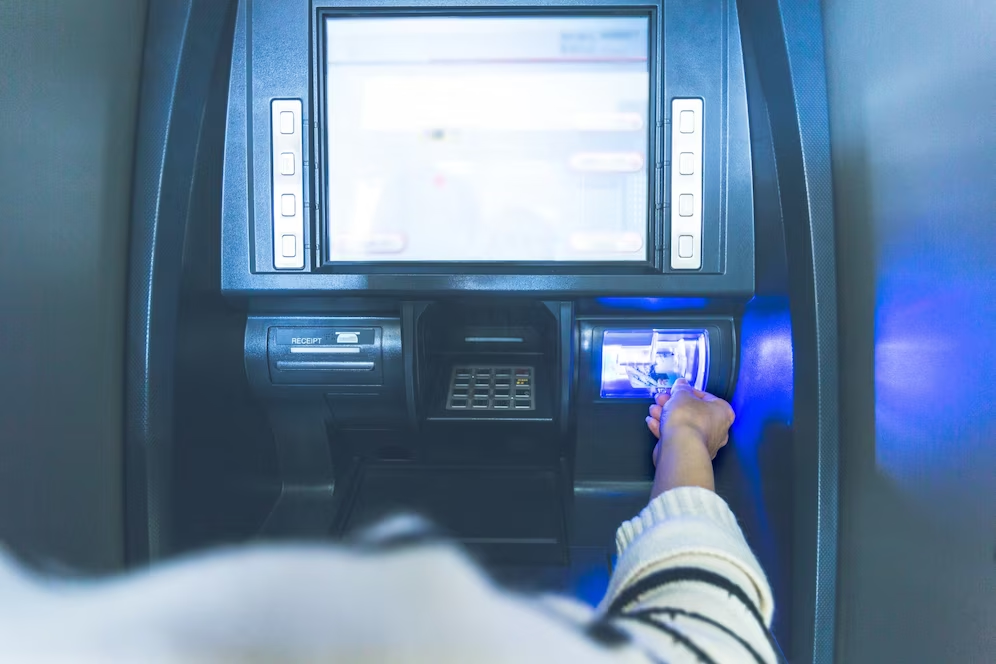 Asked for help with ATM
According to the police report lodged by the victim's wife, her husband had gone to the bank to withdraw RM200 from the ATM machine but didn't know how to.
He then turned to an auxiliary police officer for help, who assisted him in doing so.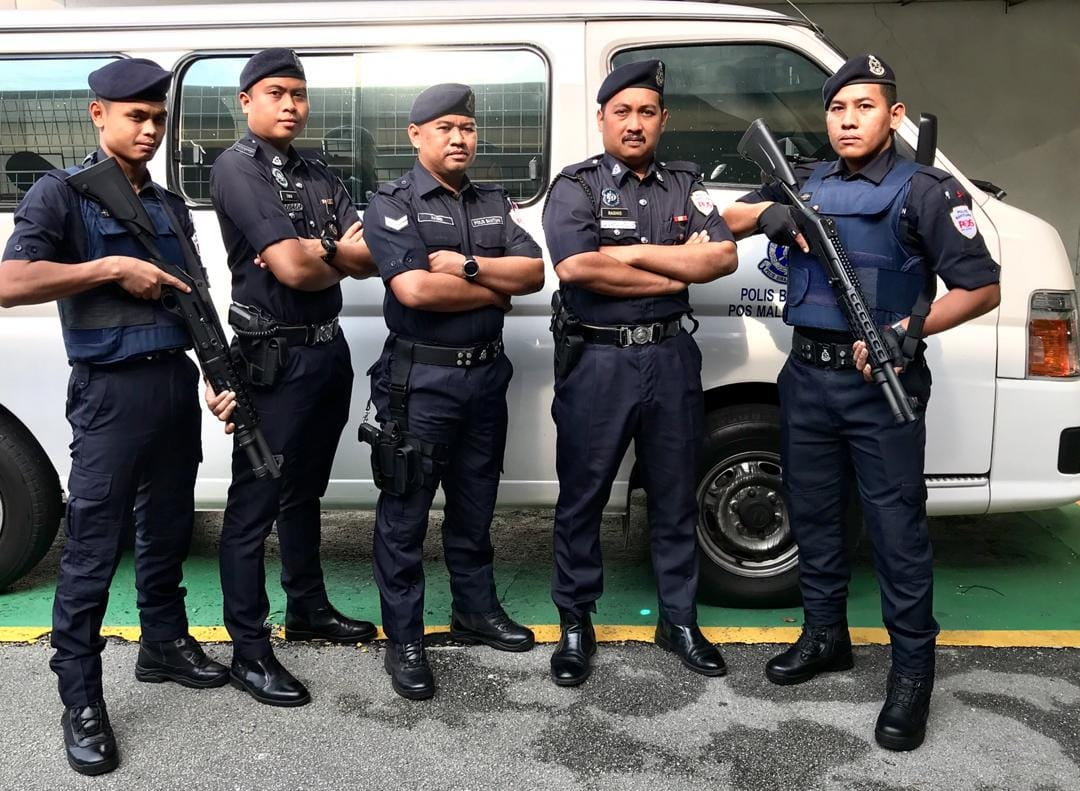 Stole RM1,000 from victim's account
At around 10am on the same day, the victim's son was checking the bank account when he realised that an additional RM1,000 had been withdrawn.
Shocked by the discovery, the victim's wife then returned to the bank to confirm the incident and subsequently lodged a police report.
After scouring through CCTV footage, police identified the thief to be the auxiliary police officer who had helped the victim withdraw RM200 earlier that day.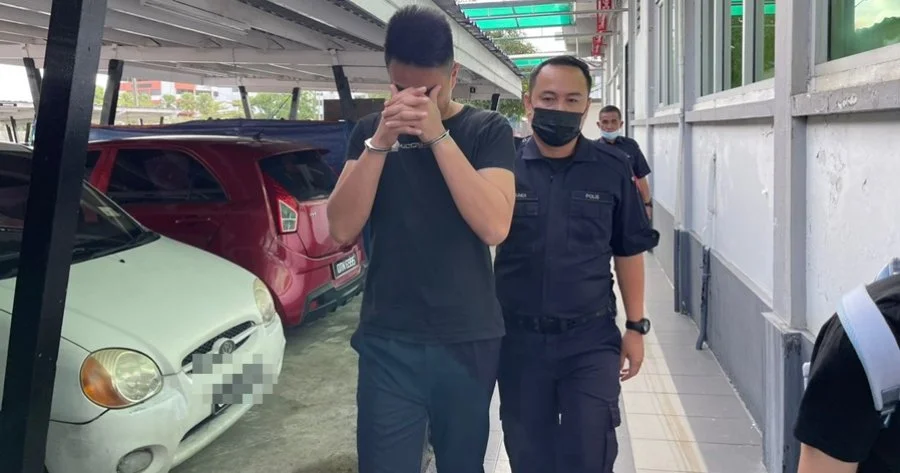 The officer was later arrested in the afternoon and has been remanded for three days starting today.
Read about how several good cops helped a man recover his belongings here:
---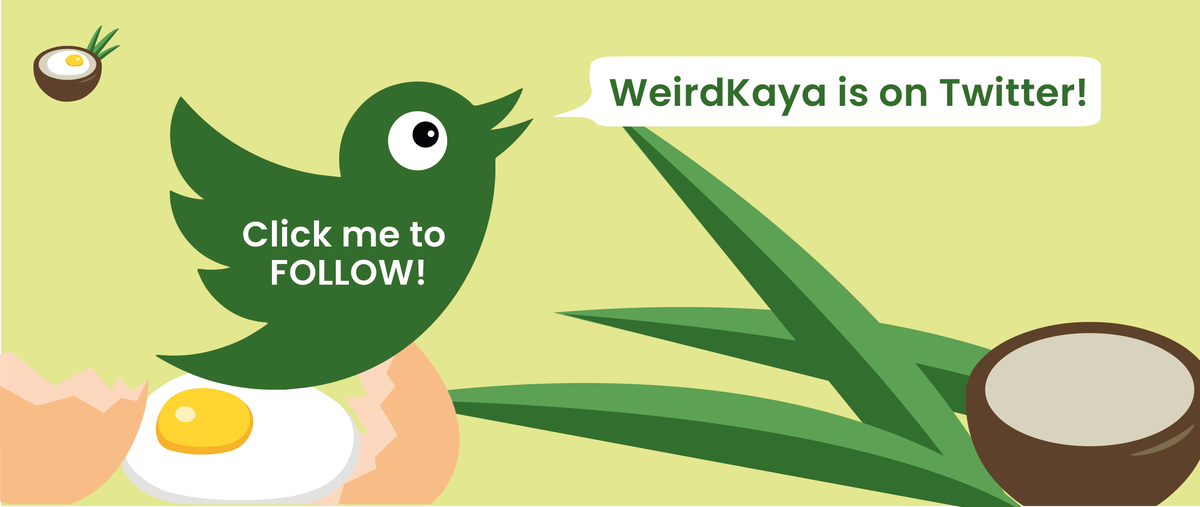 ---