KUALA LUMPUR – Malaysians who are found to show contempt for the national language will now be liable to a RM50,000 fine or jail under the proposed amendments to the Dewan Bahasa dan Pustaka (DBP) Act 1959, reported Malay Mail.
DBP board of governors chairman Prof Datuk Seri Awang Sariyan said the two new penalties were some of the items included in the amendments and are currently in final rounds of discussion before it is presented to Prime Minister Ismail Sabri next month.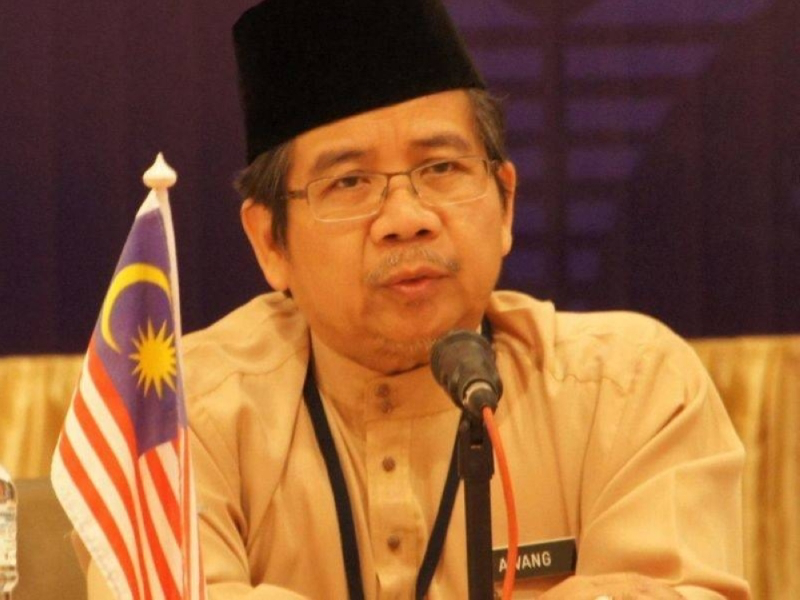 This is not about grammar or spelling errors, but disrespect for the national language. The proposed fine is not to punish but to evoke love and patriotism to the country.
Previously, it was reported that the DBP Act would be amended to allow the statutory body to act against those who violate the usage of Bahasa Malaysia at all levels, including the district level.
Awang added that the DBP also suggested changes to the National Language Act in order to empower its role as a language enforcer.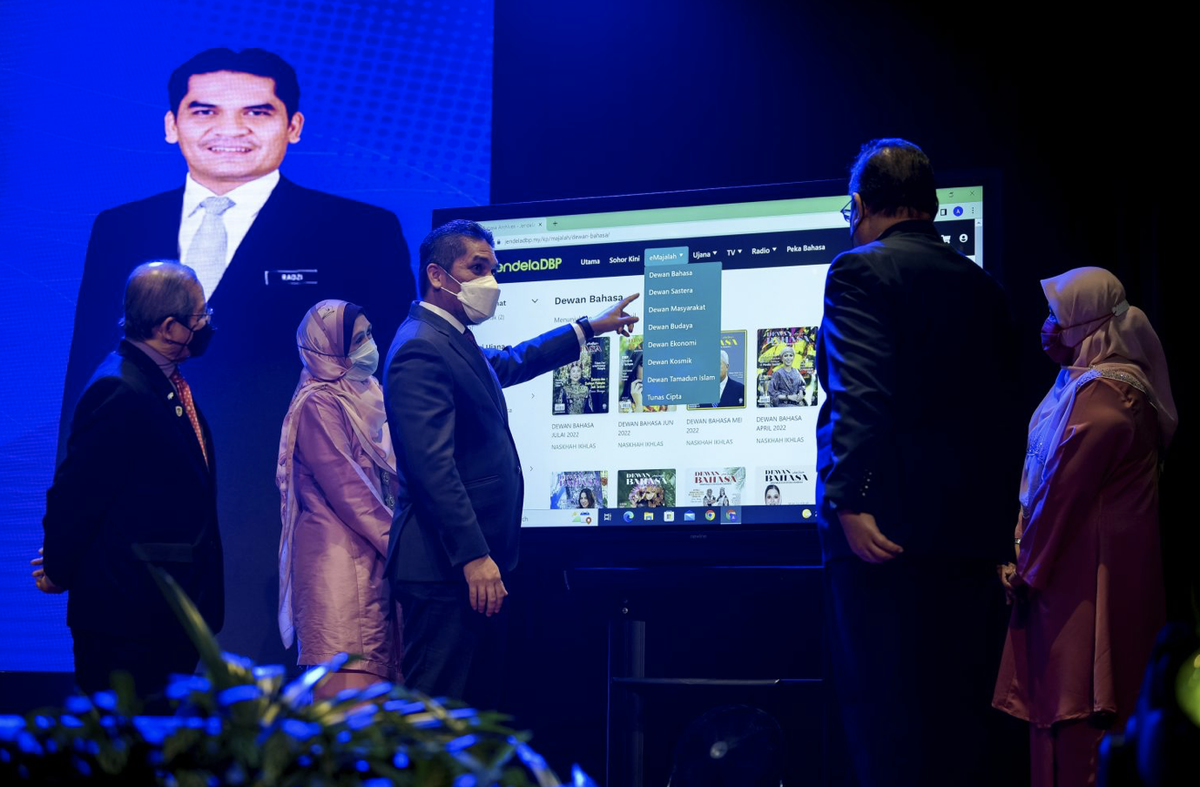 "The National Language Act is the parent act to the DBP Act. If it is expanded, the government can ask DBP to implement the language policy more effectively," he said.
Awang also said that the amendments must be implemented in a holistic manner, not just in enforcement, but also the internationalisation, accreditation and licencing of literary languages.
Read also:
Cover Image via Malaymail
Editor: Sarah Yeoh
---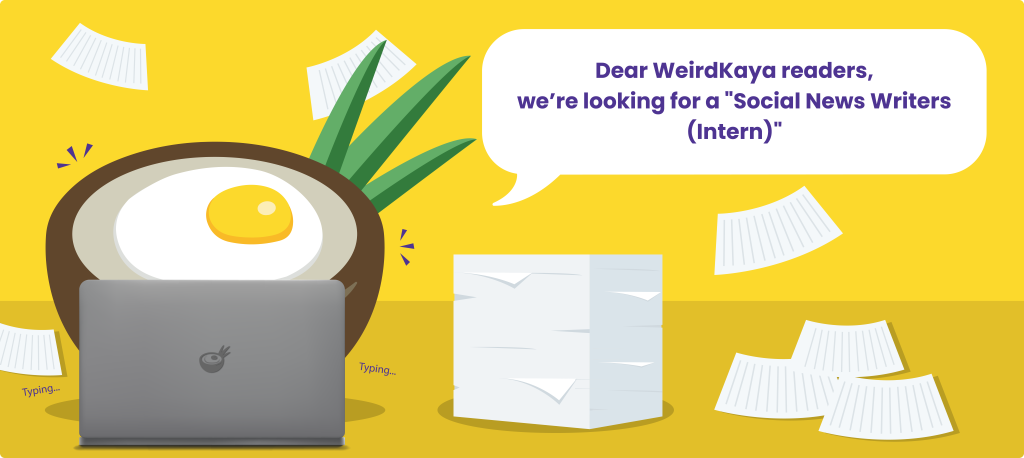 ---