Malaysia will be given a shot at cinematic glory after the short film Please Hold The Line was chosen to compete in the Best Short Film category at the Venice Film Festival.
The prestigious event will be held from Aug 31 to Sept 10 with US actress Julianne Moore as jury president of this year's edition.
The 18-minute film, which features Kenda Sow, Puie Heng, Ruby Faye and Billy Ng, tells the story of a woman who works as a phone scammer and finds herself mired in a moral dilemma as she uses her skills in tricking her family into paying for an abortion.
'I'm blown away'
In an interview with Star Lifestyle, director Tan Ce Ding said he was shocked to hear that the film had made into the final 12 in a bid to clinch the award.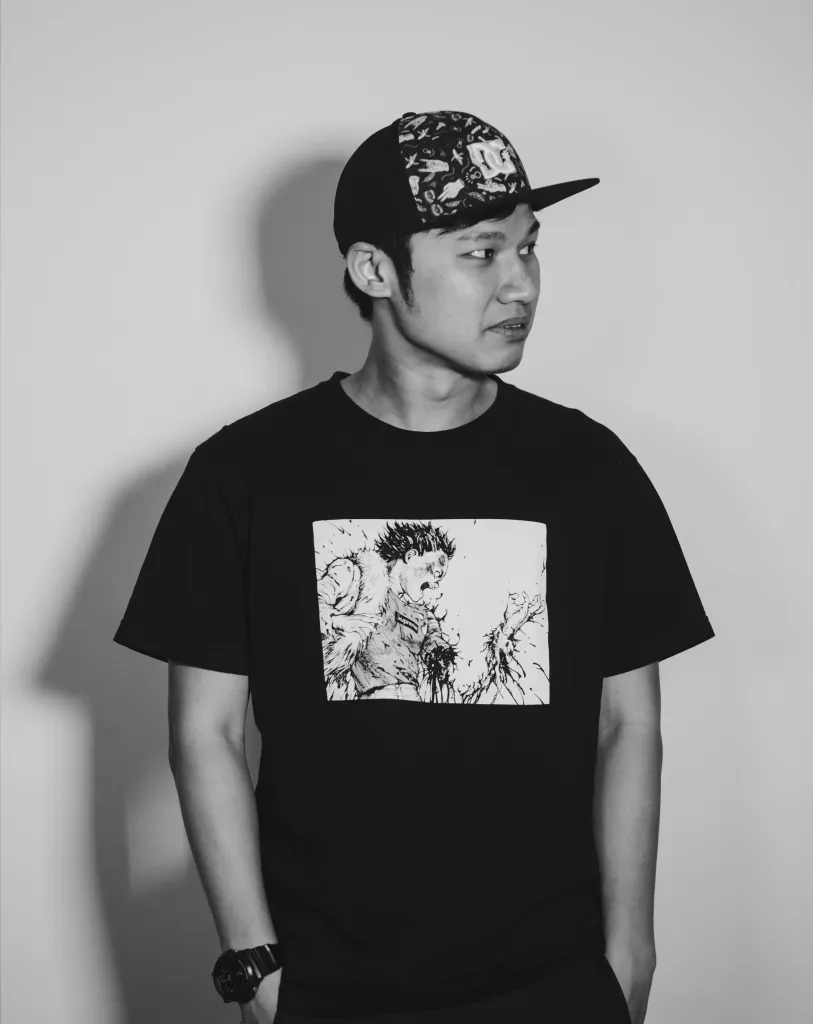 It blew me away when I heard the news. It took a while to settle down, to digest the information because there was no way I thought my film would make it into one of the biggest film festivals in the world.
"Most (filmmakers) from around the world would send their short films to film festivals such as Venice Film Festival, so the competition is tough. And the festival only selects 12 (titles). For us to manage to make it into the final (round), it is simply unbelievable," he said.
The 31-year-old, who also wrote the screenplay, had funded the project with the money he received from Hollywood studio Miramax, which was responsible for turning his 2017 short film The Masseuse into a feature flim.
Producer Edward Lim also shared that his team are making plans to turn Please Hold The Line into a feature film.
"Selected into Venice has given a shot in the arm to this project. We are hoping this could help attract more attention from labs, markets and investors," he said.
Inspired from social issues
Tan also shared that the film was inspired by rising phone scam calls in Malaysia, where 90 million calls have been recorded in a year, making it the highest in the world.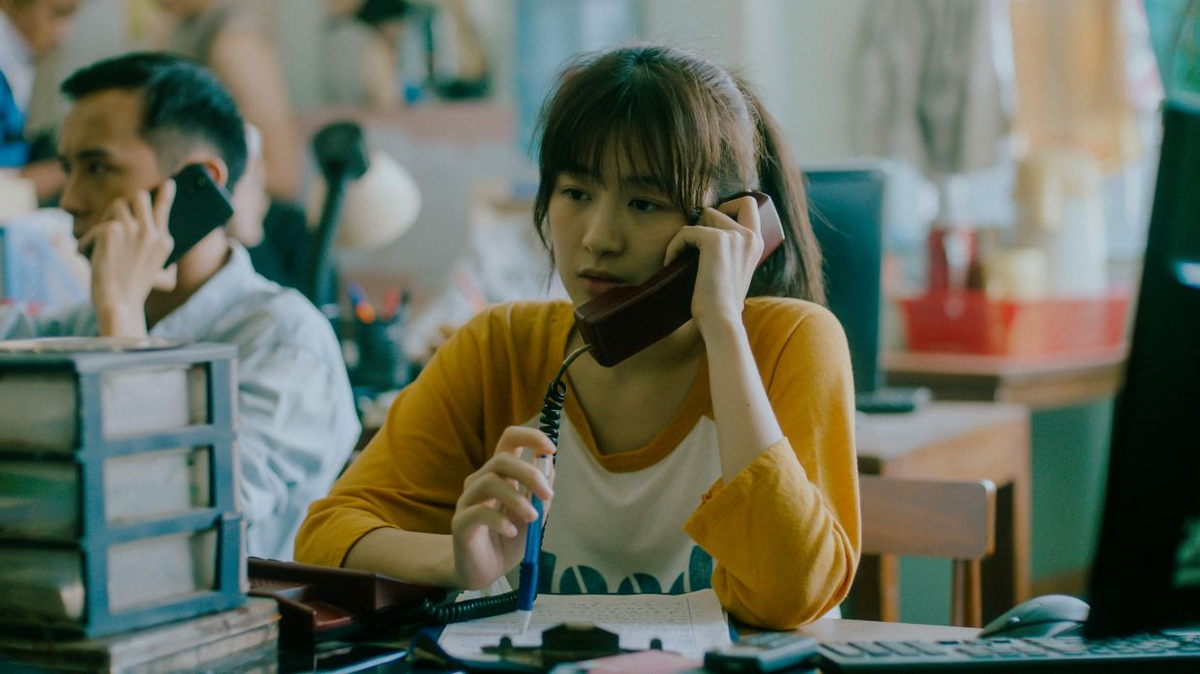 However, he said the aim was not to pass judgment on scam callers, but to hopefully cause viewers to be more sympathetic towards them.
"As a Malaysian, I've been on the receiving end of scam calls. I can't help but feel curious – what is it like on the other end of the call? Beneath the exterior of a heartless, manipulative voice, actually lies another human being, like you and I.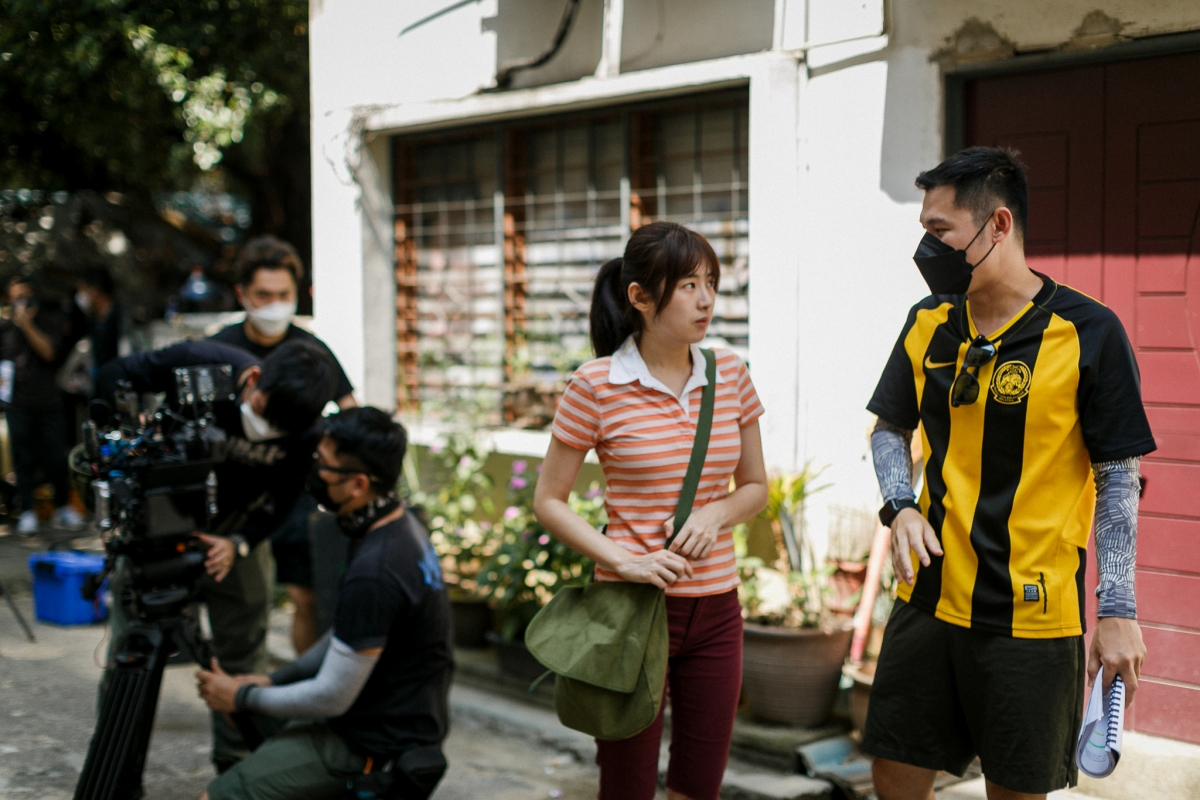 Watch the preview of the short film here:
Read also:
---

---
Cover Image via The Star and The Interview
Editor: Sarah Yeoh