It's frightening to know that no matter how vigilant we are of our surroundings, our safety could be compromised anytime and in such unexpected ways. Especially, the most vulnerable groups – minors and elders – are always at risk!
Recently circulating CCTV Video footage inside a lift in an apartment at Johor Bahru shared by user @mynewshub on X/Twitter, shows a random helmeted man who cornered and robbed a teenager.
In that footage, the teenager could be seen inside the lift with a random man wearing a blue helmet who then closes the lift door.
Once the door is closed he (helmeted man) then proceeds to turn to talk to the 14-year-old boy.
Suspect blocked the lift's door
The boy on the other hand could be seen being anxious as he tries to leave the lift as soon as the door opens.
This is when the man tries to trap the boy by blocking the doors with his hands and body.
The man continued blocking the door and can be seen making phone calls preventing the teenager from leaving the lift.
Eventually, he goes as far as to grab the boy's shirt to rob him which ends with the boy handing over his wallet.
The man then looks through the wallet and returns it before saying something to the boy and leaving.
Thankfully, the boy was left unscathed and the suspect has since been arrested.
---
---
---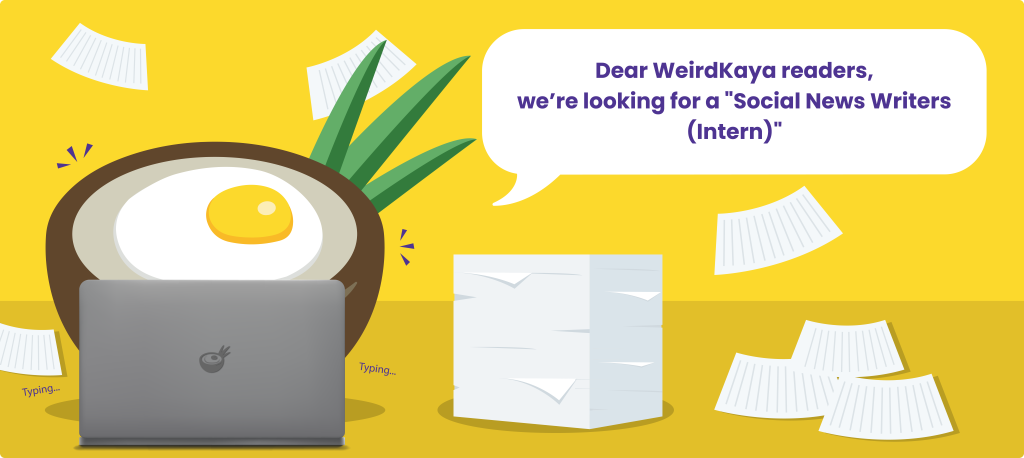 ---