Trigger warning: May cause discomfort for some.
In Kota Bharu, a child unexpectedly fell out of the back door of a moving car and was subsequently hit by an SUV.
It was captured on a car's dashcam near the traffic lights in front of Kota Sri Mutiara on Jalan Sultan Yahya Petra.
The dashcam video, which quickly went viral on social media, clearly shows a grey Honda City making a U-turn at the aforementioned traffic lights.
Oncoming car hit the child
In the midst of the turn, the rear-left door of the car suddenly opens, causing a child to fall out onto the road.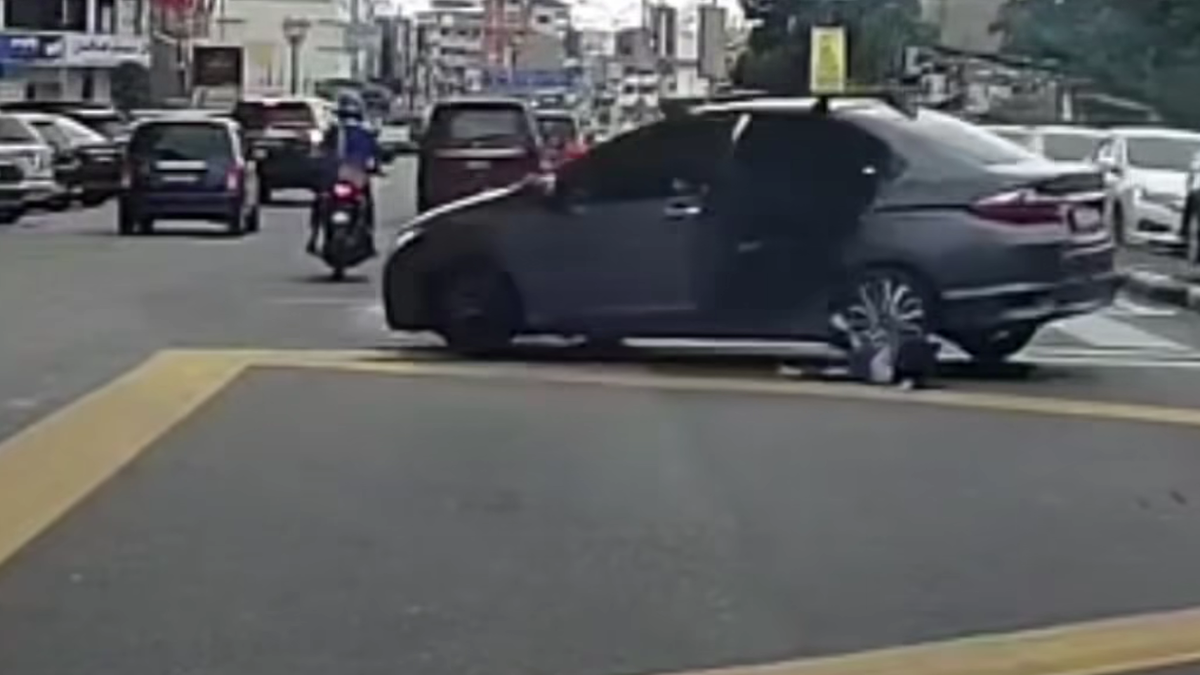 While the car immediately behind managed to swerve away, an oncoming Perodua Attiva SUV couldn't avoid the child and hit them.
Despite the traumatic experience, the child miraculously appears to have sustained no serious injuries.
After the accident, the child got up, clearly disoriented, and headed towards a family on a motorcycle nearby.
The motorcyclist comforted the child before guiding them back to their vehicle.
According to Kosmo, the Kelantan Police Chief, Datuk Muhamad Zaki Harun, stated that the incident, which occurred around 5:42 pm, might have been due to the child's car driver's negligence in ensuring the door was securely closed and the child was properly belted in.
The police are currently seeking the involved vehicles and the child for further investigation.
They urge any witnesses, including the person who captured the video, to step forward and provide additional information to assist the investigation. The incident is being probed under Section 43(1) of the Road Transport Act 1987.
Locals who might have insights on the incident are encouraged to get in touch with Inspector Khairul Anuar Abdul Aziz at 09-775 2355.
---
---
---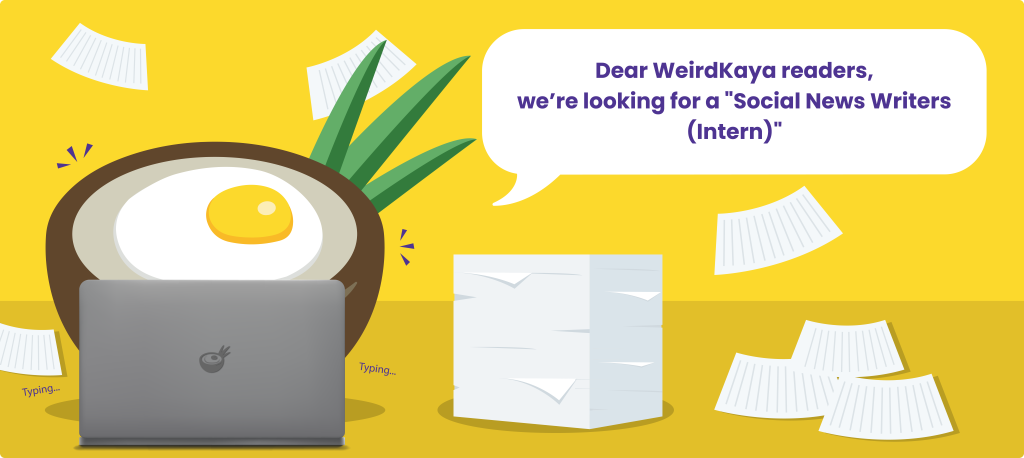 ---