An MP from Barisan Nasional (BN) has rubbished claims that the unity government led by prime minister Anwar Ibrahim was under threat and could be sabotaged from within.
This comes after Bersatu information chief Wan Saiful Wan Jan said that Anwar's government was akin to Muhyiddin Yassin's, where he was forced to give up power and make way for a PN-BN government led by Ismail Yaacob.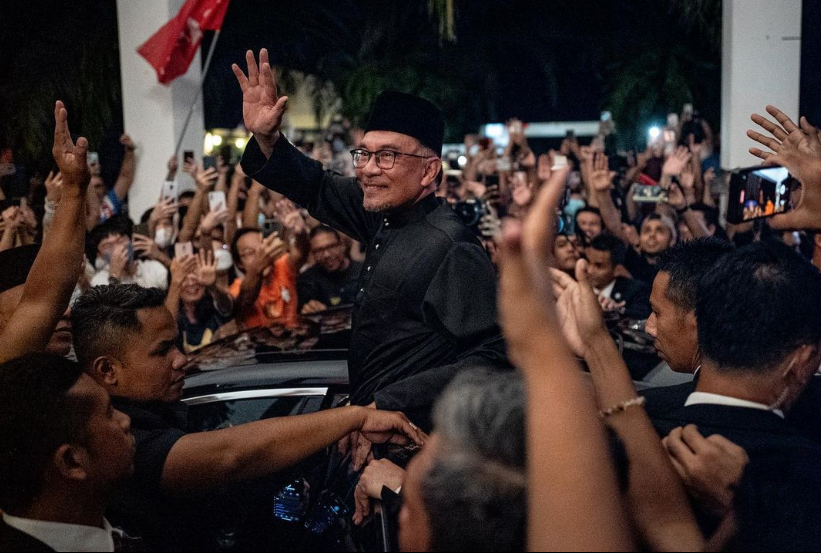 'No Sheraton Move 2.0'
Jempol MP Shamsulkahar Deli told FMT that BN had fully acknowledged that no single party was able to win GE15 and therefore agreed to form a unity government as instructed by the Agong.
We will not be involved in any manoeuvre. We abide by the King's decree. We do not want more politicking. Our recent experience of having three prime ministers in four years is enough.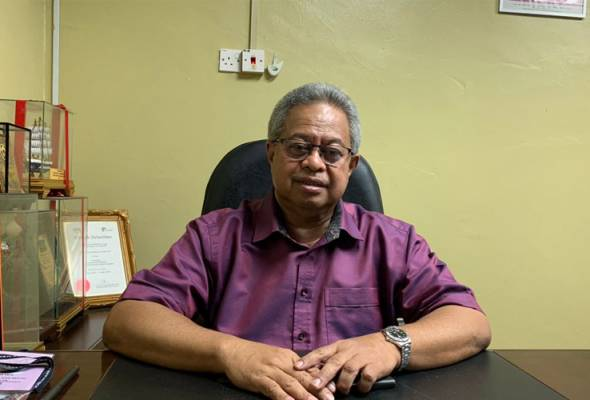 "The government must be enabled to focus its efforts on resolving issues pertaining to the economy and the people's welfare," he said.
Fellow BN MP Khaled Nordin echoed similar sentiments, adding that Wan Saiful's claim did not come as a surprise.
"He's in the opposition; so he'll make such remarks," he quipped.
The Sheraton Move has gone down in Malaysian history as one of the most treacherous political move, where several MPs from PKR and Bersatu jumped ship and joined BN and PAS, leading to the collapse of the PH government in 2020.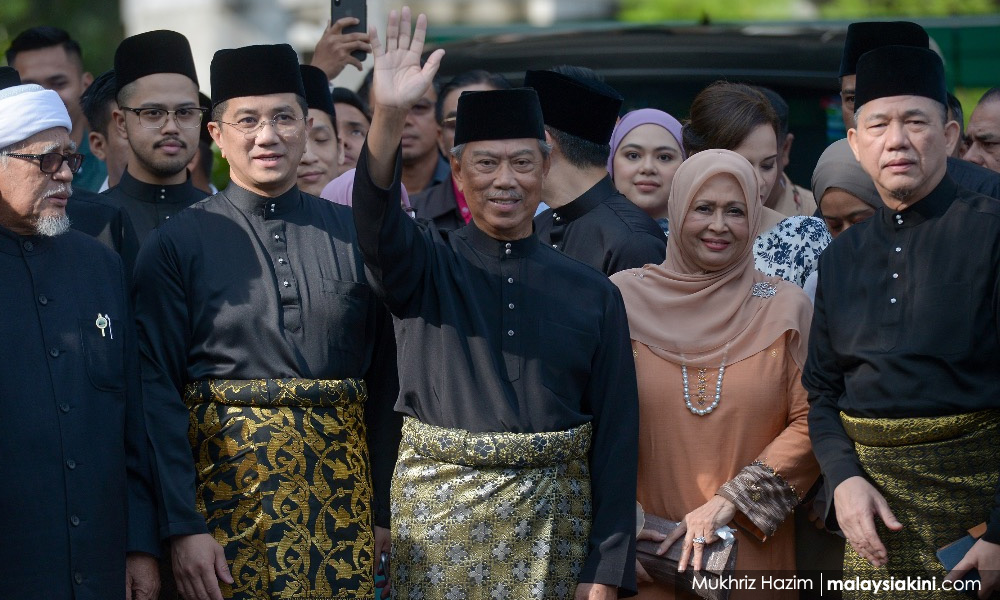 READ ALSO:
---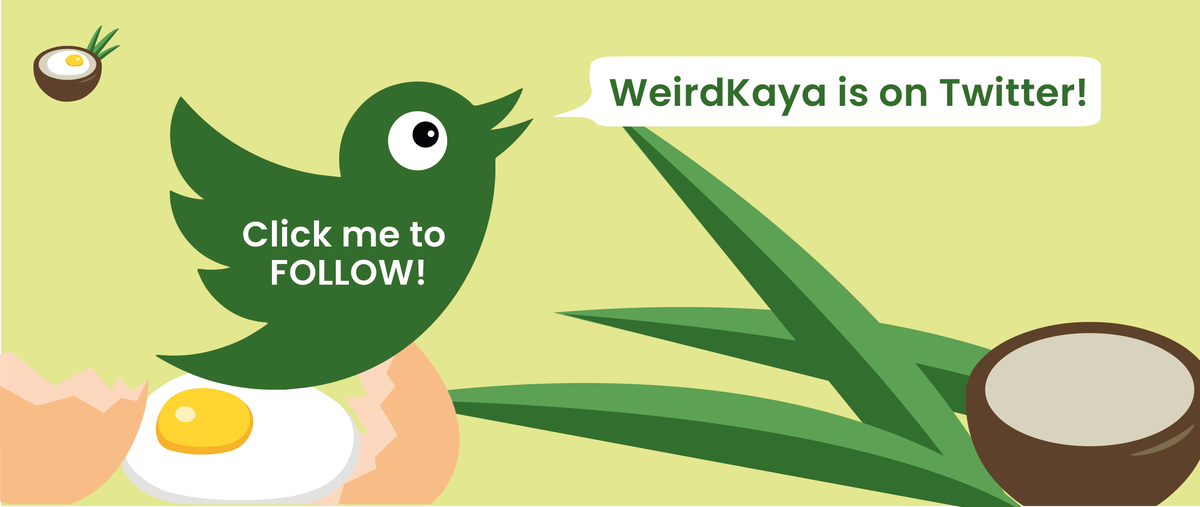 ---