China has put one of its largest cities into full lockdown after it recorded over 3000 cases of Covid-19 cases. The southern city of Shenzhen which has a population of 17.5 million residents is expected to enter into lockdown for at least a week.
China succumbed to the decision of a lockdown due to the rampant surge in the cases regarded as the worst Covid-19 outbreak in 2 years following China's zero-Covid approach.
Only essential services are allowed to operate. Residents are to remain home and barred from leaving Shenzhen. All bus and subway systems were brought to a halt. Employees are encouraged to work from home and are only allowed to return to their workplace in exceptional circumstances.
It was announced that three rounds of city-wide mass testing will be conducted following an official government notice to prevent more outbreaks of the virus.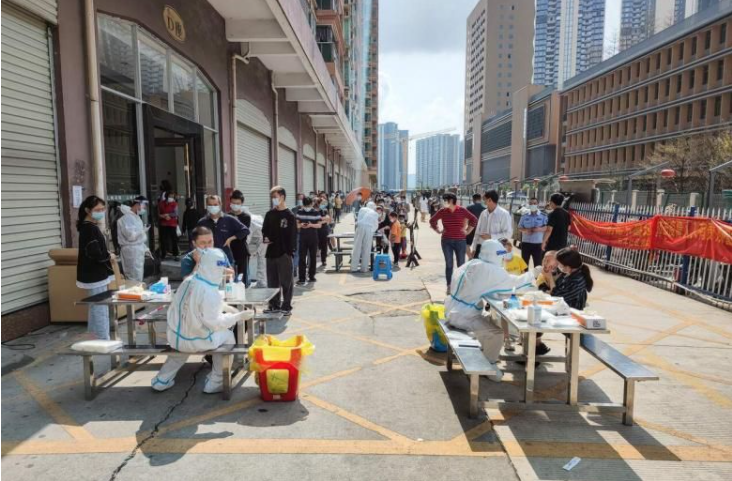 The lockdown imposed on the city's central business district affects giant corporates like Huawei Technologies Co., Tencent Holdings Ltd which have their headquarters located in this city.
Manufacturing facilities like Hon Hai Precision Industry Co. and Apple Inc.'s main producers of iPhone and other products are also affected.
Schools in Shanghai have been ordered to close in line with China's relentless effort in battling the surge of cases.
Individual housing compounds were told to be under lockdown for 2 days in fear of close contact.
Shanghai Disneyland will continue its operations under controlled capacity but require its visitors have to present their test results 24 hours prior to entering the premises.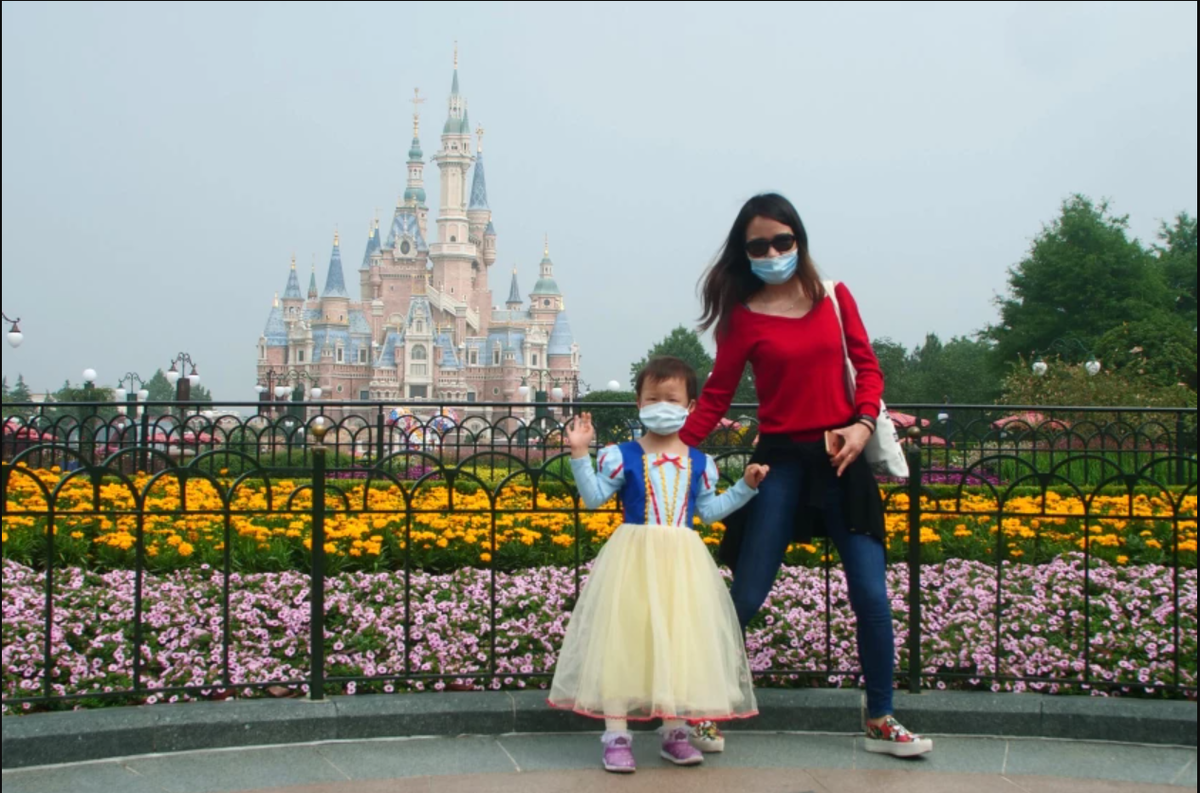 ---

---
READ ALSO: Man's Hand Gets Stuck Inside Toilet Bowl For More Than 1 Hour Before Receiving Help
Cover image via New Straits Times