A woman in Singapore was sentenced to 14 months in jail after she admitted to stabbing her 15-year-old daughter's thigh to prevent her from going out.
CNA reported that the shocking case occurred at her home on June 20, 2022.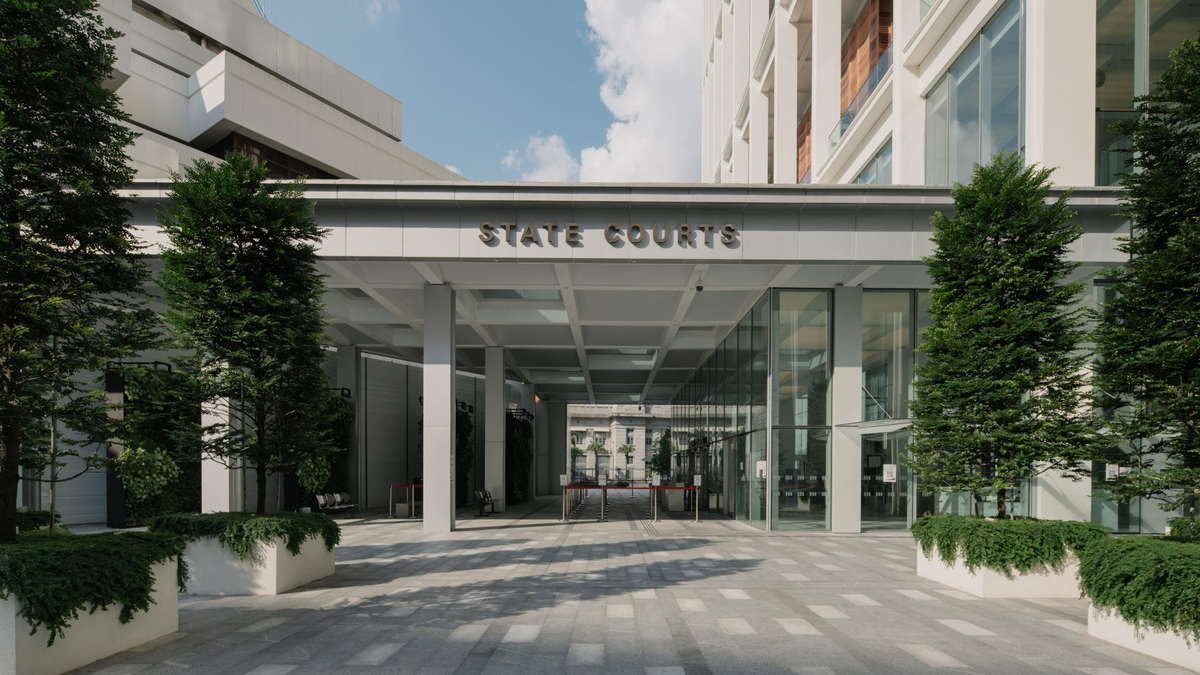 Stabs daughter's thigh with knife
On the night of the incident, the woman, who stays with her two daughters, son and maid, was drinking alcohol at her home.
As her younger daughter was preparing to go to sleep, the woman suddenly barged into her room and began yelling at her.
She then called her older daughter in and asked, "Should I kill her?" However, the older daughter hesitated to intervene as she was terrified by the question and feared that she would be the next target.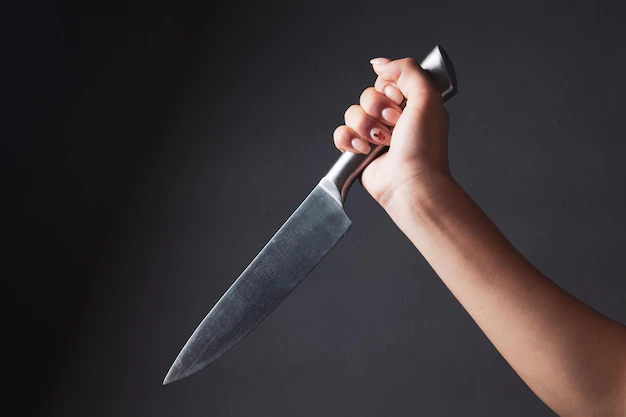 The woman then went to the kitchen, returned with a knife, and repeated the same question to her older daughter.
Suddenly, she stabbed her younger daughter's thigh with the knife and injured her arm as the latter tried to stop her.
In order to stop the bleeding, the girl tied a shirt around her bleeding thigh and was ordered by her mother to clean up the blood on the floor.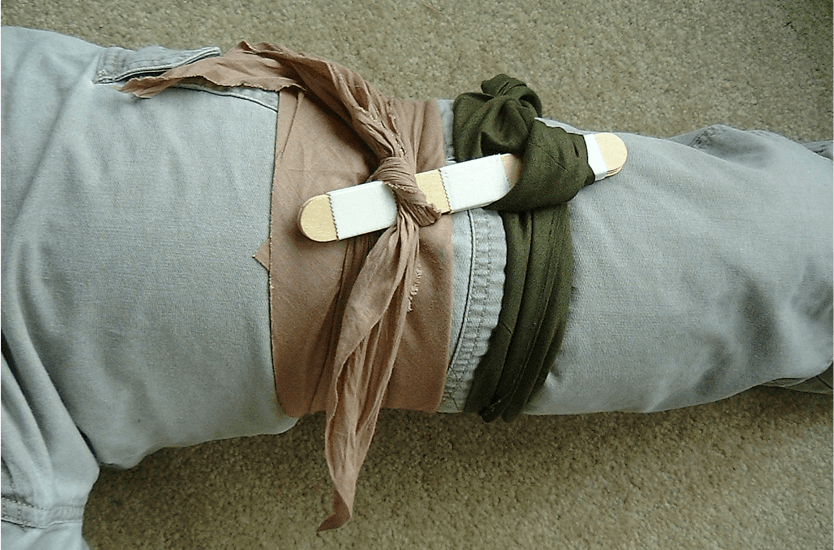 Attacks daughter with metal ladle
Fearing of what her mother might do next, the young girl limped to her older sister's room to find refuge and left a trail of blood along the way.
However, the woman shouted at her to come back and clean the mess. She also cursed repeatedly while her two daughters worked together to get the job done.
She then took a metal ladle and hit her daughter with so much force that it was bent out of shape.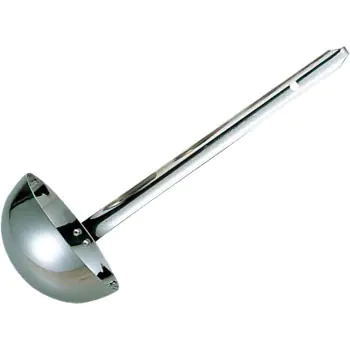 Police turn up at home
Not long after, police officers arrived at the doorstep after receiving a voice complaint. Not wanting to raise suspicion, the woman told her daughter to stay inside the toilet and informed the police that there was nothing to worry about.
The older daughter also told police that everything was fine as she felt that what happened to her sister wasn't serious enough to warrant police intervention as they both were often beaten by their mother.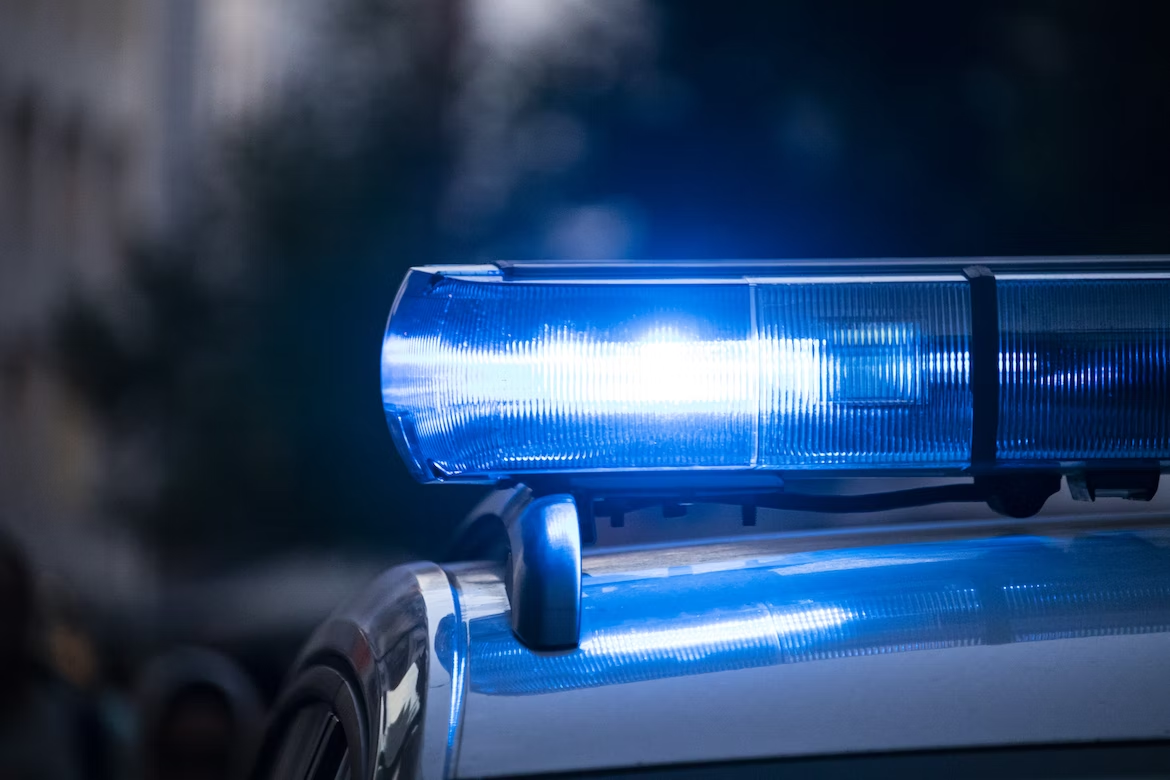 Once the police left, the woman proceeded to hit her daughter with a small electric fan and floorball stick.
She also instructed her older daughter to tend to her sister's wounds, who was unable to stop the bleeding.
Turned herself in
Finally at 3.22am, the woman contacted the police and came clean on what she did.
Her younger daughter was later sent to KK Women's and Children's Hospital (KKH) for treatment, where she suffered deep laceration to her right thigh and forearms.
She also had bruises to her right shoulder, left upper back, left upper arm, left forearm, left wrist, knuckles of both hands, right arm, right wrist and right knee.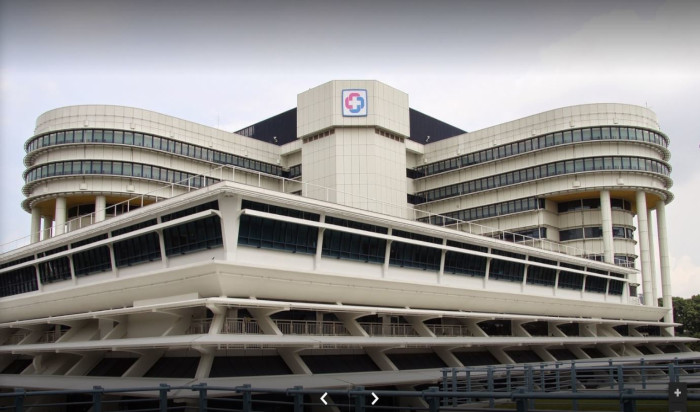 On July 1, 2022, she was transferred to St Andrew's Community Hospital (SACH) as a temporary residence of safety and later discharged on July 15 to be cared for by her maternal aunt.
Jailed for 14 months
CNA further reported that the woman said she stabbed her daughter after she discovered about her sexual escapades.
During her sentencing yesterday (Jan 4), District Judge Eugene Teo advised her to mend her relationship with her children and correct her relationship with alcohol.
"Please use this period as a period of healing, so that you come out a better person," he said.
READ ALSO:
---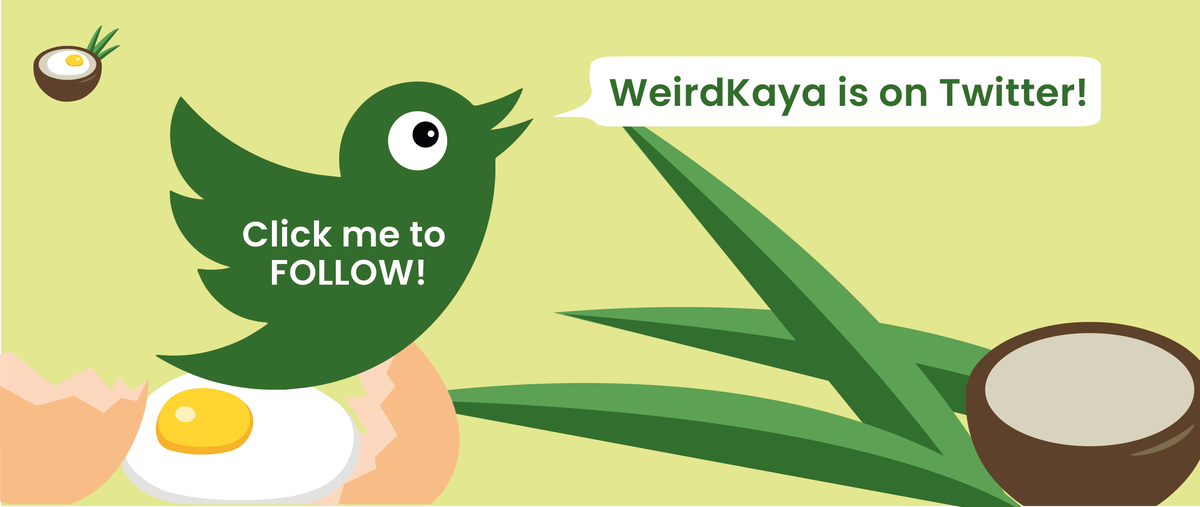 ---