A video showing a woman in Singapore hanging from the clothes rack along the parapet while buck naked before she plunged down has been making rounds on the Internet and shocking many.
Since then, there have been rife speculations about her identity and the reason behind her bizarre act.
Woman seen hanging naked from 11th floor of SG flat
According to 8world News, a video recently made its way online, where it showed the fully naked woman dangling off the clothes rack of an HDB flat in Yishun.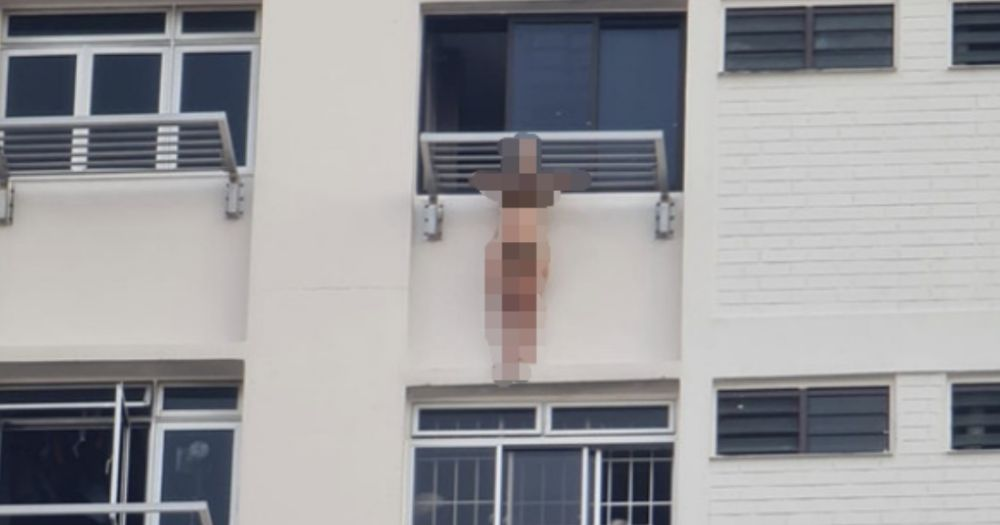 She then reportedly fell from the unit located at the 11th floor, where it led to her demise.
Netizens speculated that the woman was a migrant domestic helper but there has been no proof to back it up. The video was also deleted shortly after it went viral.
Allegedly committed suicide
A team from 8world made their way to the scene on Saturday (Oct 14) and were met by Venerable Shi Fa Rong from the Sagaramudra Buddhist Society who was there to offer prayers for the victim.
There, he told them that she was a Singaporean woman who lived at the 11th floor and allegedly committed suicide.
Police told the news outlet that they received a distress call from Block 874 Yishun Street 81, at around 7.20am on Thursday (Oct 12), adding that the 47-year-old woman was unconscious while on the way to the hospital and subsequently died of her injuries.
8world was also informed by the Singapore Civil Defence Force that one person was admitted to Khoo Teck Puat Hospital.
Signs of foul play were not found to be present in the case and investigations are still ongoing.
Victim not a migrant worker
In response to rumours surrounding the woman's identity, the Ministry of Manpower (MOM) issued a statement denying claims that she was a migrant worker, calling it "untrue".
They also urged the public not to further speculate on the case so as to not disrupt ongoing investigations.
While this occurred in Singapore, mental health still affects everyone regardless of location. If you need a listening ear, please contact the following hotlines: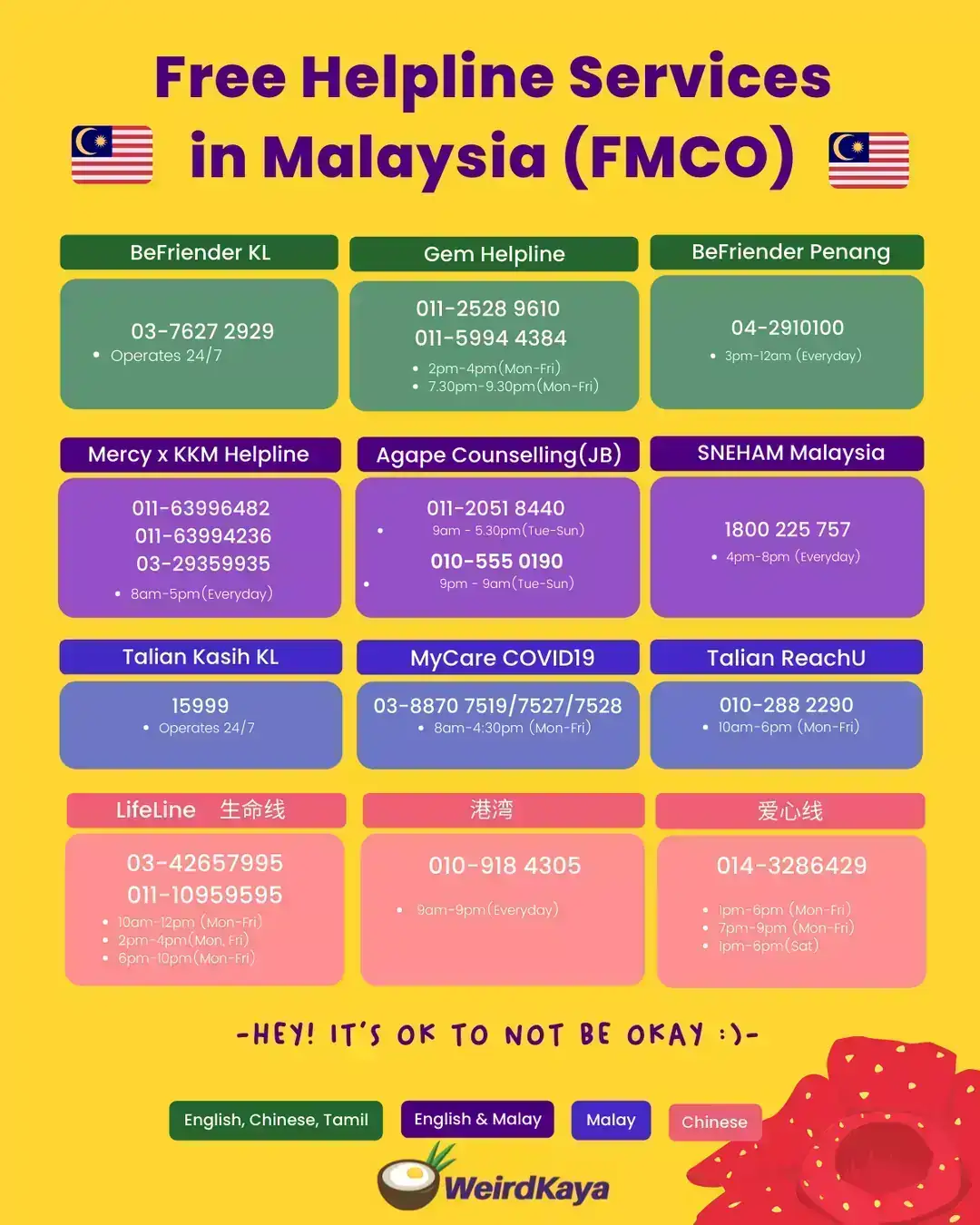 READ ALSO:
---

---
---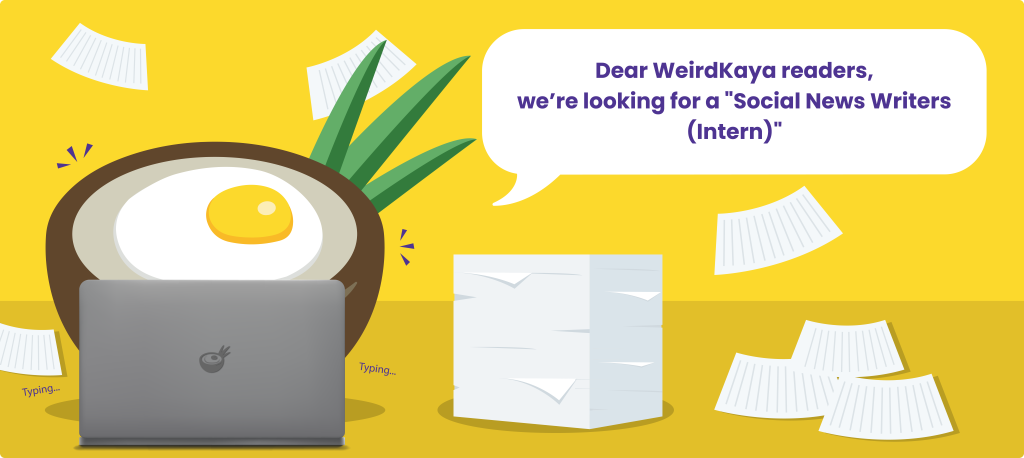 ---