A group of Singaporean tourists had a harrowing experience while holidaying in Penang after the van they were travelling in plunged into a ravine measuring 6m-deep in Bukit Genting, near Balik Pulau in Penang yesterday (Sept 24).
The accident occurred while the group was travelling down the hill after having their dinner at the Bukit Genting Hill Leisure Park and Restaurant, reported The Straits Times (ST).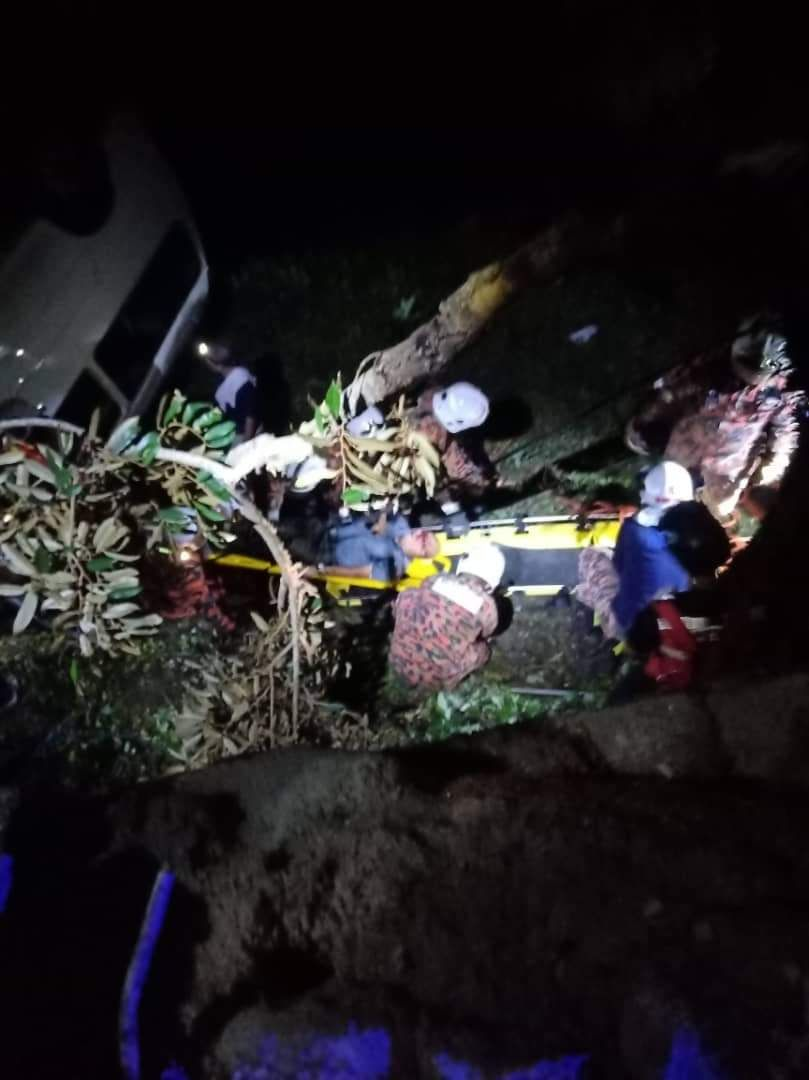 SG woman killed after van falls into 6m-deep ravine in Penang
The group consisted of 10 passengers, all of whom were Singaporeans, while the van driver is a Malaysian.
Operations officer Mohd Suffian Kamarul Baharin told NST that the Seri Balik Pulau fire station was informed of the accident at 8.14pm and rushed to the scene, where they found the van stuck inside the ravine after falling right into it.
Unfortunately, a Singaporean woman was killed while four suffered serious injuries and the remaining six had minor injuries, reported The Star.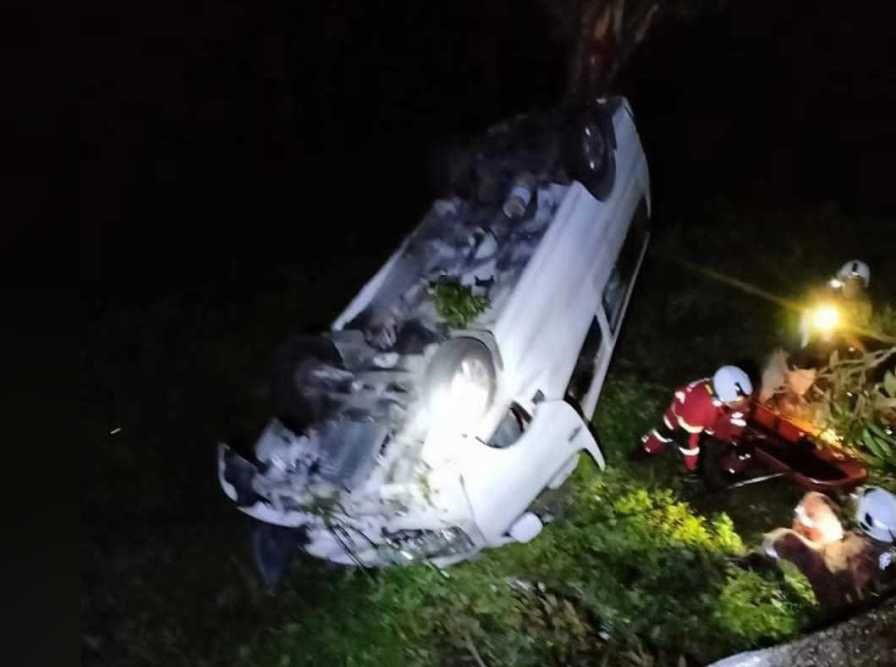 All of the victims were successfully rescued by firefighters at 10.26pm and sent to the Penang and Balik Pulau Hospitals for treatment.
The woman who died was later identified as 62-year-old Lee Kwee Yiam and three of the injured victims have since been discharged from the hospital, reported Sin Chew Daily.
READ ALSO:
---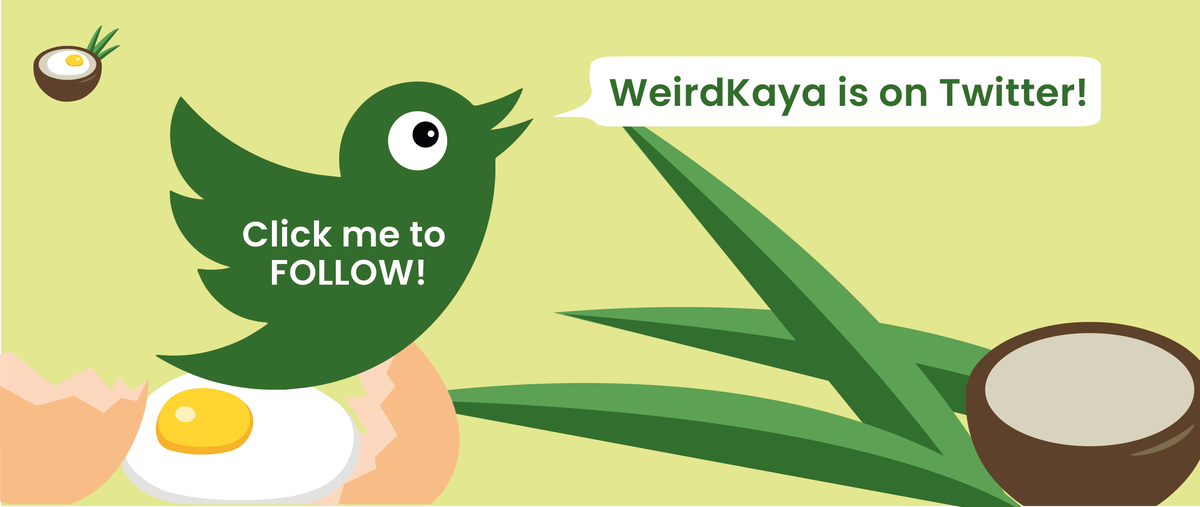 ---
---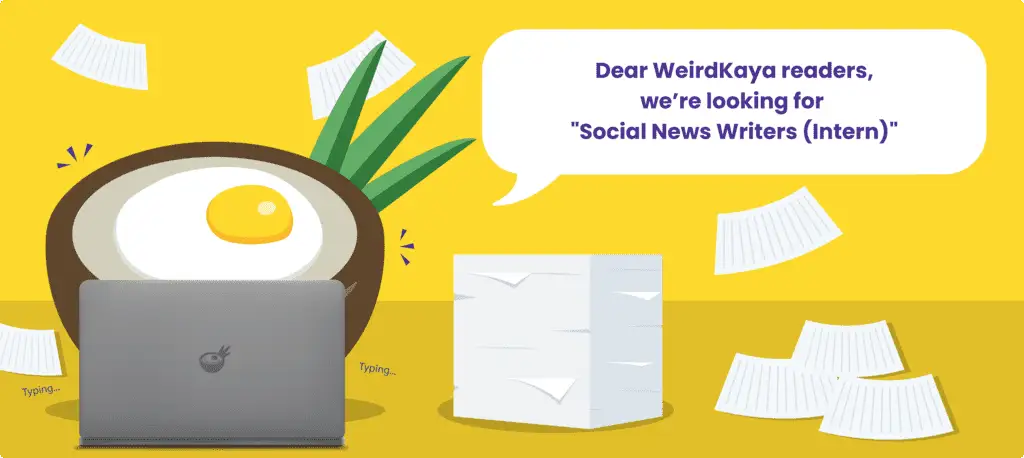 ---