Going through harassment can be an extremely distressing experience, as it can evoke fear, trauma, and deep horror in the person targeted.
Through her TikTok account, a Malaysian woman, bravely shared an unsettling experience of hers.
She recounted the incident during which she had to endure harassment from a male driver on the highway for almost an hour, causing her immense fear.
A white Mitsubishi Triton, driven by the male driver, was seen closely tailing the victim's vehicle and constantly weaving between lanes, shifting from left to right.
M'sian woman been harassed on highway from Yong Peng to Senawang
In the first video, the woman narrates that she went through an unsettling experience of road bullying and harassment.
"Just a few days ago, I experienced this on my way back from outstation work. Keep this in mind, nobody is safe. Even if you're ugly, you can still be targeted. After this incident, I'm going to tint my car's windows 100%."
From the uploaded video, it's evident that a white Mitsubishi Triton was persistently tailing her car. At one point, the male driver even moved ahead of her vehicle while flashing a double signal.
Frightened and panicked by the male driver's act, she then speeds up and heads to the R&R area.
She wrote that the male driver was clearly in a rush and looking to chase her but couldn't make it in time.
She also mentioned in the video that this happened for almost an hour from Yong Peng, Johor, to Senawang, Negeri Sembilan.
After a netizen commented that the male driver intended to file a police report against her, she posted another video directed at the person who commented, reassuring them that she has solid evidence in the form of dashcam footage.
In the caption of the second video she uploaded, she said she is happy to settle this issue through the police.
She lodges a police report against the male driver
Yesterday (Sept 23), she posted a new video updating that she has just lodge a police report against the male driver.
In the video, she showed a copy of the report she made and explained her side of the story.
She also demanded that the male driver make an apology statement as a condition for her to remove all the videos related to him from her profile.
She also mentioned that the police had advised her that she could make a call to 999 if such a situation happened.
If you feel harassed on the road and in any dangerous situations, prioritize your safety and call 999 for help.
READ ALSO:
---
---
---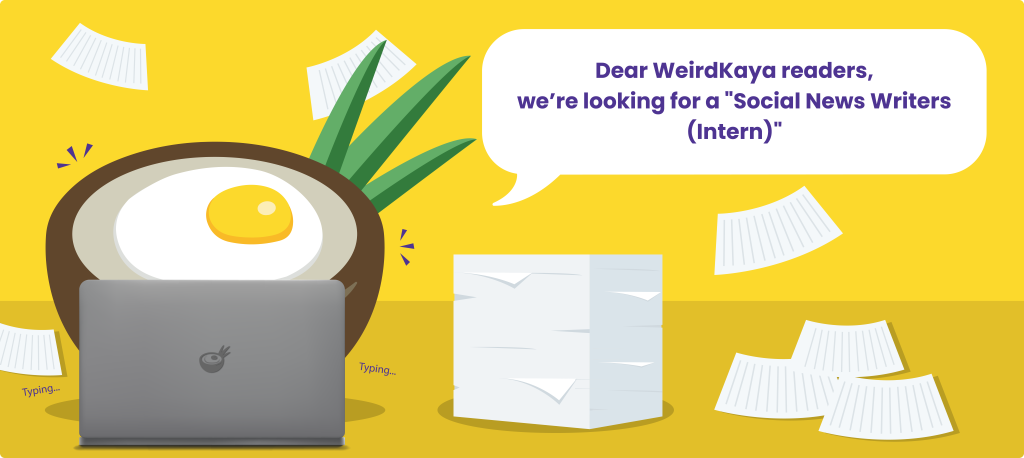 ---