For tourists visiting a foreign country, taking a Grab ride is one of the most convenient ways to do sightseeing. However, there are times where uncomfortable and downright creepy incidents can occur.
A Singaporean woman who recently travelled to Johor Bahru (JB) found herself in a super awkward and potentially dangerous situation after a Grab driver asked her several questions that would make one's skin crawl.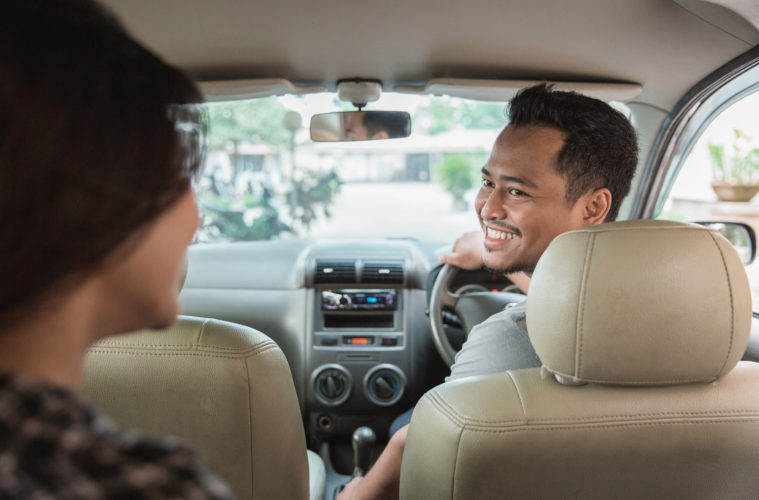 Booked a private ride with Grab driver she met previously
Taking to TikTok to share the experience, the woman named Alayna said she went on a solo trip to JB few months back and wanted to visit a firefly park.
However, the park was located at a place which was inconvenient for one to go to unless he/she had a private driver.
Thus, she contacted a Grab driver who had previously advertised his private services during her last ride with him, adding that she didn't mind paying more for it.
As soon as she stepped into his car the next day however, that was when things started taking a weird turn.
SG woman gets harassed by Grab driver during ride
According to Alayna, the Grab driver started checking her out from top to bottom, something which she didn't experience during her first ride with him.
He was literally checking me out from head to toe. It wasn't just like a simple check-out, it was in a creepy manner.
Despite the uncomfortable glances, Alayna said she didn't think too much about it as she thought the driver just wanted to know more about her.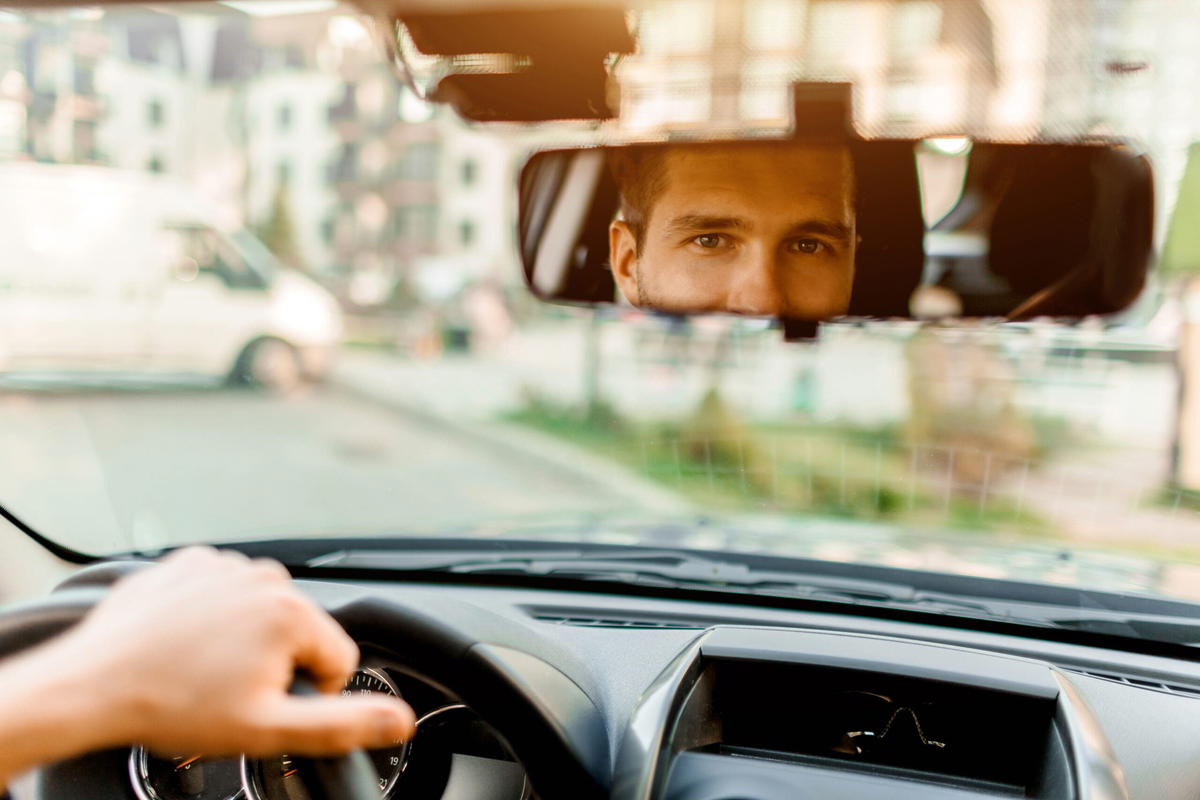 As the ride progressed, so did the level of awkwardness as the Grab driver began prodding Alayna with odd questions, where he asked her why she chose to visit a "dangerous place" like JB.
He also asked whether she was frightened to be kidnapped by him as she was alone with a guy inside a car.
"At the back of my head, I was just like, 'Are you actually contemplating to kidnap me? That's why you're asking me that?'
"I was very shocked but I was trying to brush it off again because maybe he's just an awkward human being," she said.
Nevertheless, Alayna eventually reached the firefly park safely and got back into the car much later after she was done visiting the place.
'When did you lose your virginity?'
Unfortunately for Alayna, the Grab driver continued with his weird line of questioning, where he began sharing about his past relationships along with plenty of racist comments.
Not wanting to converse with him anymore, Alayna said she only gave him one-word answers. Sensing her change in attitude, the Grab driver then asked about her former relationships and exes before following up with a question which made her jaw drop:
When did you lose your V-card (virginity)?"
"Come to think of it, oh my God, I don't know how I survived that moment," she commented in the clip with a nervous laugh.
Although fearful, Alayna said she kept silent until she reached the Airbnb and even tipped the driver as she was afraid he might do something untoward to her.
Towards the end of the clip, Alayna advised viewers to be careful in selecting private drivers.
"Get recommendations from friends, look up online and go for those highly-rated ones. Another takeaway would be always trust your gut feelings."
Didn't lodge a report with Grab or authorities
In a brief conversation with WeirdKaya, Alayna said she didn't file a report with the authorities or Grab about the incident.
"It was a private arrangement that I willingly got myself to, so all the risk was for me to bear. I did not think that Grab could do anything even if I reported it, let alone the authorities. Also, I did not have proof (no recordings or anything).
"For now, I'm okay taking a cab via Grab because I know I can lodge a complaint if anything happens. But I'll avoid private hire," she said.
While we're glad to hear that Alayna's safe and sound, we hope her experience will alert other female travelers to be more careful when travelling alone!
READ ALSO:
---
---
---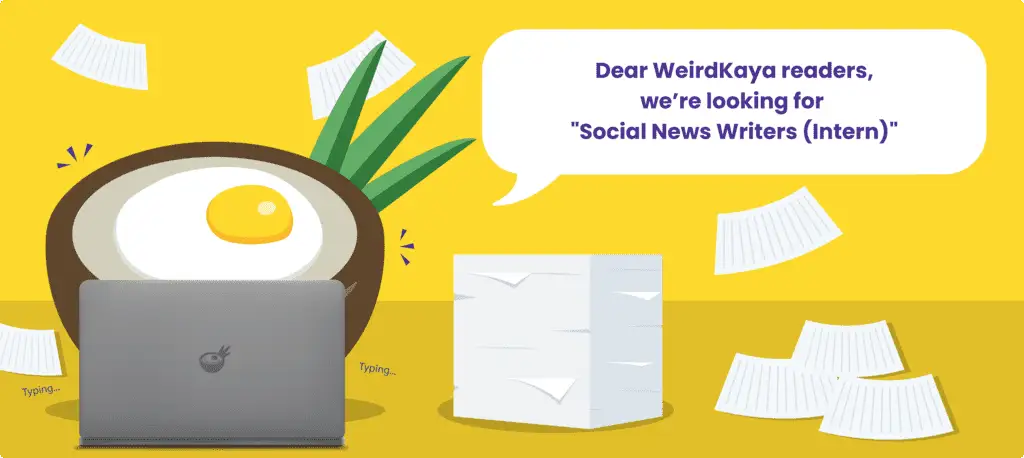 ---