After enjoying a fantastic vacation in Thailand, a bunch of Malaysians all geared up to return to Malaysia faced a terrifying incident.
Sharing his experience on Facebook, Andrew Tong revealed how an e-hailing driver nearly kidnapped him and his friends as they headed to the airport in Bangkok.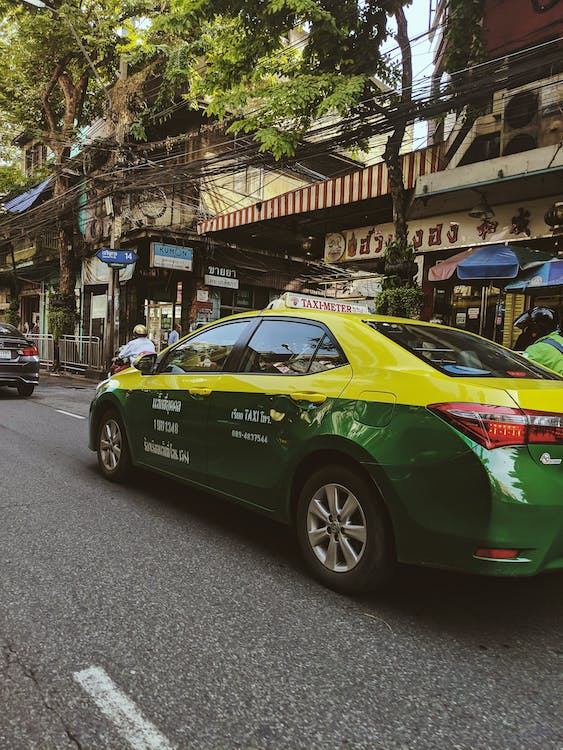 M'sian man recounts how he and his friends were almost kidnapped by e-hailing driver
In the post, Andrew wrote that there were a total of five people, including himself, who called for an e-hailing ride to the airport.
When the taxi arrived at 7pm, we noted that something was 'off' with the driver. The windows were fully darkened and as soon as we entered the car, the driver got all sneaky on his phone and asked us where we were from.
"We didn't think too much about it and told him we were from Malaysia. My friend then told me to eavesdrop on the driver's phone conversation as I understand the Thai language," he wrote.
After listening to the conversation, Andrew realised that the driver was revealing their personal details to the other person on the phone.
However, when he started translating the conversation to his friends, it aroused the driver's suspicion.
"I then heard him telling the other person that someone understands Thai and is translating the entire conversation. He was also monitoring our every move and reporting it to the other person."
Filled with anxiety, Andrew opened Waze to check the time of arrival to the airport, where it showed 30 minutes whereas the driver's Google Maps time was 50 minutes.
Knowing that they couldn't stay inside the taxi any longer, Andrew told the driver that he and his posse needed to use the toilet as they were stuck in traffic near the Siam Centre.
However, the driver refused to let them go and claimed that he wasn't allowed by police to park there as it would risk an arrest. He then offered to drive them to a petrol station located 5 minutes away.
"Without a second thought, we quickly opened the door at the main road and grabbed our luggage before fleeing. It was easy because the vehicle was a Hilux.
"The driver couldn't react in time as he probably didn't expect us to get out on the main road. However, he didn't come after us asking for money either," he recounted.
OP to WeirdKaya: 'An unforgettable experience'
Speaking to WeirdKaya about the aftermath, Andrew said the Thailand tour community has since invited him and his friends to discuss the matter further.
When asked whether he had contacted the e-hailing company Indrive to lodge a report against the driver, Andrew said he didn't do so as the app is illegal in Thailand.
"I'm grateful that me and my friends sensed danger because according to the driver's profile, he had picked up 600 passengers before us. It has been an unforgettable experience."
He also advised others to travel with caution and vigilance as not everyone will be as fortunate.
inDrive responds
In a statement provided to WeirdKaya, inDrive said that it had conducted an internal investigation and found no elements of foul play.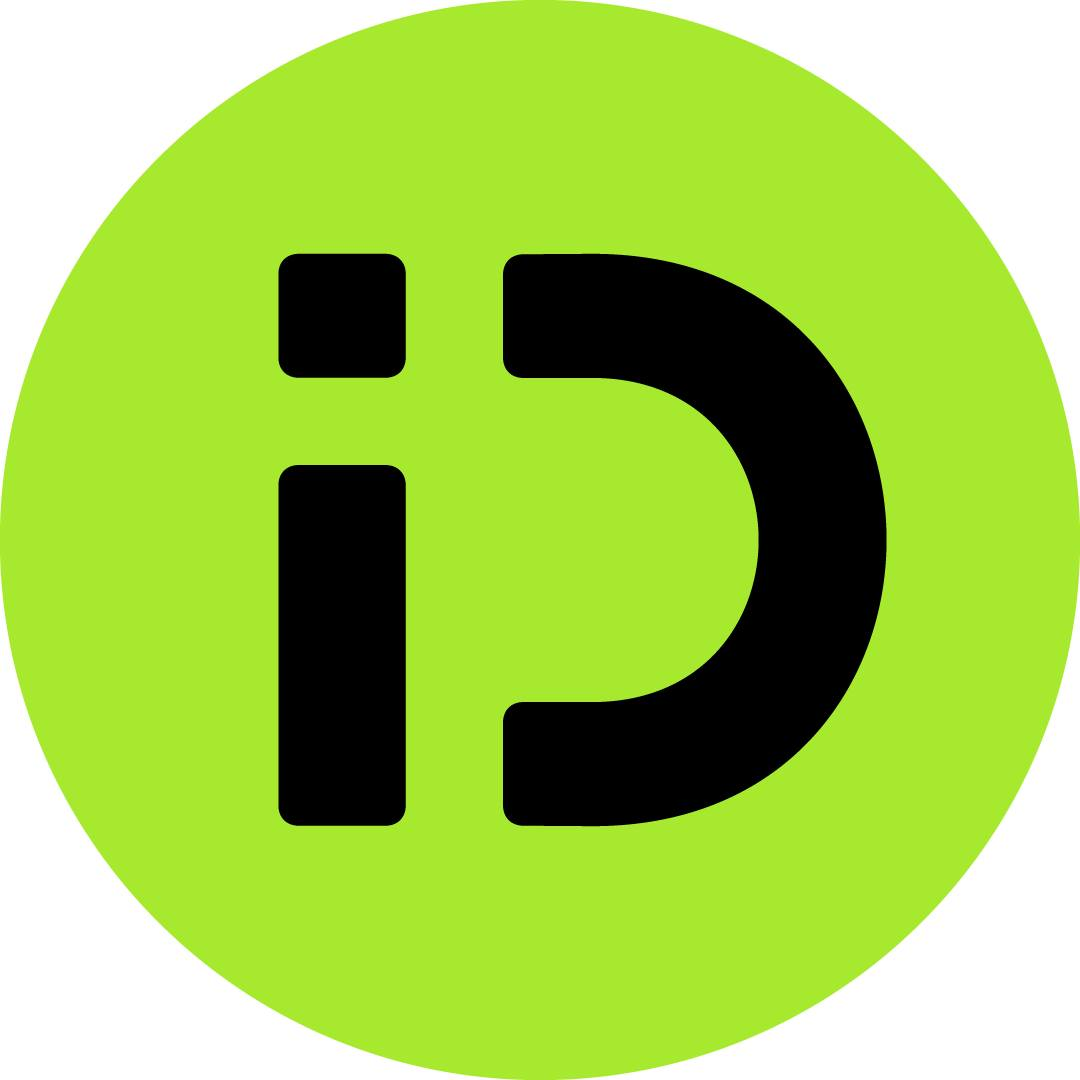 We conducted a detailed investigation into the activities of the driver whereby we were able to conclude that the incident was a result of miscommunication between the passengers and driver and there is no evidence of foul play involved.
"At inDrive, we maintain a zero-tolerance policy towards any behaviour or conduct that jeopardises the safety of our users. Our users' safety is our top priority and we take any report of any incident involving our users very seriously."
The company also urged users file a report via support@indrive.com should they face similar situations.
READ ALSO:
---
---