Netizens are up in arms after a Singaporean woman was caught making racist remarks during a livestream by Korean streamer Bunniejin.
Bunniejin, who also goes by the name Alice, was livestreaming her Singaporean trip for almost 11 hours as she wanted her followers to tune in to her visits to various tourist attraction sites.
However, things quickly took an ugly turn when she was approached by an auntie who started giving her unsolicited 'advice'.
'You don't want to get raped by Indians'
The woman had initially tried to catch Alice's attention by calling her "girl", which startled her.
After regaining her composure, Alice apologised for her reaction and wondered what the older woman wanted to say.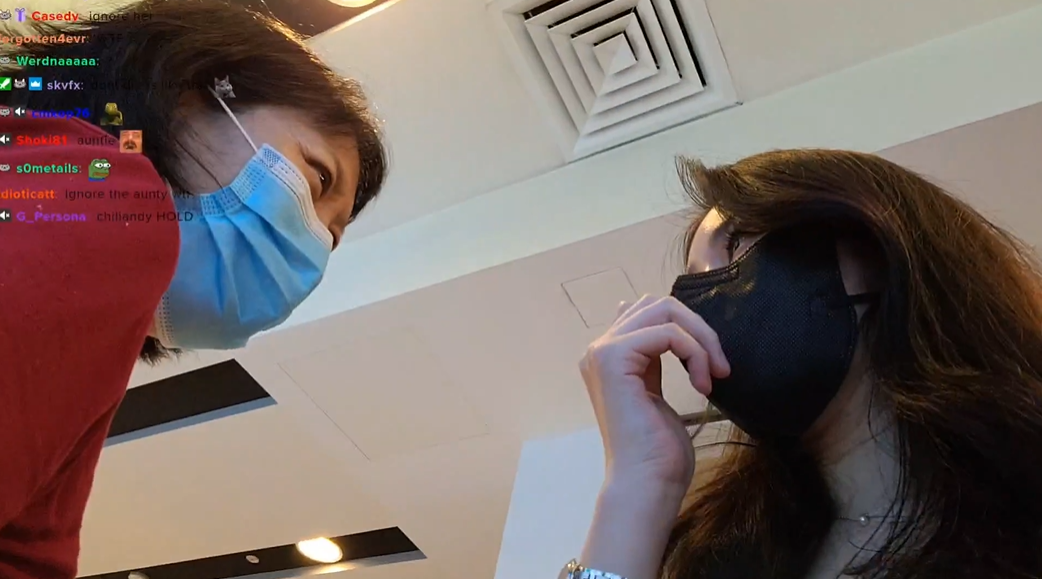 Turns out, the woman was offended by her clothing and told her not to "cheapen her own image" with her attire.
She then went on to say the following:
Singapore is very safe, but you do not want to be raped by Indians. Bangladeshis and all. Don't dress like that, okay?"
Although shocked by her remarks, Alice managed to thank the woman for her advice before looking into the camera with her eyes wide open as she tried to take what just happened in.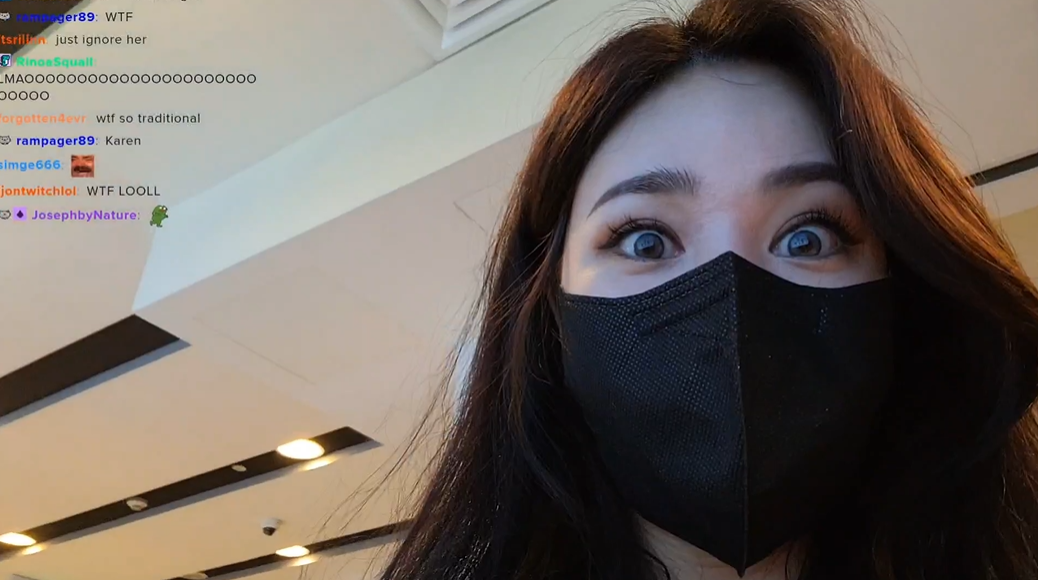 For all those wondering what she was wearing during the livestream, this was it: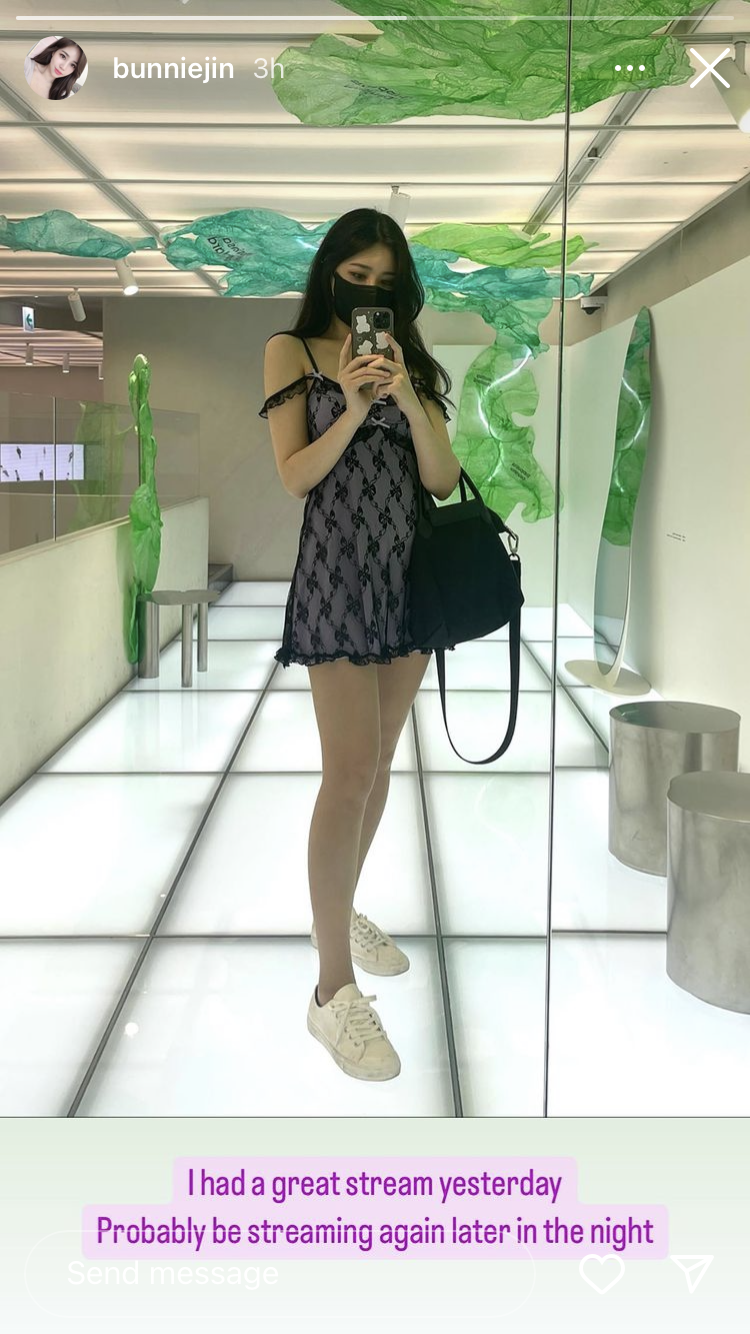 Watch the video here:
'That's so racist!'
Netizens were quick to condemn the woman for her blatant racist remarks on social media, with one writing that she was beyond a 'Karen'.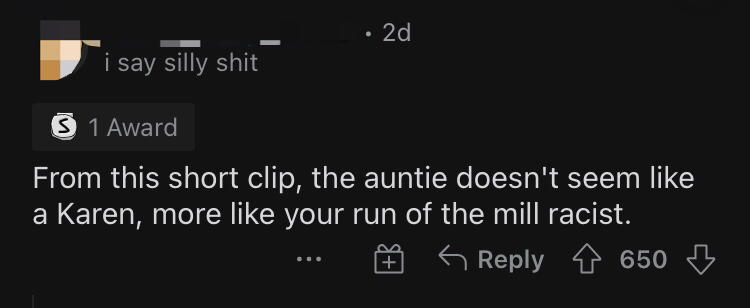 Some also called for a police report to be lodged against the woman.

Remember, there's no place for hate and racism anywhere so let's be kind to all regardless of race or religion!
Read also:
Cover image via Twitch/bunniejin