A Singaporean woman who accidentally transferred S$S$2,888 (RM9442.50) in savings to a flower shop is claiming that the shop is refusing to return it back.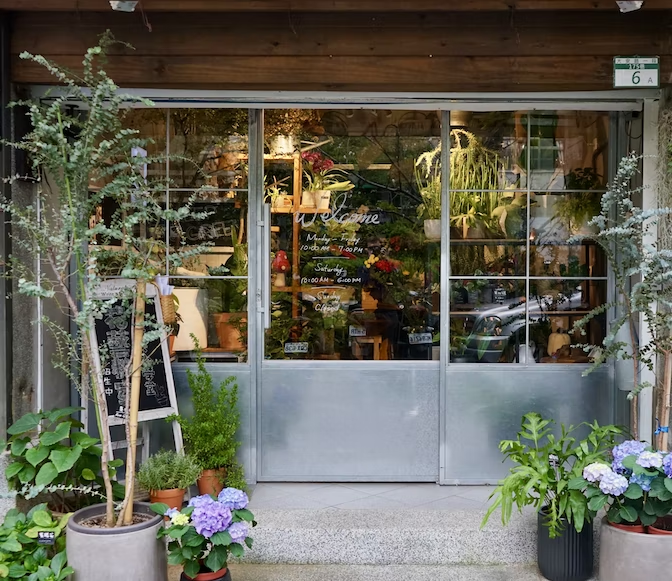 Transferred RM9,400 by accident
According to the woman surnamed Huang (transliteration), she told Shin Min Daily News that she had cultivated a habit of transferring her salary to another savings account.
She said that this was a preventive measure against overspending.
On one such occasion on Jan 18, she did what she normally did but later realised that she had keyed in the wrong account number.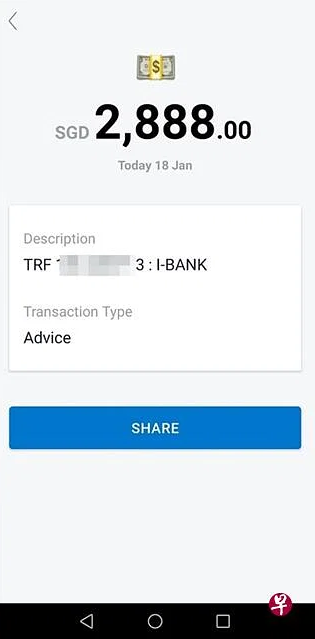 "It was around 7am in the morning, and I was in the living room keying in the bank transfer. I didn't switch on the lights. When I found out that I had transferred S$2,888 to a stranger's bank account, I immediately told my son about it."
Contacted bank for help
Following the epic blunder, Huang contacted her bank for assistance but was told that it would take a week for her case to be processed.
They also told her that they would contact the recipient and that it would take three weeks to get her money back.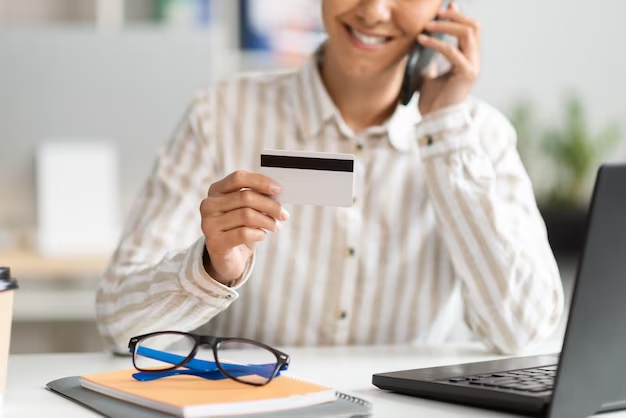 At first, Huang didn't know the identity of the recipient, but a friend of hers managed to track it down, where it belonged to a flower shop where Huang had bough a wreath previously.
Shop denies receiving money
Huang said she proceeded to contact the shop to get her money back but no one picked it up.
She also said that she sent a message to the shop about the bank transfer and told them that she hopes to be refunded.
However, she was allegedly stonewalled by the shop, where they denied ever getting the money and a staff even told her that she called the wrong number.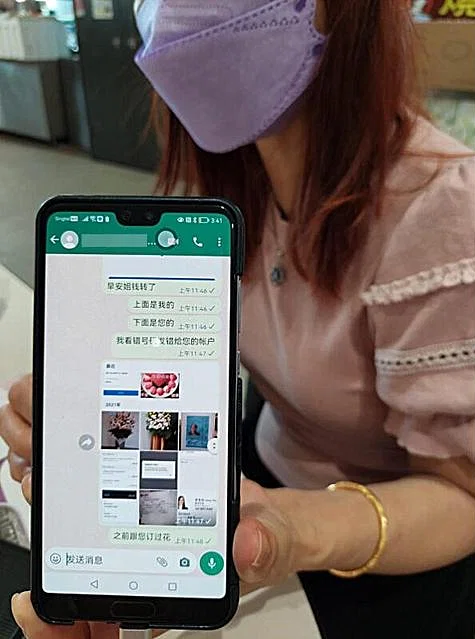 I sent her a screenshot of the bank transfer, but the person merely read my messages without replying to them. I tried calling them again, but this time my call couldn't get through.
Left with no recourse, Huang said that she has yet to be refunded of her money and hopes that the shop will respond once they see Shin Min's coverage.
She also added that the bank has sent two letters to the flower shop's account holder requesting for the money's return but no reply has been given thus far.
"I also need a letter of proof to be issued by the bank before police can conduct investigations. For now, I'm just waiting for further instructions from the bank."
READ ALSO: