The term 'luxury food' is often tied to certain foods that cost a bomb such as wagyu beef, caviar, and white truffle. However, would you've imagine a fish would be on the list too?
This was exactly what happened to Singaporean TikToker Kerryn Lee, who shocked viewers with a clip of her eating a river fish which cost her more than $S1,000 (RM3,312.50) during her Sarawak trip.
Spent RM3,300 on Sarawak river fish
In the 16-second clip uploaded to her TikTok account on Feb 16, Lee shared with viewers a fish dish she had at a restaurant in Sibu, Sarawak.
According to her, the fish was called Empurau, also known as 忘不了 (wang bu liao) in Mandarin and that it was expensive due to the fact that it was very hard to get and originates from the upstream of Rajang River in Sibu.
The fish eats the fruit that drops into the river and the meat is really tender because they're frozen immediately once they're caught.
She also mentioned that thanks to the enormous price of the fish, the scales would usually be deep fried and turned into another separate dish.
Watch the clip here:
Netizens: 'Not worth it'
In the comment section, netizens were of the view that spending more than RM3,000 on a river fish was a waste of money.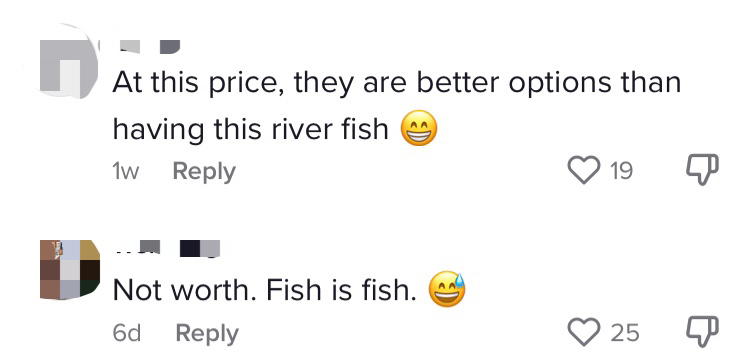 On the other hand, one felt that it was worth the price tag as Lee had tried a dish that even locals rarely have a chance to eat.

According to an article in 2021, an Empurau trader told Bernama said that the fish's high commercial value could rake in RM800 to RM1,000 per kilogramme at the time.
He also confirmed that the fish's steep price could be attributed to it feeding on fruits found along the riverbanks in Sarawak, giving its meat a fatty taste and distinctive fragrant aroma when cooked.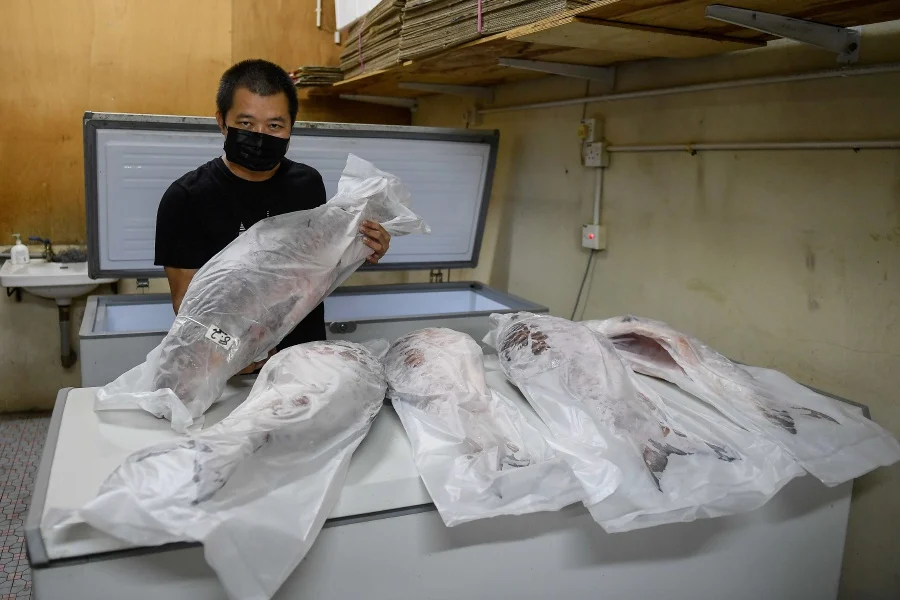 Would you be willing to pay RM3,300 on a fish dish? Let us know in the comments!
READ ALSO:
---
---
---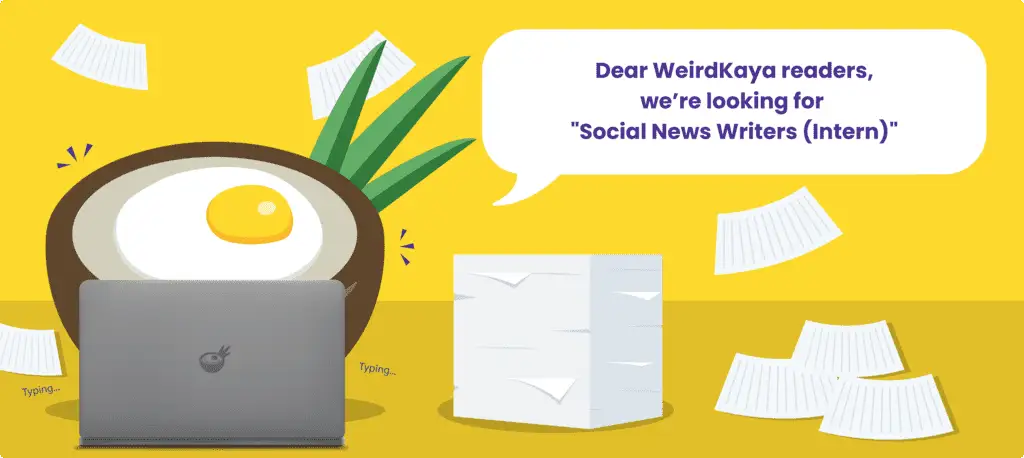 ---