A Singaporean streamer named Kiaraakitty found herself locked out of popular streaming platform Twitch after she allegedly broke guidelines by eating a sausage suggestively during her Taiwan trip.
Broke Twitch guidelines
Kiaraakitty, whose real name is Cheng Wing Yee, was suspended on January 23, according to Twitter bot @StreamerBans.
❌ Twitch Partner "Kiaraakitty" (@kiaraakitty) has been banned! ❌https://t.co/D4Hxp8q2GX#twitch #ban #fourthban #partner #twitchpartner 🖲

— StreamerBans (@StreamerBans) January 22, 2023
Although neither Cheng nor Twitch had provided any information on the suspension, many fans believed that she was banned due to antics deemed inappropriate such as showing off her butt to the camera while doing squats and consuming a sausage in a sexually suggestive manner.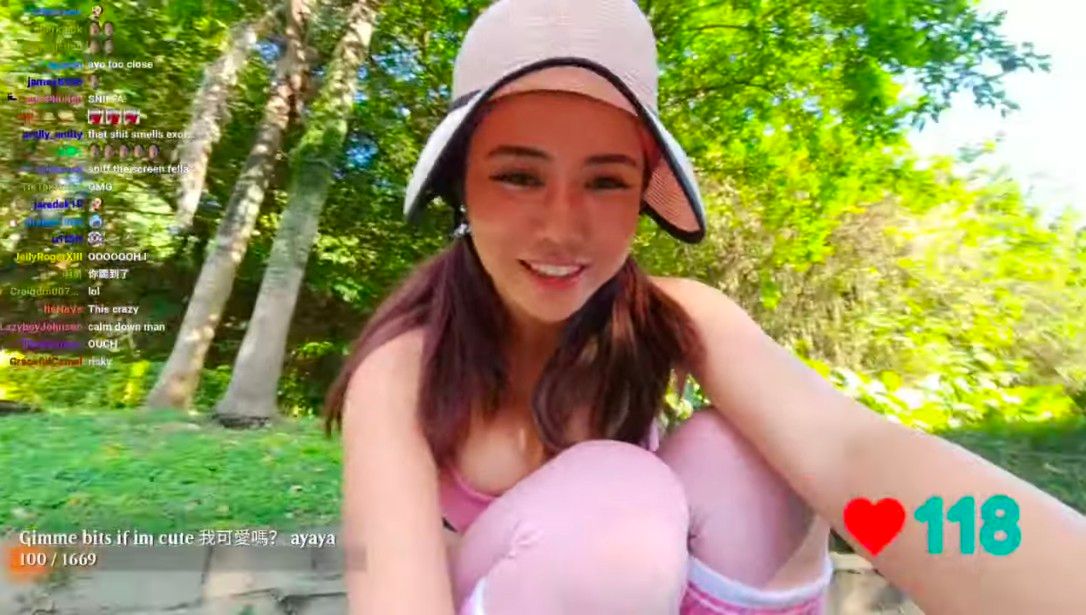 In a clip uploaded to the YouTube channel Twitch Clips, it was titled "The clip that got Kiaraakitty BANNED from Twitch!" and showed Cheng shoving her behind too closely to the camera while working out in pink leggings and sports bra.
Watch the clip here: (Viewer discretion is advised)
As stated in its website, Twitch prohibits creators from displaying partial or full nudity and showing "visible outline of genitals, even when covered".
Another possible event which fans speculated was the reason for Kiaraakitty's ban was the time when she chose to eat a large sausage suggestively at a night market on Jan 22.
She also tweeted of photo of herself with the sausage with the caption: "Taiwan sausages are so yummy. Thank you everyone for being there today!"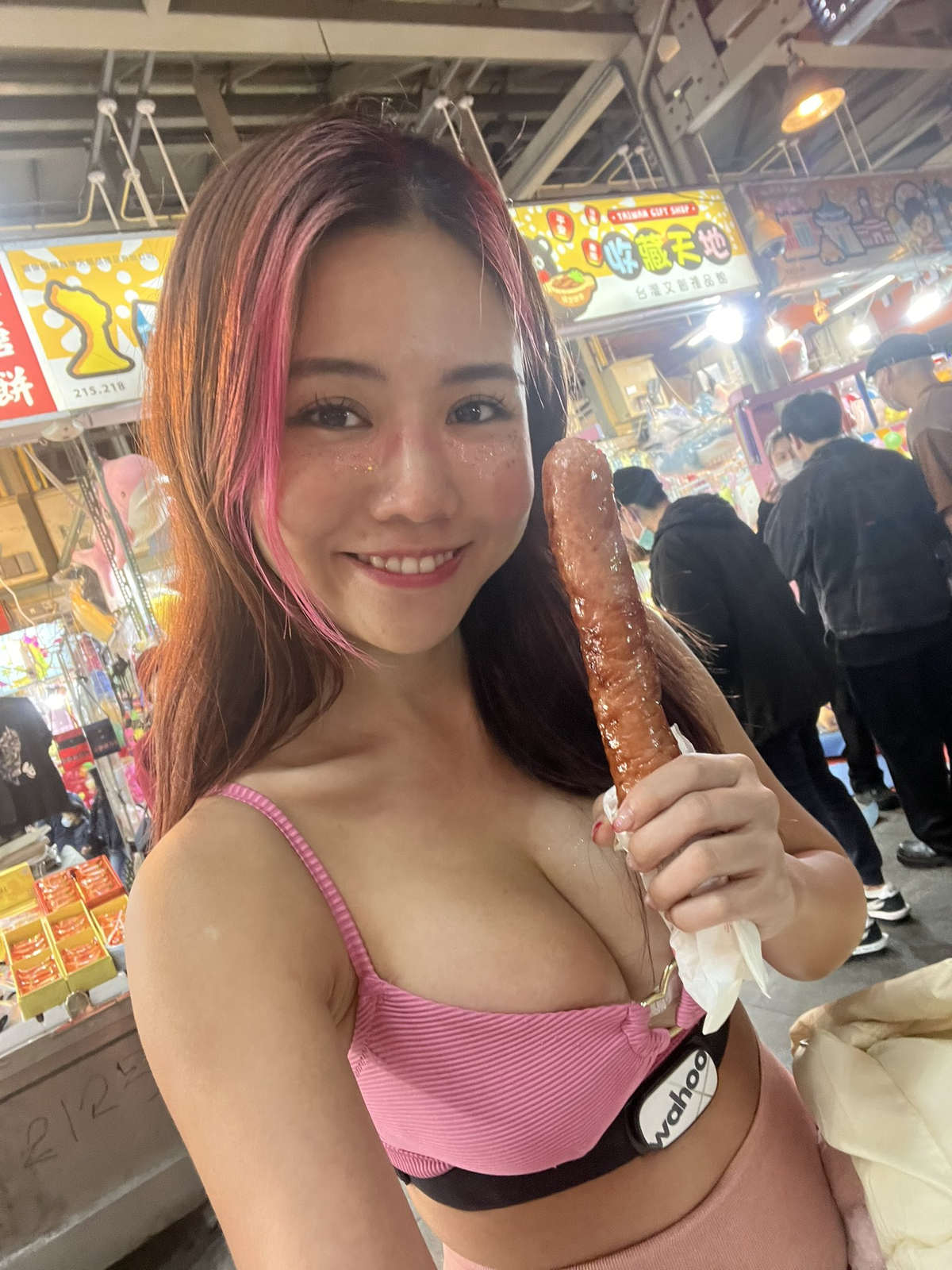 Not the first ban
However, her ban was lifted on Jan 27, just four days after it came into effect.
Apparently, Cheng is no stranger to getting banned on Twitch, considering the fact that she had been banned for four times.
Her previous ban was thanks to a livestream which showed her in a hot tub with four other women while dressed in bikinis.
✅ Twitch Partner "Kiaraakitty" (@kiaraakitty) has been unbanned after 4 days, 7 hours and 53 minutes! ✅https://t.co/D4Hxp8q2GX#twitch #unban #partner #twitchpartner 🌌

— StreamerBans (@StreamerBans) January 27, 2023
READ ALSO:
---
---
---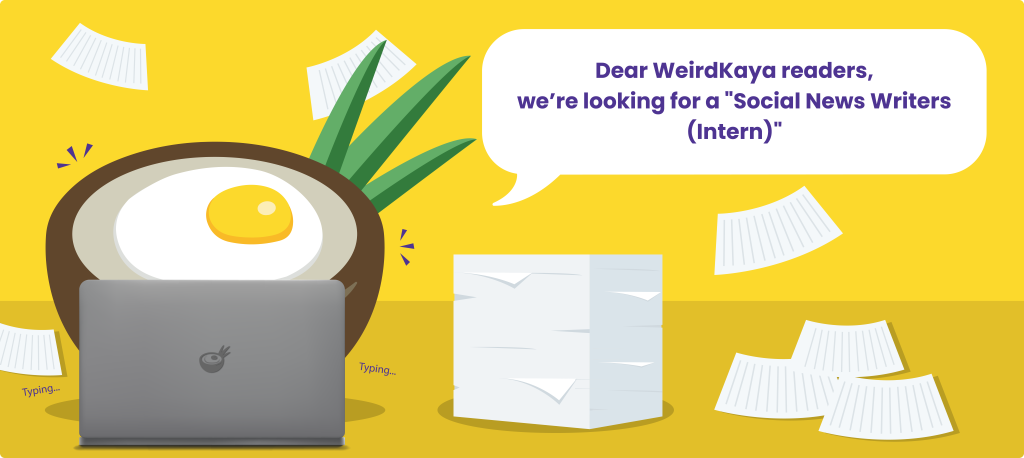 ---