Smarting from the sting of rejection, a Singaporean man allegedly threw a packet of Yan Yan biscuit at a woman who rejected his offer for a drink.
The entire incident was shared on Facebook by Cheryl Kim, who recounted the events leading up to the alleged assault on Thursday (Dec 8).
Man invites woman for a drink
In the post, Cheryl wrote that she was hanging out with her friends at Cuppage Plaza when she was approached by the man from the bar next door.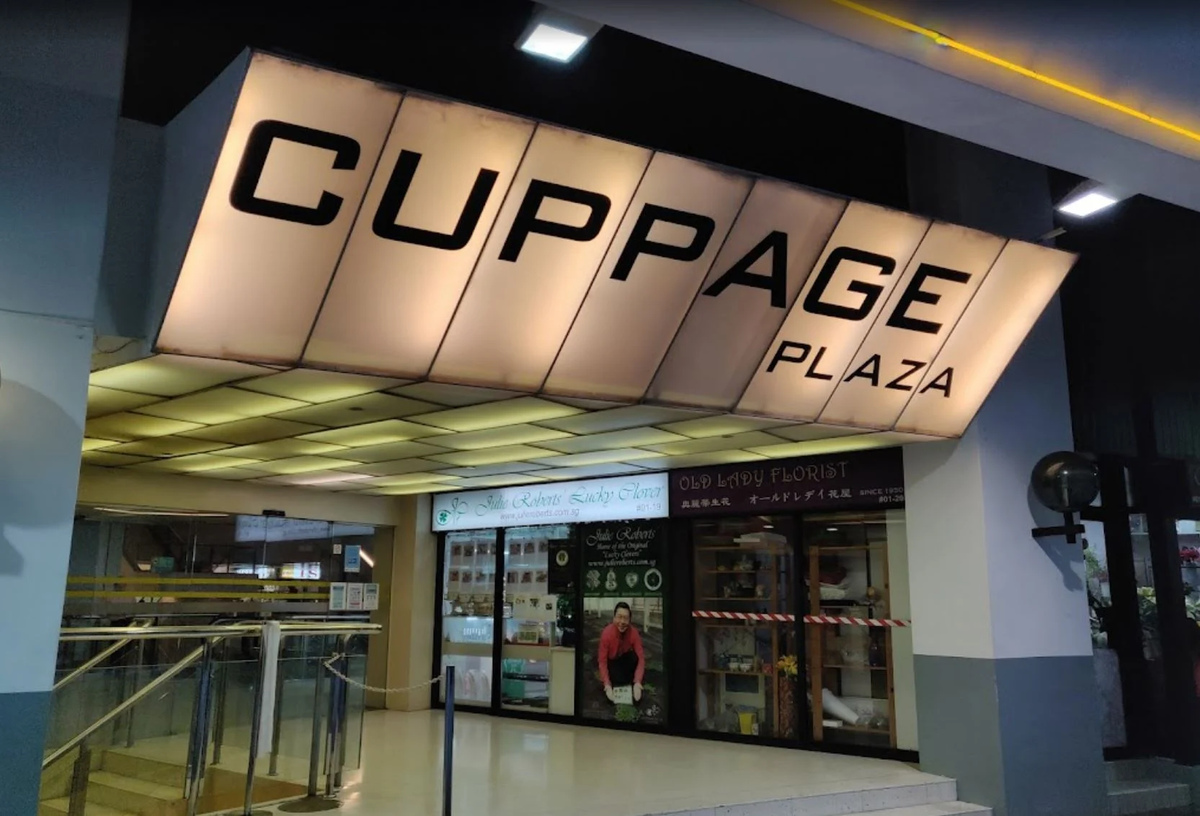 He invited the group to join him for a sake drinking session but was rejected.
"We declined, he walked off, we went on with our night," she wrote.
Throws packet of Yan Yan biscuit
30 minutes later, Cheryl felt a sharp pain on the side of her face, adding that she was hit by a "hard object" from behind.
It felt somewhat like a filled plastic bottle which caused me to feel a sting on my face due to the impact. It was a hard throw.
She soon realised that the man had allegedly thrown a packet of Yan Yan biscuit that he bought from a 7-11 store at her.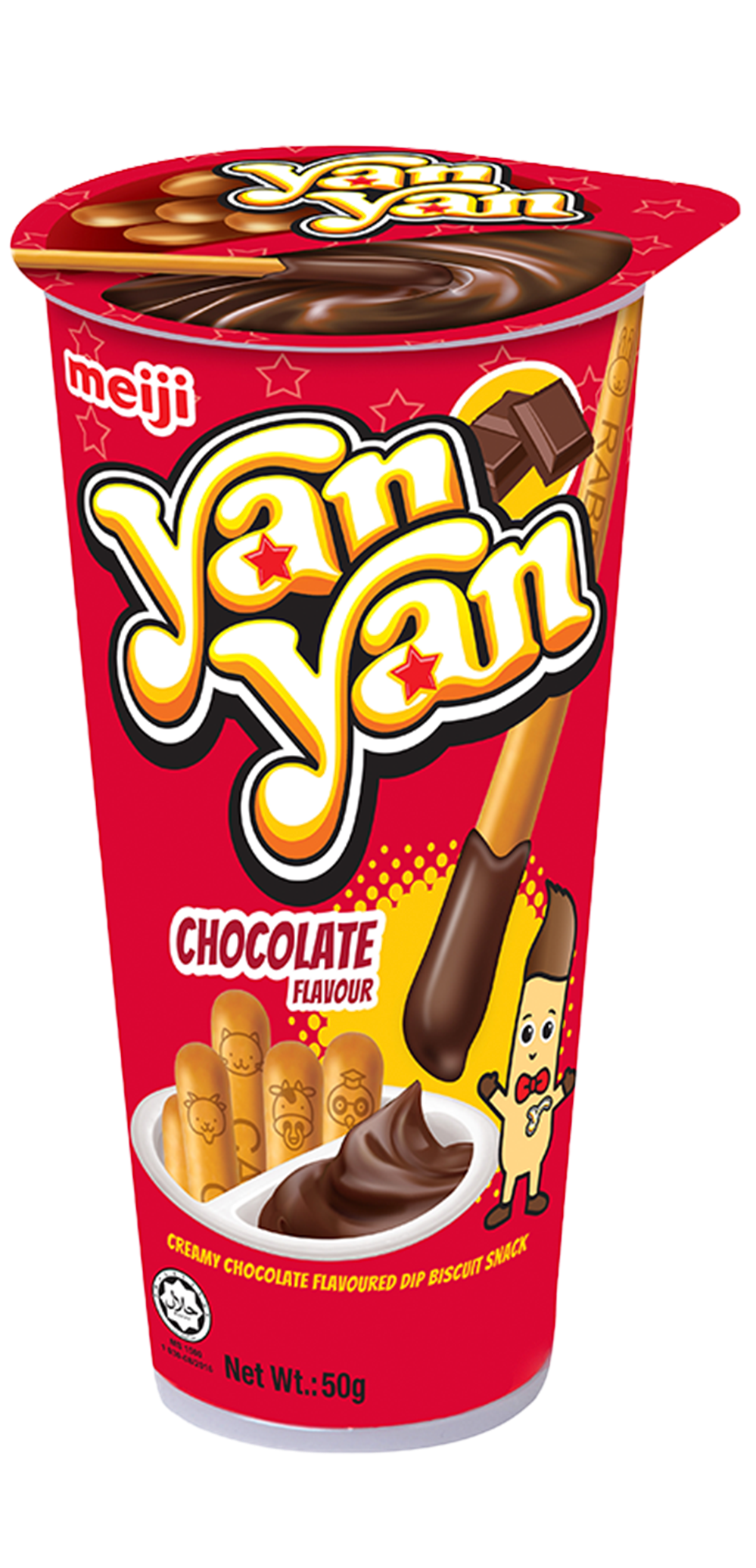 To top it off, the man even whooped loudly and taunted Cheryl and her friends.
Thankfully, the biscuit packet didn't land on Cheryl's eye, something which she said "could have been worse" had it occurred.
She also said that she believed the man assaulted her presumably due to his inability to accept the earlier rejection.
Confronts man over assault
Enraged by his act, one of Cheryl's friends accosted the man but was interrupted by his friend who tried to defuse the situation as shown in a video.
While the man's friend pleaded with Cheryl not to contact the police, the man was standing behind and continued to smirk and taunt the women.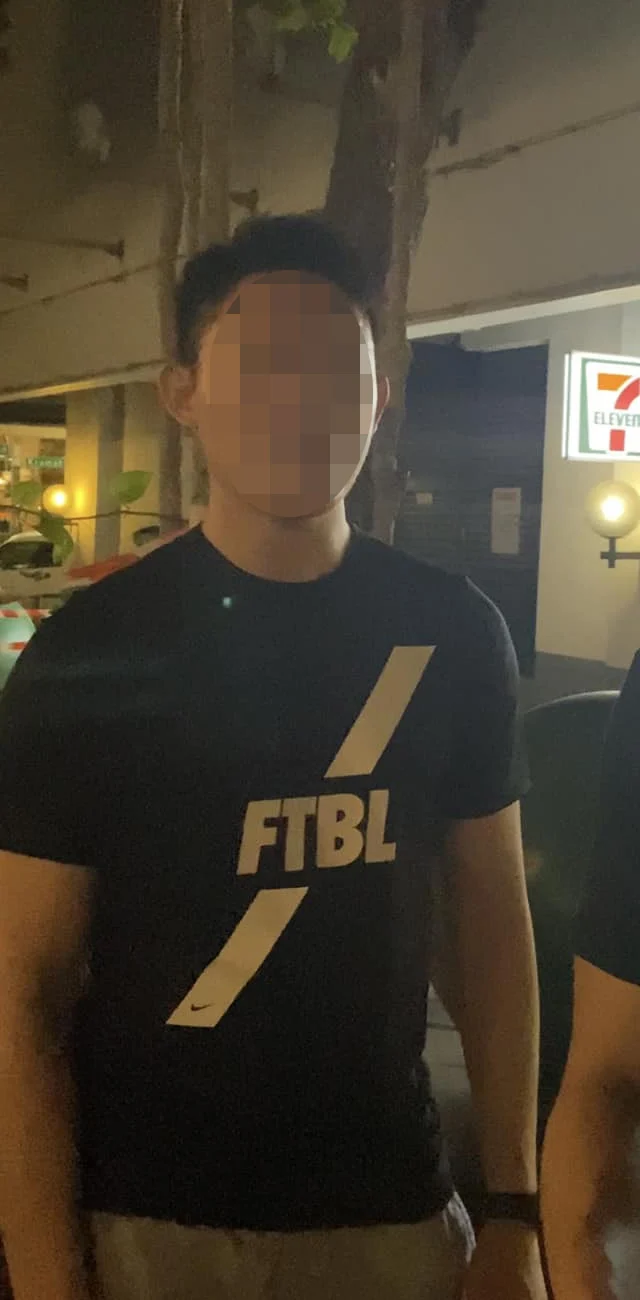 Cheryl also said that the man did not offer an apology or say a single word.
Police report lodged
Not long after, police turned up at the scene, causing the man to take off on his heels and flee, leaving his friend behind.
Police later confirmed to Mothership that a report was lodged over the matter and that investigations are ongoing.
READ ALSO:
---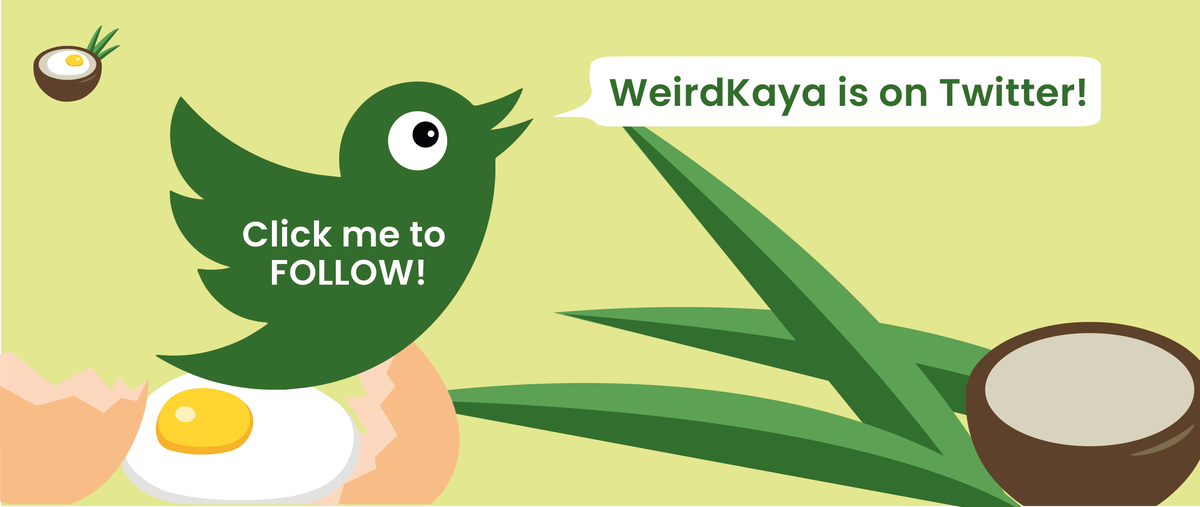 ---