While no one likes being admitted to the hospital, one of the benefits is having doctors and nurses taking care of you round the clock with just the simple press of a bell.
Unfortunately for this man in Singapore, he had to turn to Foodpanda to come to his aid after waiting for two hours for painkillers to be sent to him.
SG man forced to order Panadol from Foodpanda after waiting 2 hours
Taking to TikTok to share the frustrating experience, the man named Hamid Osman, who was hospitalised at Sengkang General Hospital (SKH), started off by telling viewers that he had waited two hours for painkillers which never came.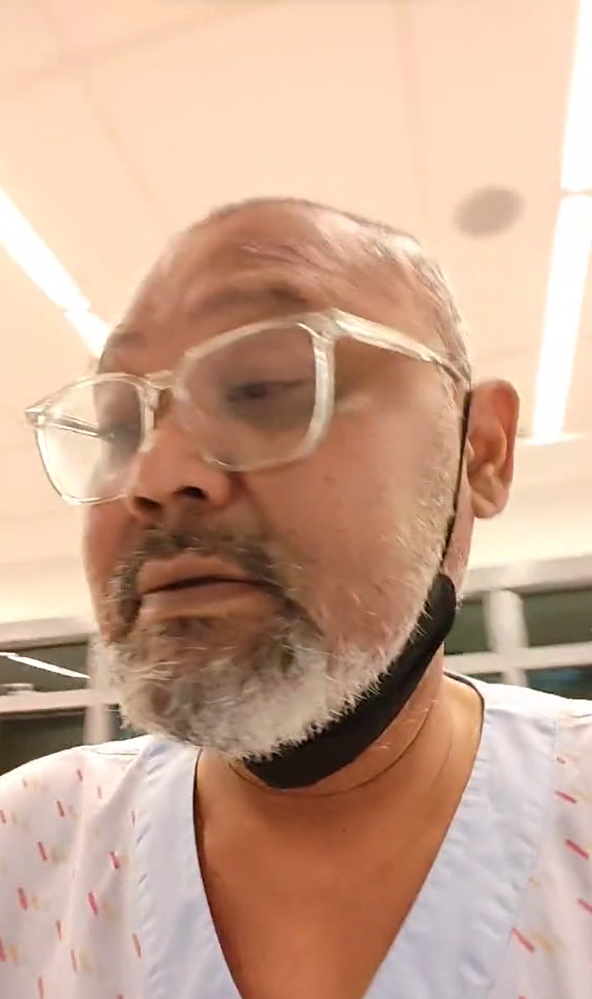 Left with no choice, he placed an order for Panadol on Foodpanda. Interestingly, his order came much faster than the painkillers he had asked from the hospital.
As he took the lift down to collect his order, Hamid couldn't help but express how baffled he was by the entire situation:
Can you imagine or not? Asking for Panadol and you cannot get a Panadol from a first-world hospital. Sengkang General Hospital. It's really ridiculous.
After making his way to the hospital lobby, Hamid caught sight of the Foodpanda rider, who was donned in the iconic pink and grey uniform.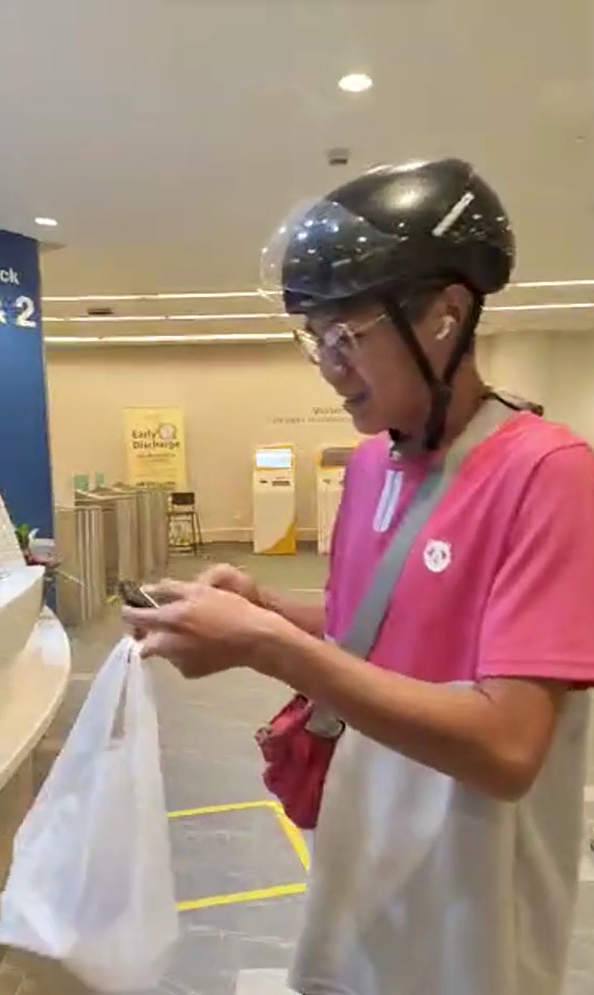 Hamid then asked the rider what he had ordered, where the latter replied, "Panadol and Pocari (Sweat)."
When the rider was told of the reason behind Hamid's order, he couldn't hold back his shock and exclaimed, "What?!"
After taking his order and walking back to his ward, Hamid said that the entire situation was "bloody ridiculous".
SKH apologises
Hamid later told AsiaOne that he was admitted to SKH for gangrene and foot ulcer and had asked for painkillers from the hospital due to pain on his right heel.
On Monday (Sept 18), SKH released a statement on Facebook apologising for the incident, adding that Hamid's care team had "rendered the appropriate care based on his condition during his hospital stay".
"In the case of a new admission, all medications must be approved by the doctor for patient safety and ordered through the system for record purposes.
"Patients with less acute conditions may sometimes experience longer waiting times compared to those who are being treated for serious urgent and life-threatening emergencies," it wrote.
Watch the video here:
READ ALSO:
---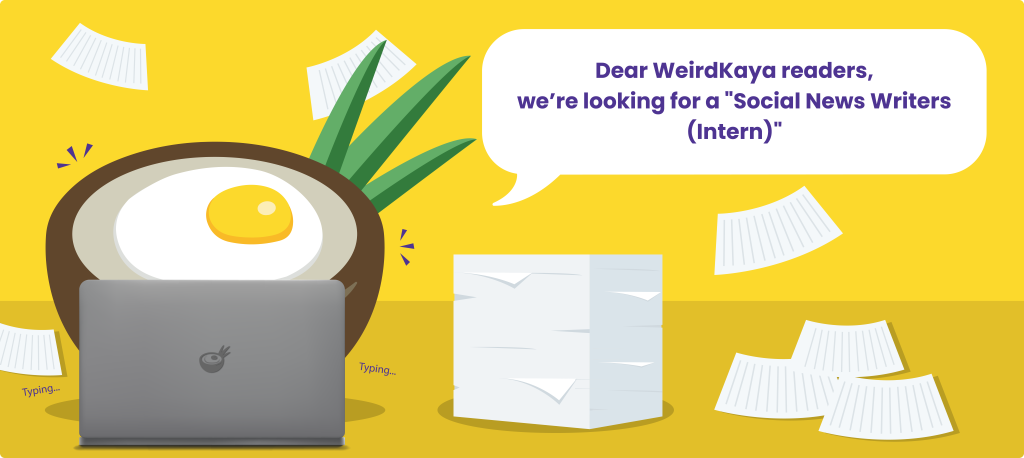 ---