Many of us eagerly anticipate traveling overseas with our families, but for one Singaporean family, what was supposed to be a dream vacation quickly turned into a tragedy.
Suffered cardiac arrest
The family had been planning their inaugural European adventure for 2.5 years and embarked on their journey on February 16, intending to return on March 1.
However, on February 26, their 60-year-old father suffered a cardiac arrest, leading to his passing on March 4.
According to his son, he told Shin Min Daily News that his father surnamed Hu, was walking with his family in Zurich, Switzerland when he suddenly collapsed.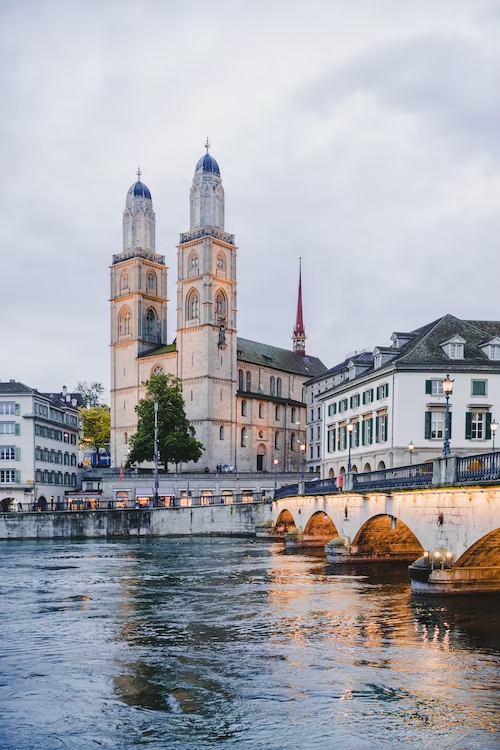 His youngest son recalled that Hu was still breathing and had a pulse, but was unable to open his eyes and held onto him tightly. A group of bystanders from a nearby church also came to assist.
When paramedics arrived, they performed CPR on Hu, whose pulse had ceased.
His heartbeat also reportedly stopped at least four times en route to the hospital, with paramedics performing CPR on him for approximately 45 minutes.
When they reached the hospital, Hu was admitted into the ICU.
Taken off life support
Shin Min reported that Hu's eldest son was on a business trip elsewhere but rushed over the Switzerland when he heard of his father's condition.
Despite their best efforts, the doctors were unable to save Hu, who was essentially "brain dead" by that point.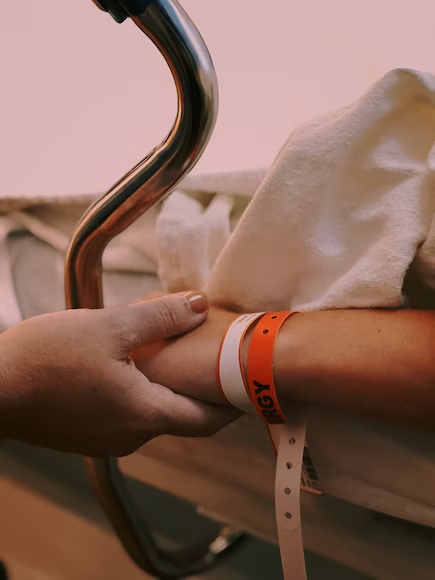 Not wanting their father to suffer anymore, the family made the difficult decision to remove him from life support.
Took 2.5 years to plan trip
The tragedy was particularly devastating, given the family's extensive planning for their European trip, which had taken 2.5 years.
Hu's daughter and youngest son told Shin Min Daily News they had booked hotels and planned the itinerary every month after receiving their paychecks.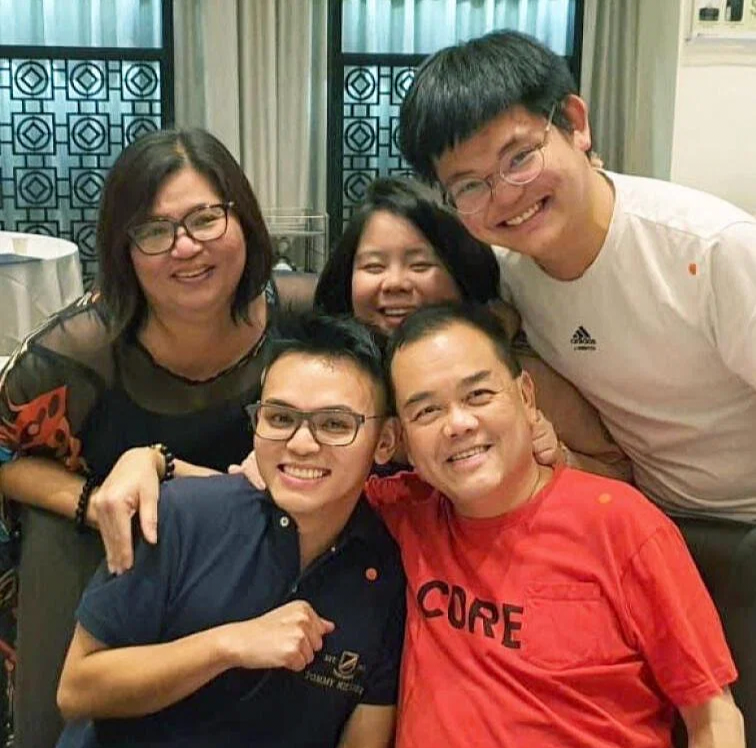 They even reserved business class tickets to ensure a comfortable flight for the family, spending a total of S$57,000 (RM190,327.33) on the vacation.
Hu's children also recalled him moved to the point of tears over the prospect of going to Europe for the first time, something his daughter said had never happened before.
He even wrote in a dairy on his phone expressing gratefulness for the trip, with one sentence reading, "I'm very grateful for my children. I'm so lucky to have my family by my side."
Dedicated firefighter
Hu's wife told Shin Min that though he had diabetes, he kept it in check with regular medication and had been deemed fit for the trip following a health check-up.
He also served in the Singapore Civil Defence Force (SCDF) for 31 years and made every effort to spend time with his family despite his busy schedule.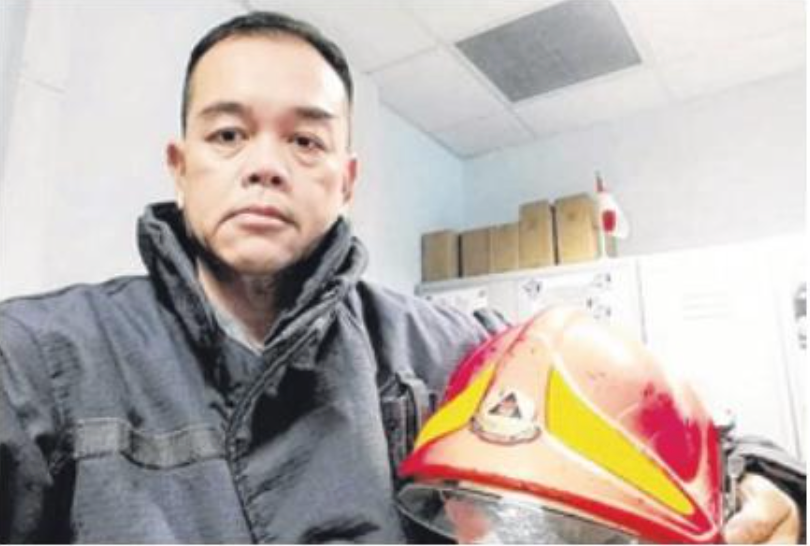 The family has since returned Hu's body to Singapore and held his funeral at an HDB estate.
We at WeirdKaya extend our condolences to the Hu's family and may they be able to move on from this tragedy.
READ ALSO:
---
---