Singaporean influencer Chrysan Lee has embarked on a "name and shame" campaign of her online trolls on Instagram who made fun of her flat chest after she posted a Tiktok video of herself in a sparkly halter crop top.
The TikTok video, which gathered 300k views, showed Chrysan posing effortlessly in the crop top along with the caption "I love this top too much."
However, several netizens began to make malicious and suggestive jokes about her chest size.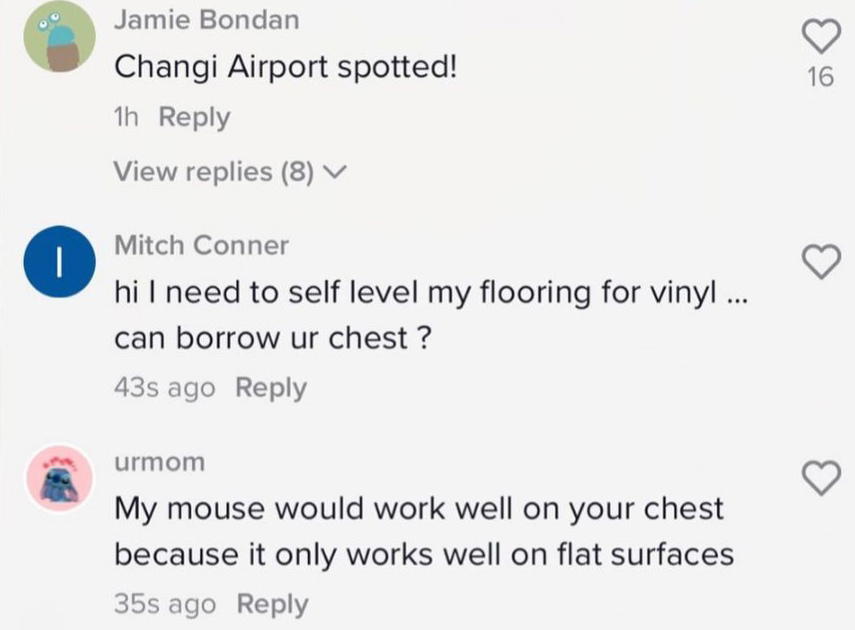 Some even harassed her by sending lewd messages and asked whether they could masturbate to her posts.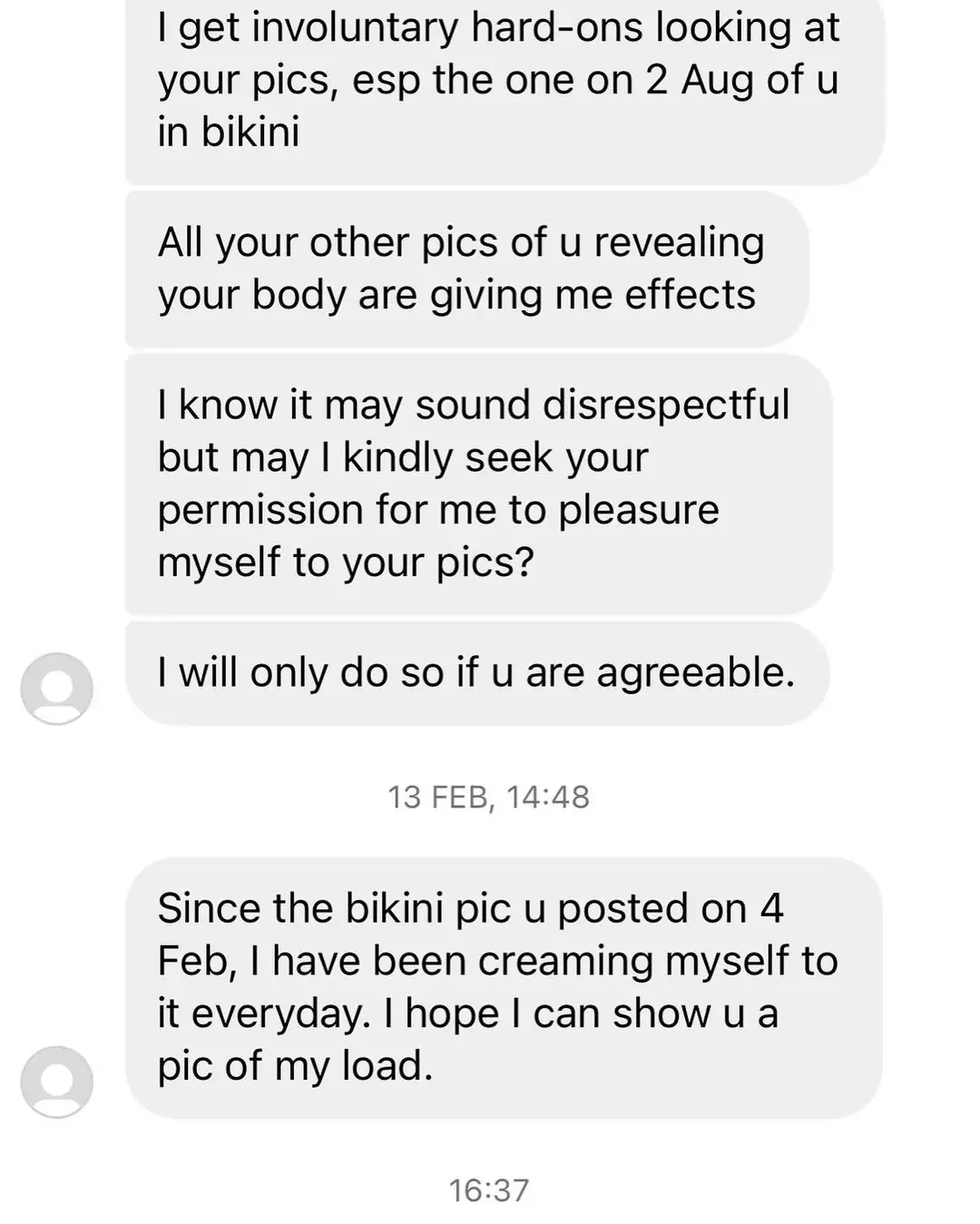 Unfortunately for them, Chrysan decided to bite back and did so gloriously by screenshotting their comments and posting it on her Instagram account for her 102K followers to see.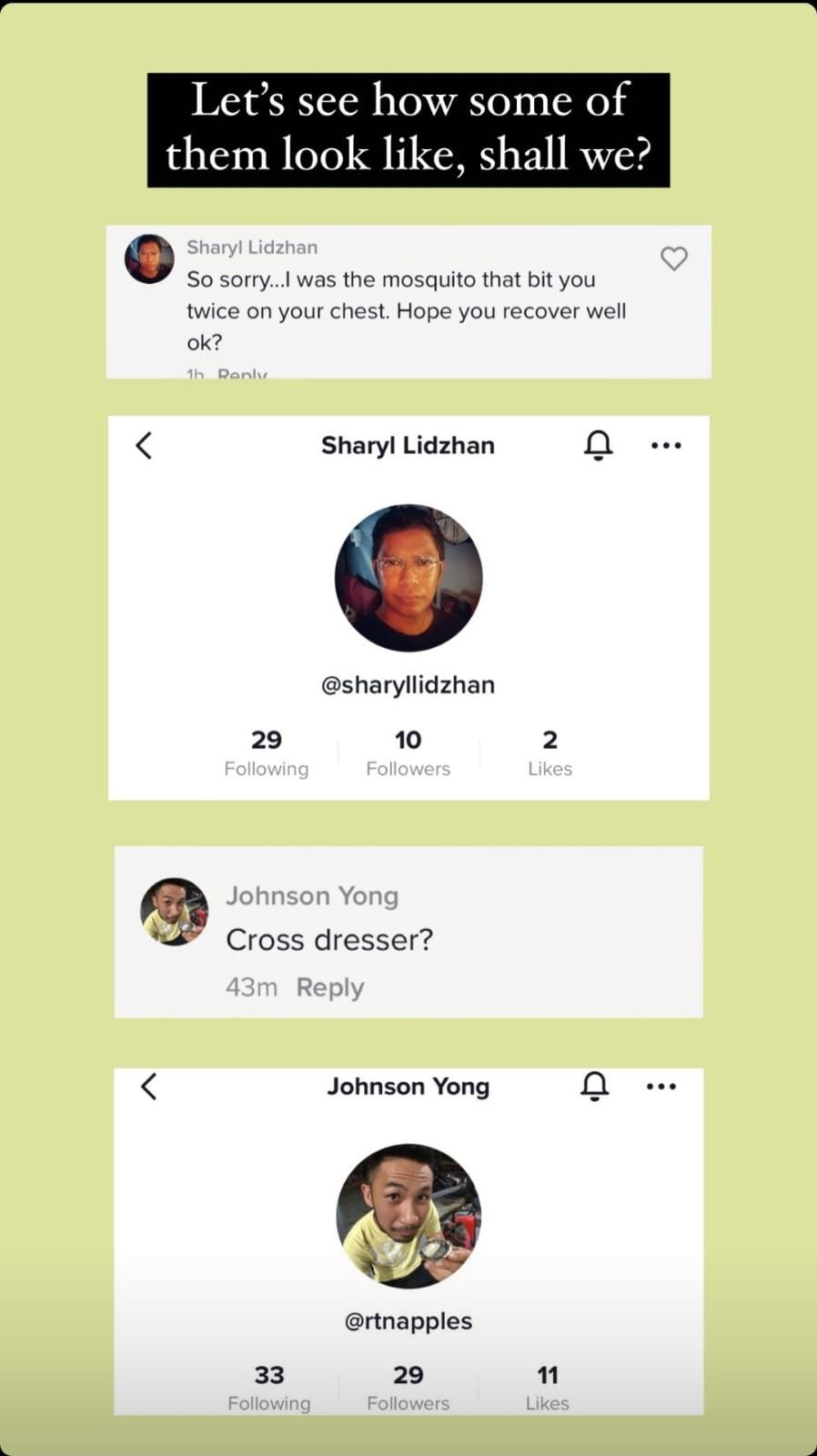 I f***ing love my small boobs and my body, and I am proud of the way I was born and given.
"What I wear, how I look and what I put out there – does not excuse their gross behavior in damaging comments & making themselves feel better at my or someone else's expense," she wrote.
Chrysan also gave words of encouragement to women who may have been sexually harassed or body-shamed.
To all the girls in similar situations, you are great in your own body sizes. You never have to feel ashamed of your body, okay? We were not born for anybody to abuse, or to be trampled.
Read her post here:
Everyone is beautiful in their own way. Say no to body shaming!
READ ALSO: 'Ugly And Fat!' National Shuttler Aaron Chia Heckled By Indonesian Fan At BATC Finals