SHAH ALAM – National shuttler Aaron Chia found himself the subject of a disgruntled fan's insult after arriving at the Setia City Convention Centre for the Badminton Asia Team Championships (BATC) 2022 finals yesterday (Feb 20).
In one clip that has gone viral on Twitter, it showed a throng of enthusiastic fans welcoming the team's arrival at the entrance and were shouting their names as they were getting off the bus.
Unfortunately, one Indonesian fan didn't share the same joy and was heard shouting "Iya, jelek tuh! Jelek… genduk!" (Yeah, that fat fellow! Ugly and fat!) towards Aaron.
Aaron chia arriving at final men's team #BATC2022 pic.twitter.com/9SJ28mkWzK

— hweng19 (@hweng19) February 20, 2022
Thankfully, Aaron had the last laugh as he and Soh Wooi Yik helped Malaysia trounce Indonesia 3-0 and brought home gold.
How rude!
Many Malaysian netizens were justifiably enraged by the Indonesian fan's shameful behaviour towards Aaron, with one writing that he 'had the mouth of a drain's'.

Some even became online sleuths and found a photo of the rude fan and called him out on it.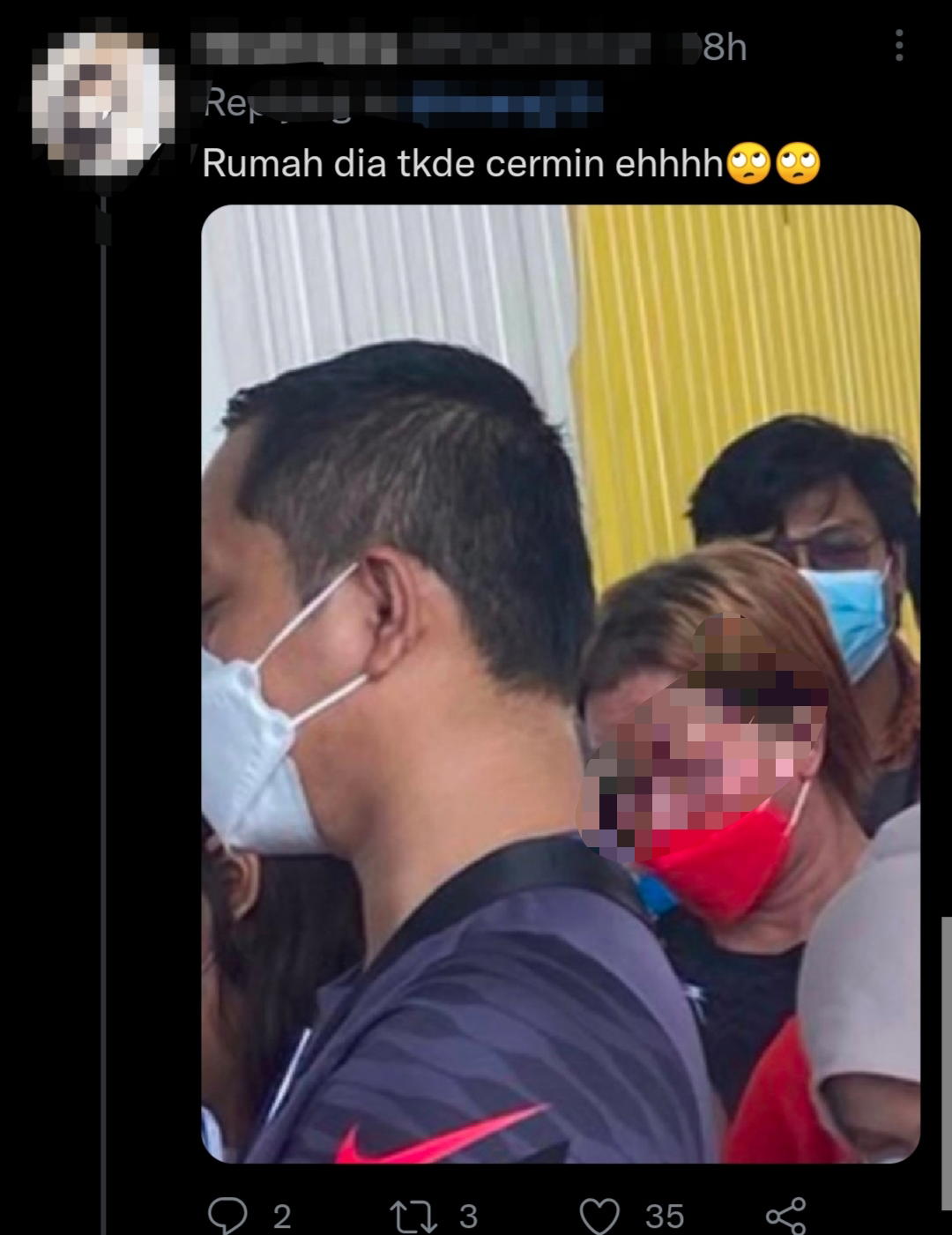 Several Indonesians were also left ashamed and apologised to Malaysians on the abusive fan's behalf.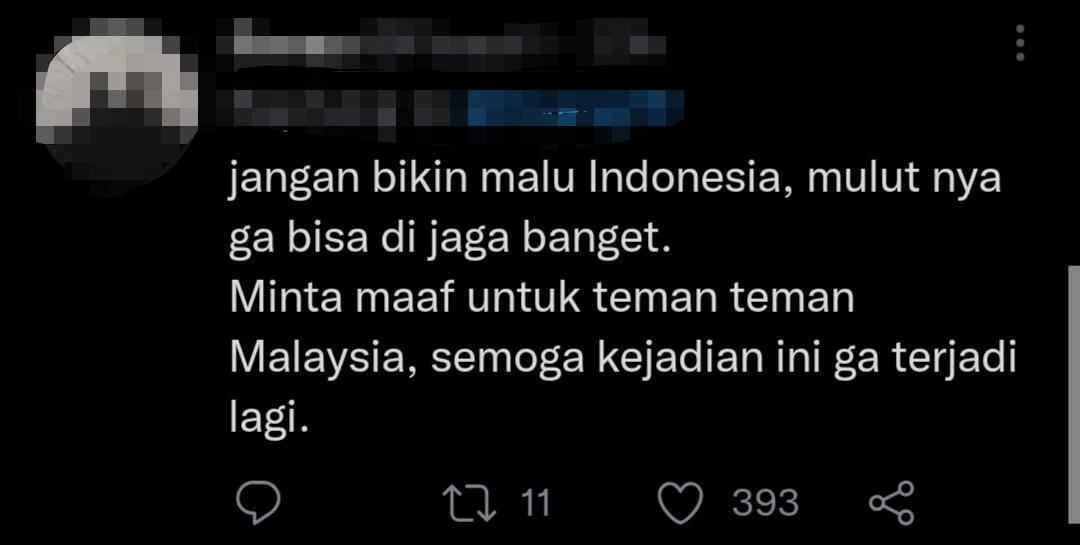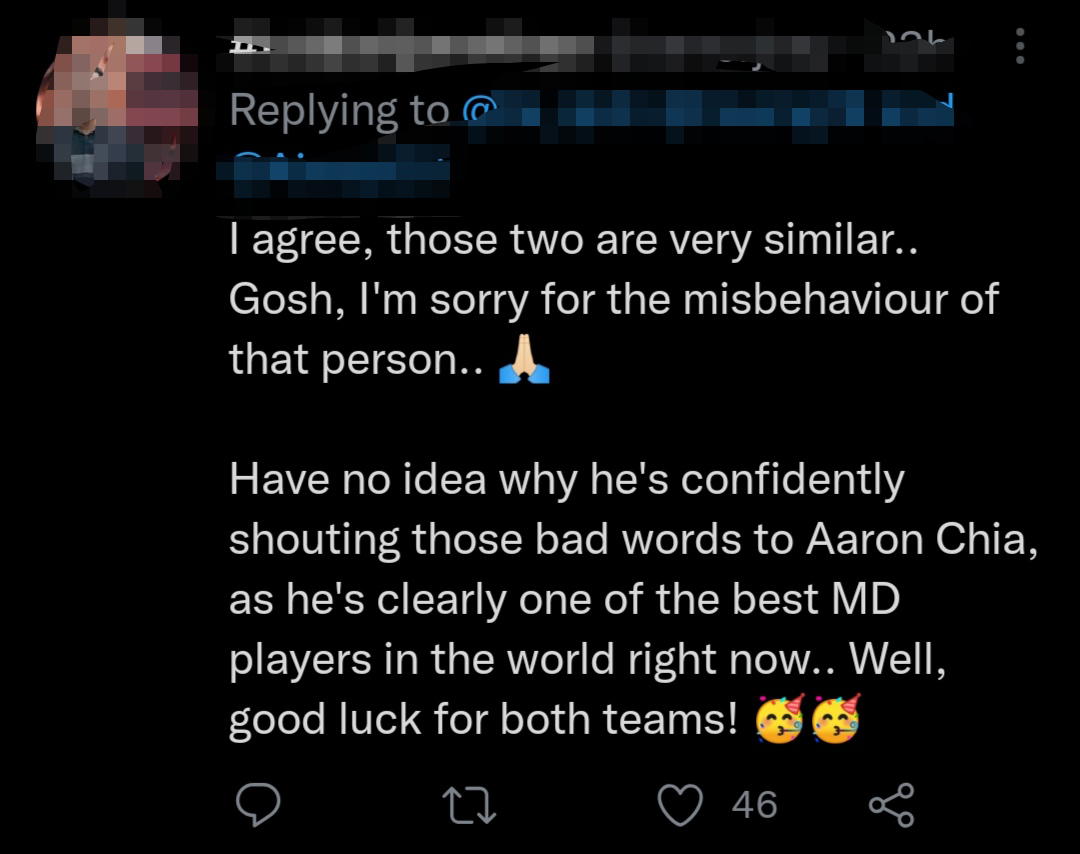 READ ALSO: Malaysia Men's Team Beats Indonesia 3-0 To Bag Their First-Ever Gold In Badminton Asia Team Championships
Cover image via Twitter and AFP
Editor: Sarah Yeoh