Wages in Malaysia have long been a contentious topic for decades, where it has also been a driving factor in many leaving the country in search of a better life elsewhere.
A Facebook post by Singaporean news outlet CNA has recently caught the attention of many, where it published a table listing down the salaries fresh graduates earn based on different career fields.
Starting salaries of more than RM10K
According to the table, it showed how much fresh graduates earned between 2020 to 2022 across various fields.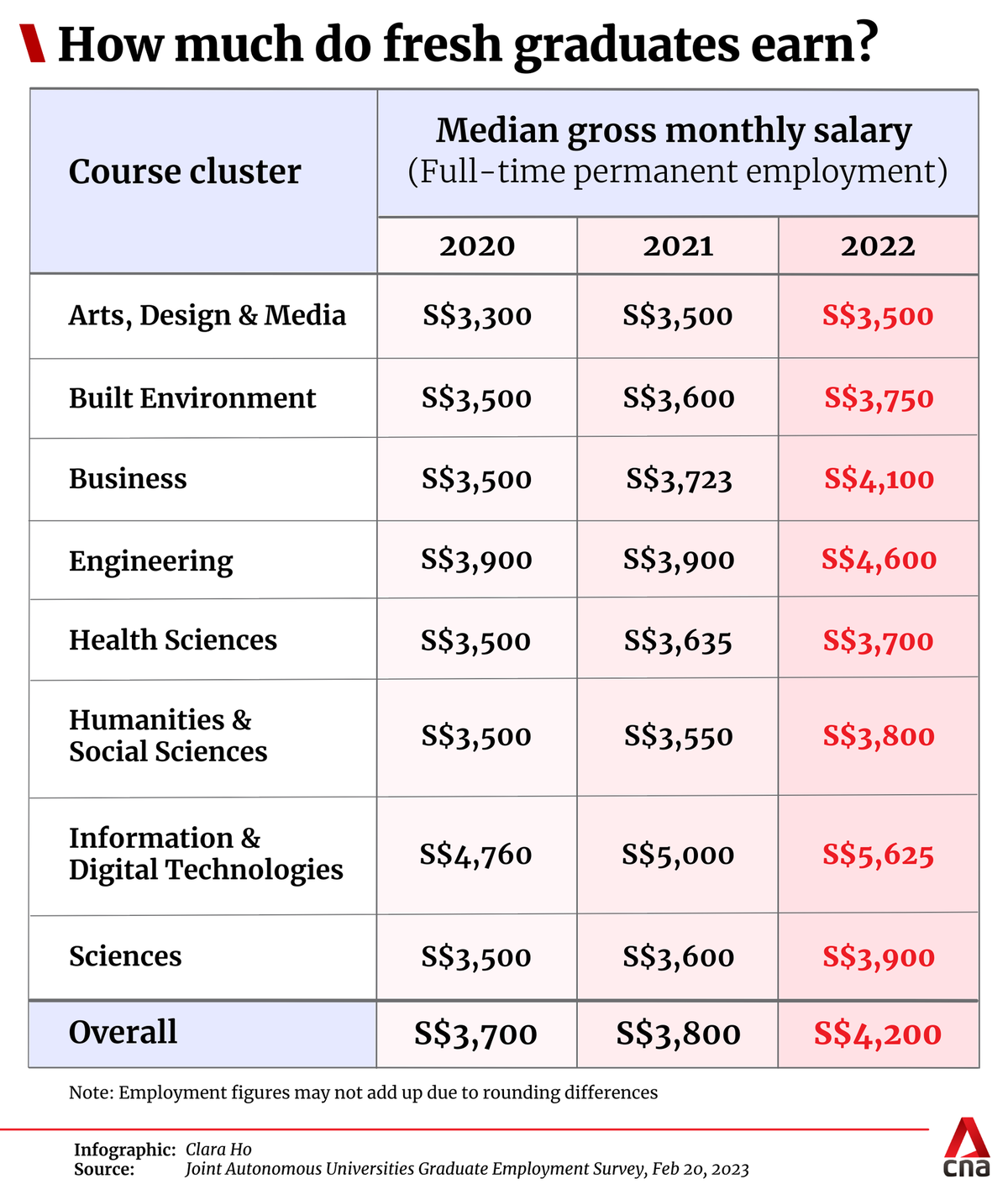 The one which raised the most eyebrows came from the Information & Digital Technologies industry, where fresh graduates now earned a median gross salary of S$5,625 (RM18,635.22) in 2022, compared to S$4,760 (RM15,769.54) in 2020.
Coming close behind was the engineering industry with a S$4,600 (RM15,241) gross median salary in 2022, as opposed to S$3,900 (RM12,920.42) in 2020.
Jealousy and doubt over post
For Malaysians, seeing those figures inevitably aroused a sense of jealousy within them, where they complained over why they could never have such salaries.

On the other hand however, Singaporeans were largely unconvinced by the chart and said that it had set unrealistic expectations for future graduates.


---
---
---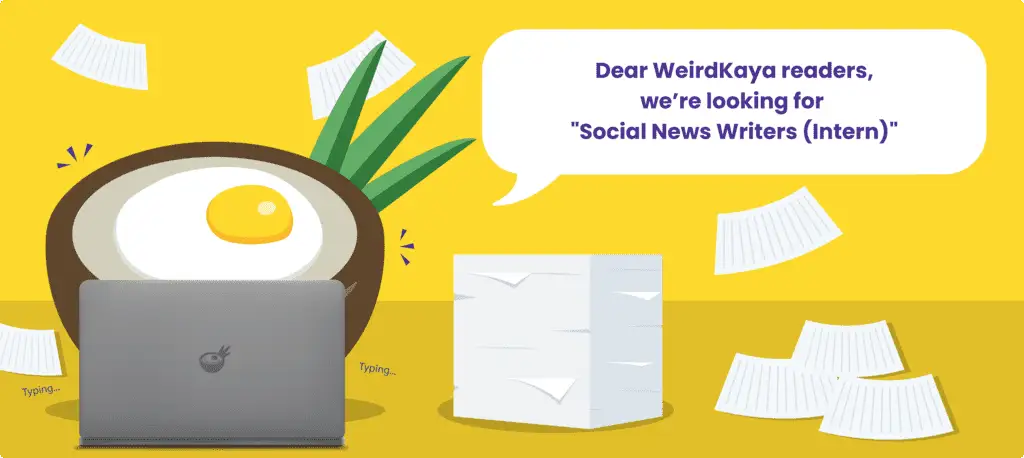 ---