How far would you be willing to go to return personal belongings to a fellow countryman?
For this Singaporean couple, it meant cutting short their vacation to JB and driving several miles to return an NRIC to one of their own.
Went for short trip to JB
Speaking to Mothership, the woman, Joanne Tan said she travelled to Johor Bahru on Oct 2 for a short getaway.
While she was there, she had lost her NRIC but was unaware of it.
The 28-year-old said she only realised her NRIC was missing when she returned to her home in Tiong Bahru at around 6pm.
She added that she had all of her cash, house keys, and other possessions with her and was uncertain whether she accidentally dropped her NRIC or was pickpocketed.
NRIC returned by kind couple
Upon reaching home, Tan said she received a phone call from her aunt, who told her that a couple in their thirties had returned her NRIC.
Her aunt also told her that the couple so happen were on a trip to JB as well and saw someone clutching an NRIC while they were shopping at KSL City Mall.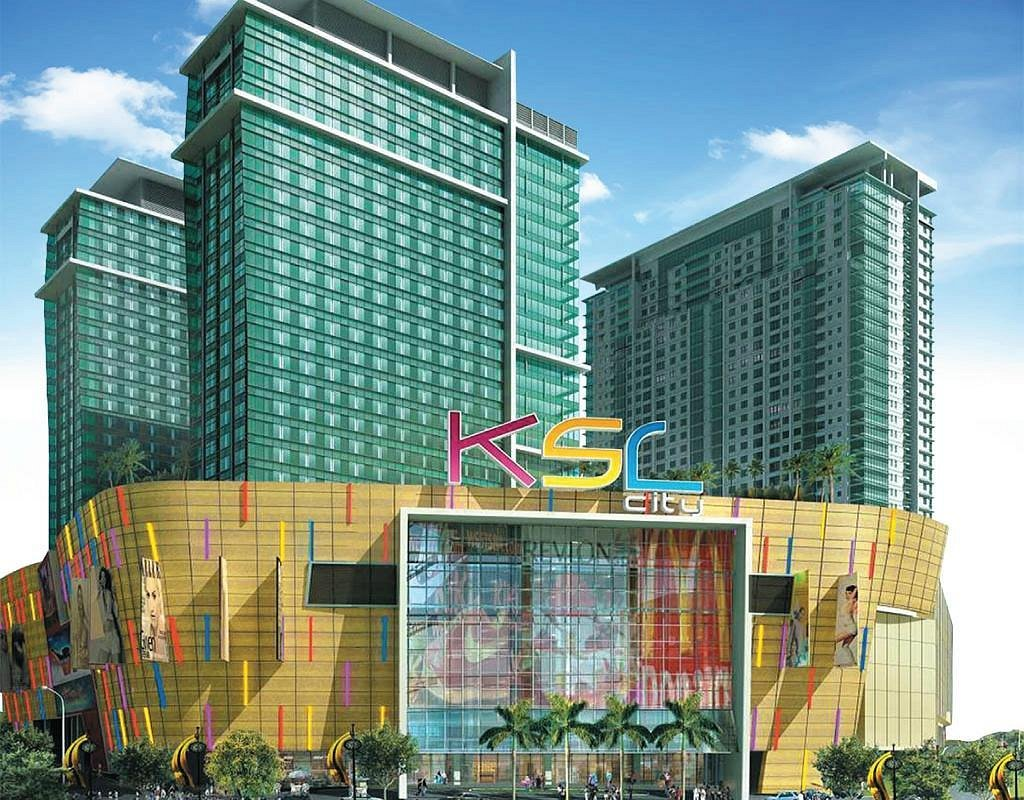 After claiming that the NRIC belonged to their friend, the couple then drove all the way to Singapore just to return it to its rightful owner.
Tan added that her aunt was unsure of how the couple knew that the NRIC didn't belong to the person who was holding on to it at the mall.
No deed too big or small
Tan revealed that the couple lived in Choa Chu Kang and travelled to Tiong Bahru, where they dropped off her NRIC at around 4:15pm.
She added that the couple even called off their JB vacation just to make sure the NRIC was in the right hands.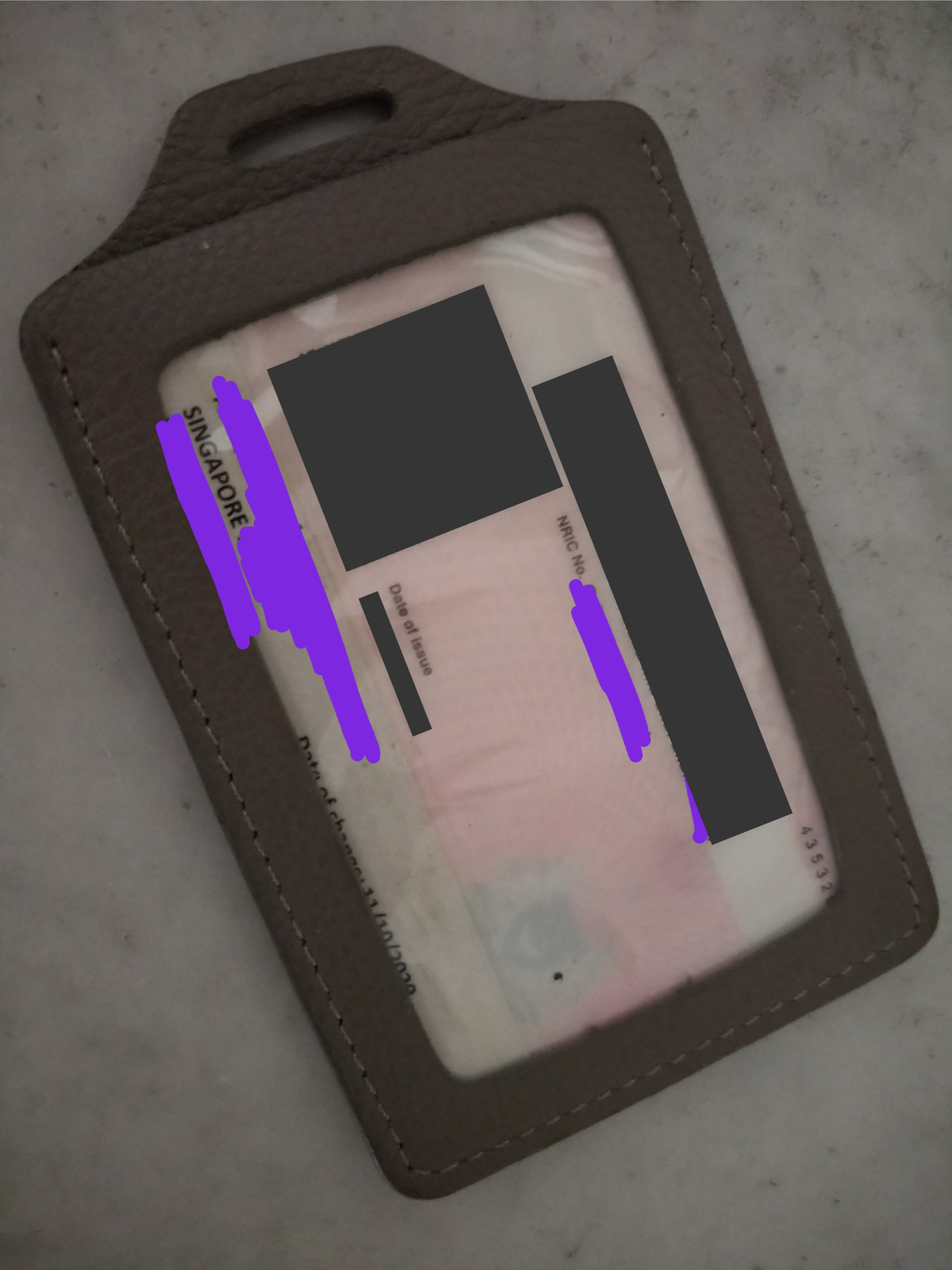 My aunt said the Singaporean couple wanted to shop but then they found my NRIC. They didn't want to pass my NRIC to the Malaysian police and were afraid I would be panicking. So they decided to drop all their plans and return my NRIC at my home.
Unfortunately, Tan remains in the dark about the couple's identity as her aunt reclaimed the NRIC on her behalf.
She also said that it took her two hours to get through customs while returning to Singapore and believes the couple had sacrificed one whole day just to do a kind deed.
"I just want to say a big thank you to them! It's a crazy act of kindness to queue for hours to cross into JB, and then cut short everything to return my NRIC to my home address when I'm a complete stranger. Very touched that there are such kind hearted souls in Singapore."
Such a heartwarming story! We hope to see more of such instances in the future!
READ ALSO:
---
---