We might have heard of stories where someone at the the top relinquishing his/her role to someone they deem to be trustworthy even though they may not be blood related.
A Singaporean bike shop owner did just that and gave out even more upon his retirement to one single employee.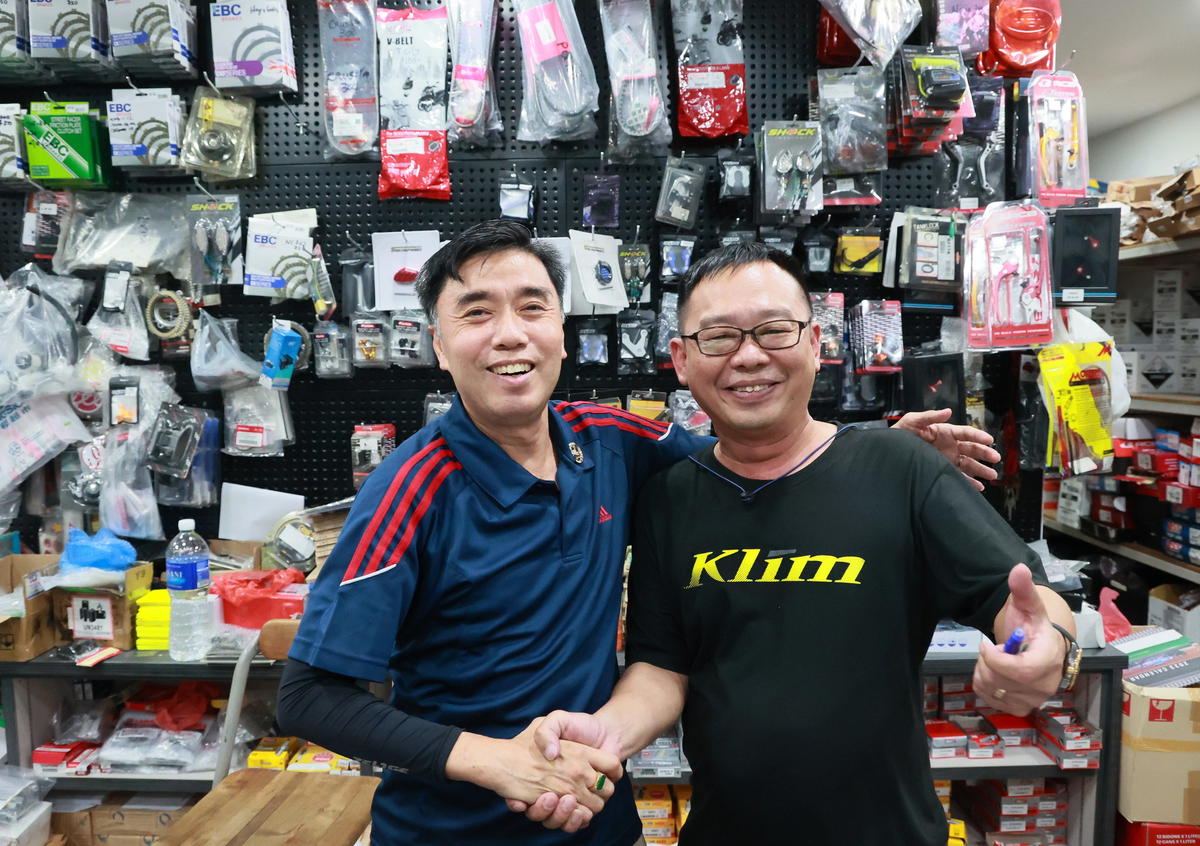 Retires after 3 decades
According to reports by 8world News and Shin Min Daily News, owner Lim Soon Hock operates the bike shop named Lim Ah Boy located at Coyuco Building at Jalan Besar before his retirement three years ago.
Due to the overwhelming amount of customers patronising the shop, Lim said that he was often busy and rarely had time to rest.
I barely rested for the past three decades or more.
After 30 years in the business, Lim decided to retire and hand it over to someone equally as capable.
Gives company shares to employee
Speaking to Shin Min, Lim said that he split the company shares between his employee Xie Guoliang (transliteration) and his 28-year-old son after much consideration.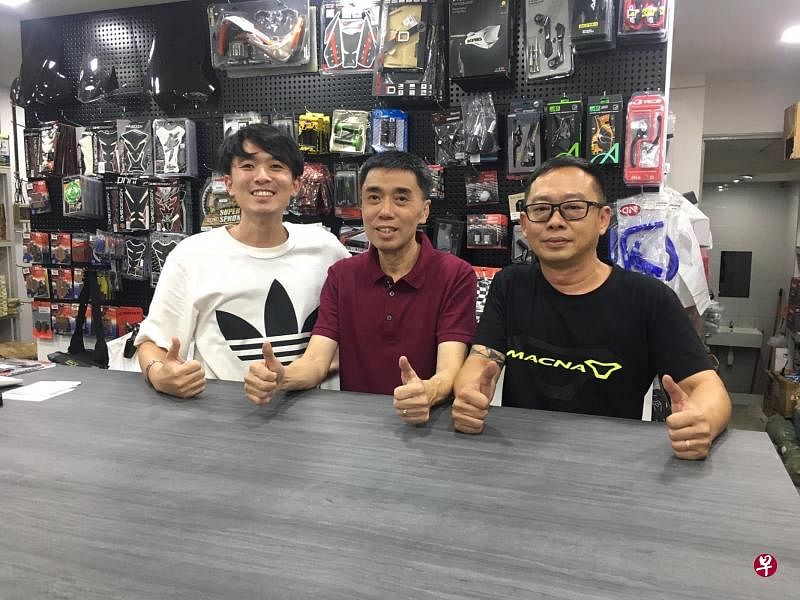 Despite having other employees who were as loyal, Lim chose Xie due to similarities in perspective and values and was impressed by the latter's leadership qualities.
"I'm a person who follows my instincts, and I truly believed that Xie would be a good successor.
"Wealth shouldn't be handed over solely to family members, but should be shared around and used to help those in need as we can't bring our wealth into the afterlife," he said.
Employeed shocked by gesture
Unsurprisingly, the news of his appointment came as a shock to 48-year-old Xie, who said that he felt unprepared to take up the role.
I was surprised that he would hand the company to me although we were not related to each other.
"However, I was thankful for the opportunity and did my best to bring Lim Ah Boy to greater heights."
Xie added that he didn't start out as an employee at the bike shop but was a customer when he first met Lim.
However, Xie got into an accident and broke his foot during his tenure as a delivery rider, leaving him jobless. Thankfully, he was hired by Lim in 1999 and has stayed there ever since.
Giving back to society
According to Lim's estimation, half of the company shares are worth around S$1 million (RM3.25mil). However, this figure is expected to be higher due to the company's rapid growth.
Despite amassing so much wealth, Lim is a philanthropist who has given back to society by distributing bread to the less fortunate or donating money to community organisations.
The former bike shop owner was recently appointed as the Permanent Honorary President of the Singapore Chung Hwa Medical Institution, which provides subsidised traditional Chinese medicine treatment to the disadvantaged.
READ ALSO:
---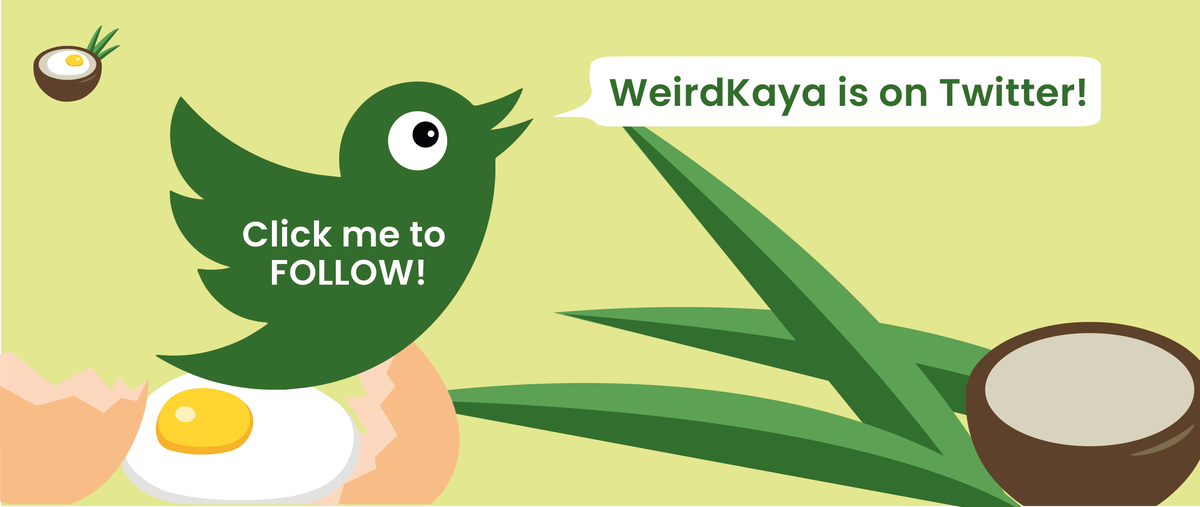 ---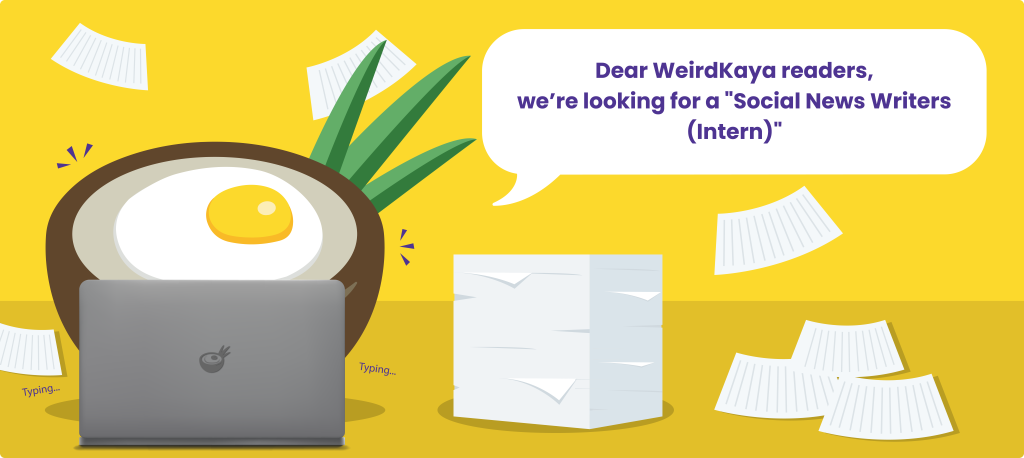 ---