An extremely lucky worker finally had her loyalty and dedication at her job pay off.
Best gift ever
More than 1,300 people liked some images that Malaysian restaurant chain owner Aaron Lim recently posted on Facebook.
In the post, Aaron expressed his gratitude to his employee of an astonishing 8 years with the restaurant franchise.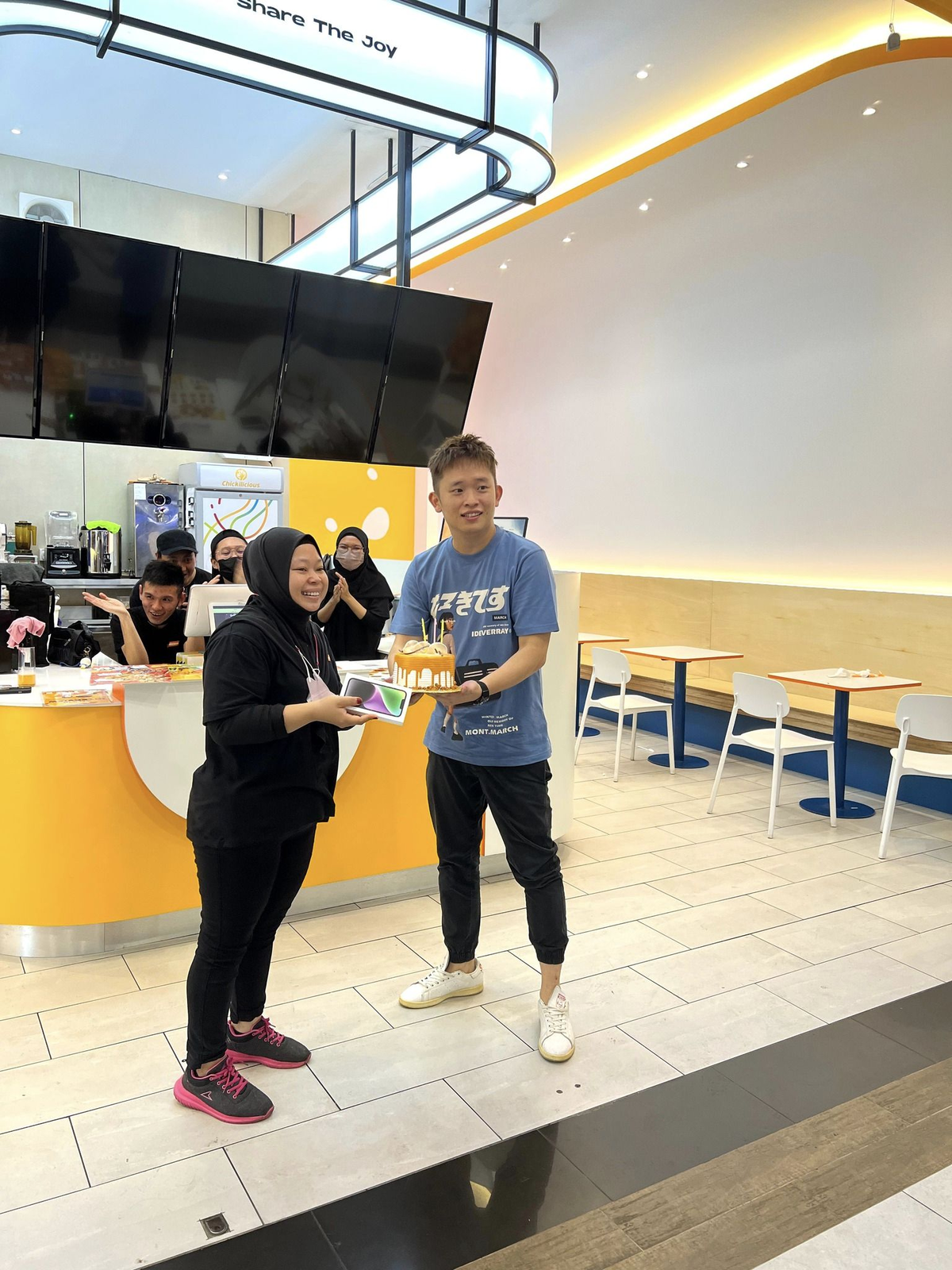 Not only that, he gifts her a brand new iPhone 14 on her birthday for all her hard work and dedication over the past years.
Perseverance is key
It seems that Syafawati Hamzah, a Malay employee, has been employed by Aaron for 8 years.
Syafawati has faced many struggles alongside her boss from the first store to the twentieth branch, yet she is still dedicated to her work.
I want one too!
Netizens have since commented that they were envious and wished to work for him too!


Others have also asked if other forms of loyalty count.

One person even showed up with evidence!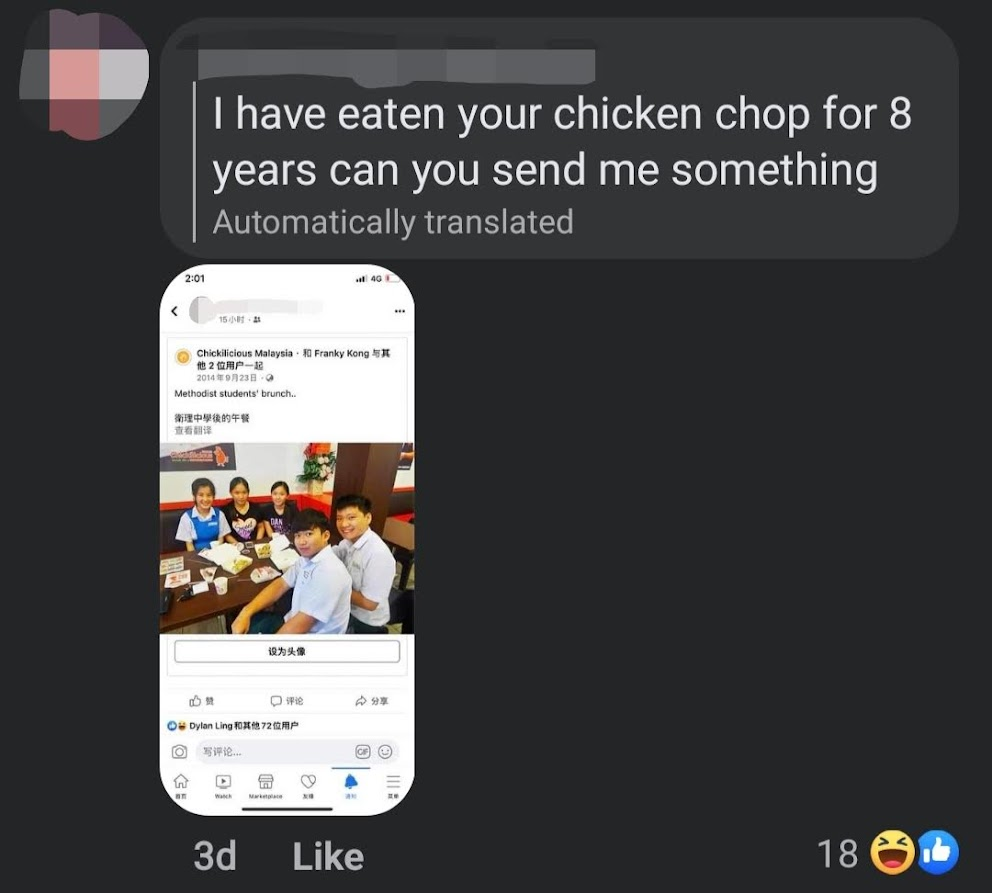 Syafawati has also since commented on the post to thank her kind boss.

View the original post here.