It's a common gesture for companies and brands to give out calendars when a new year rolls around, like the one shown below: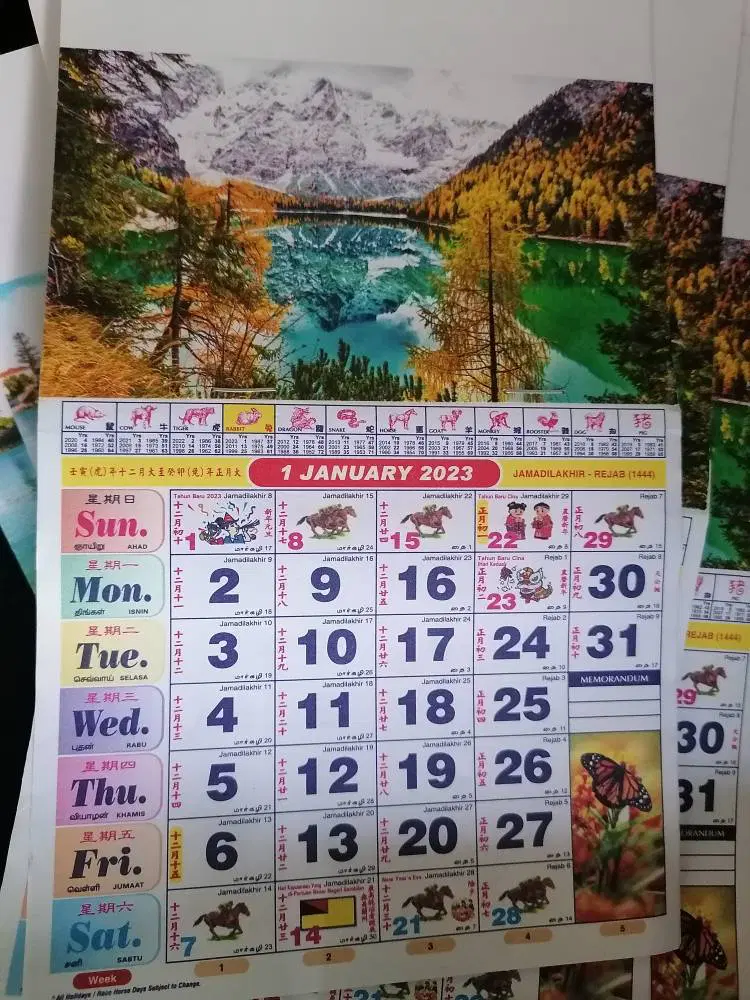 However, a particular calendar from 51 years ago recently made rounds on the Internet for its rather revealing design, much to the shock and amusement of netizens.
Sexy Public Bank calendar from 1972 resurfaces
In a Facebook post, it showed a photo of a calendar distributed by Public Bank back in 1972.
Unlike most calendars we see today, it featured a woman dressed only in her underwear along with several bottles of liquor placed beside her.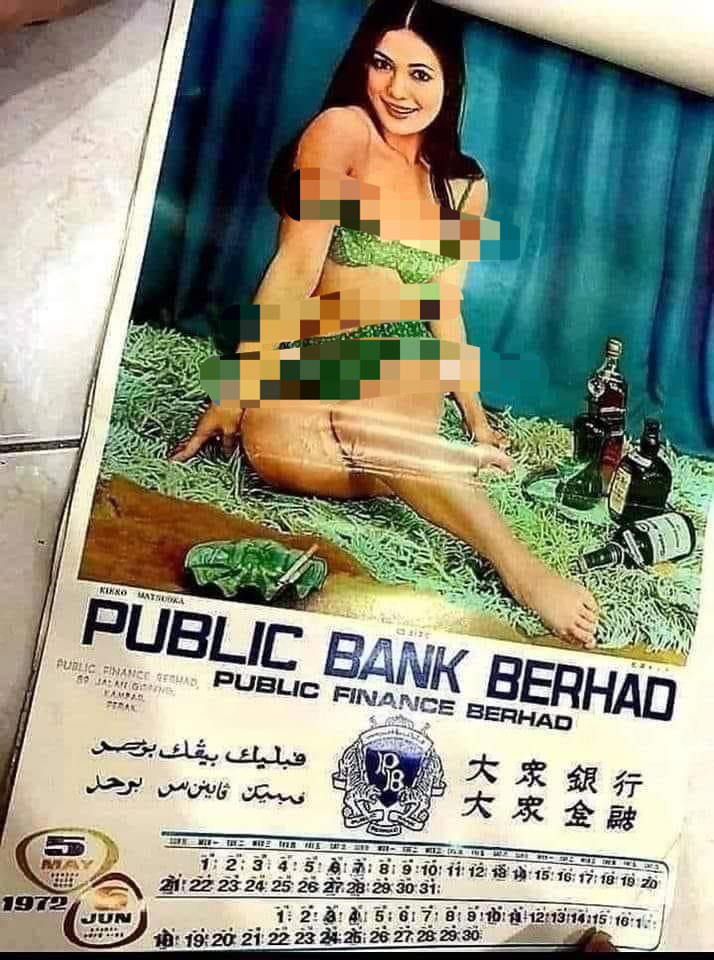 This unsurprisingly took the OP aback, who was astonished to see how bold calendar designs were back in the day.
1972…What happened 50 years ago?" he questioned.
Now vs then
The post has since attracted much attention online, with netizens equally as surprised by the calendar.
One recounted jokingly how Malaysians were more open-minded 51 years ago compared to now.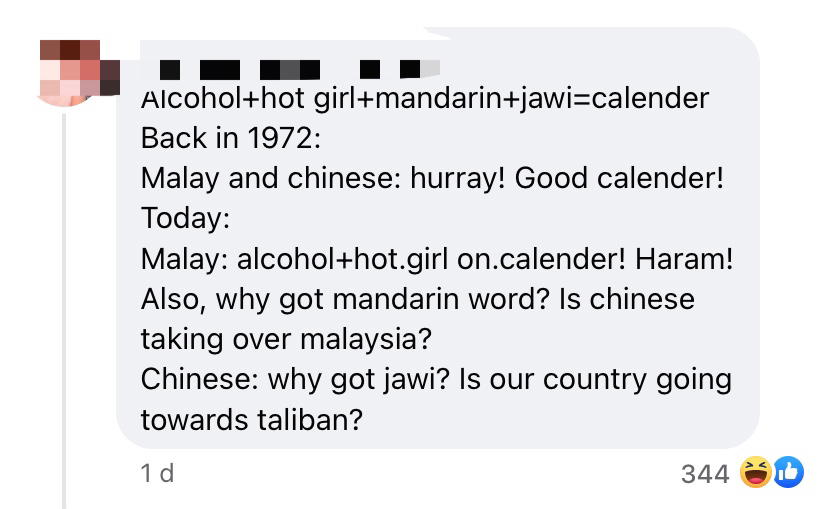 Another agreed with the previous comment, while one said that the 1972 calendar had degraded women by portraying them as sex objects.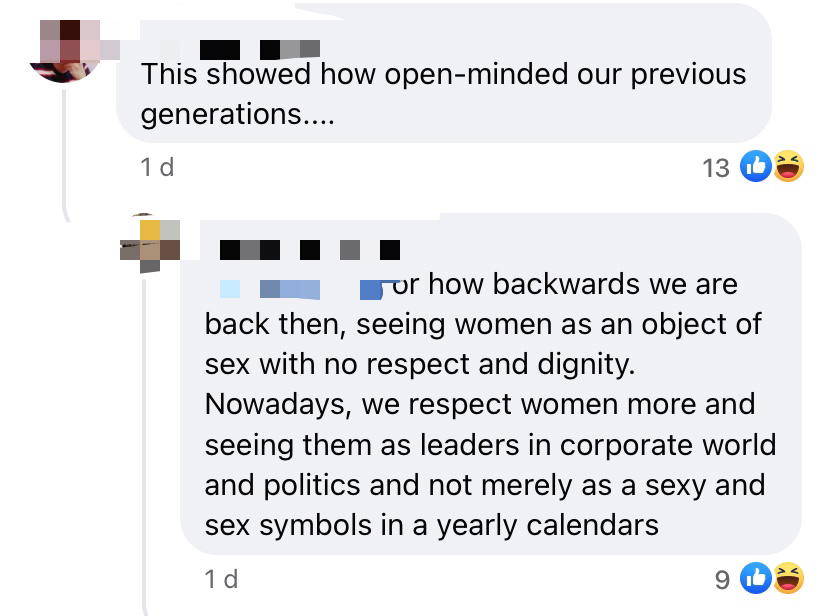 Another netizen quipped: "Back then, porn wasn't invented yet so it's considered ok."

On the other hand, some were not surprised by the design, adding that there were more daring editions which would be considered as obscene by today's standards.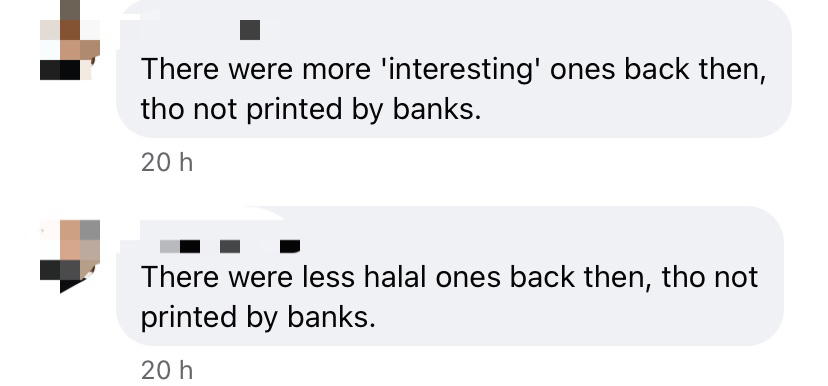 Would you hang this calendar design in your house? Let us know in the comments!
READ ALSO:
---
---
---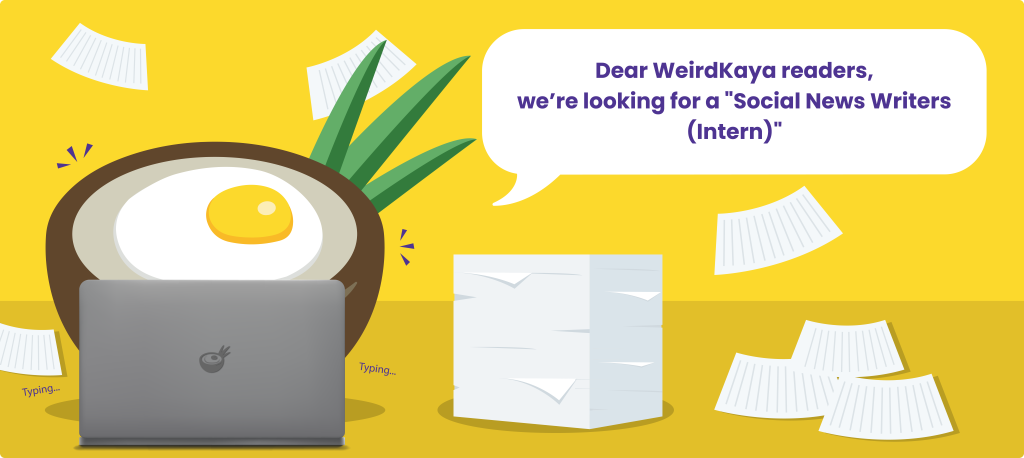 ---