In a surprising turn of events at the Magistrate's Court, an unemployed man, Yap Choon Yau, expressed his desire for prison time, all while pleading guilty to trespassing charges.
The incident unfolded yesterday when Yap was found sleeping inside the house of Tee Siok, an 85-year-old resident of Taman Orkid, Jalan Bakri 1.
Trespassing charges at Magistrate's Court
Yap, 48 years old, appeared before Magistrate Fatin Dalilah Khalid, where he confessed to the charges brought against him, reported Harian Metro.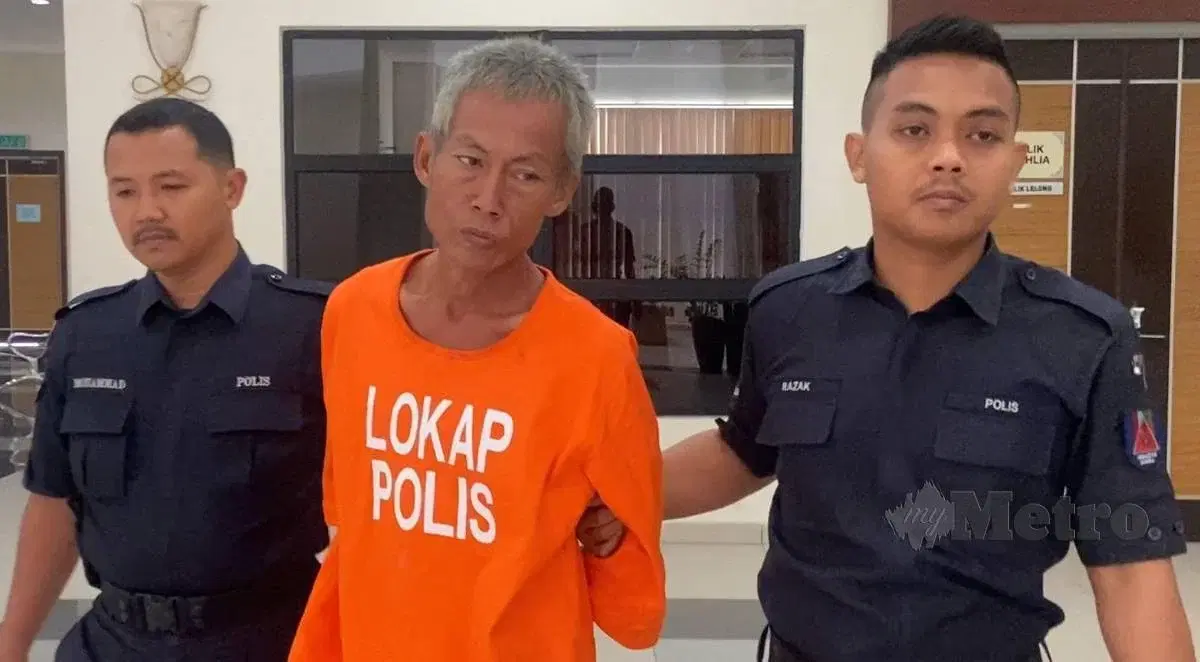 According to the accusations, Yap broke into Tee Siok's house, which is primarily used for storing old items, at 9:17 AM.
This act of trespassing falls under Section 448 of the Penal Code, which carries a maximum penalty of three years in prison, a fine, or both upon conviction.
Breaking and entering discovery
The peculiar incident began when Tee Siok's son visited his late mother's heritage house, only to discover Yap peacefully dozing on a mattress.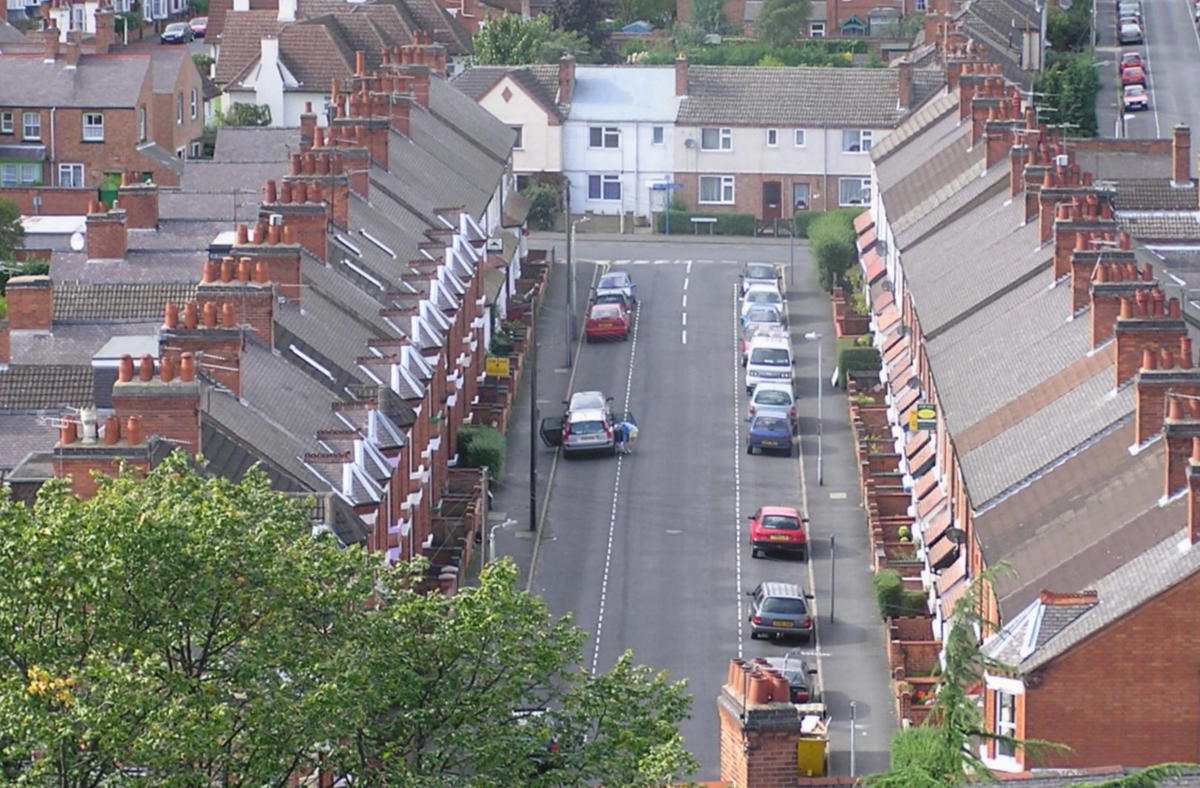 Alarmed by the unexpected intrusion, the complainant promptly contacted the police, leading to Yap's arrest on charges of trespassing.
The prosecution was led by Assistant Superintendent Mohammad Zuwairi Md Noor, while the accused, Yap Choon Yau, did not have legal representation.
An unusual request for leniency – Send me to jail
During the proceedings, Yap made a unique request to the court. Not only did he plead guilty, but he also asked the court to reduce his sentence, citing his responsibility to care for his wife and children.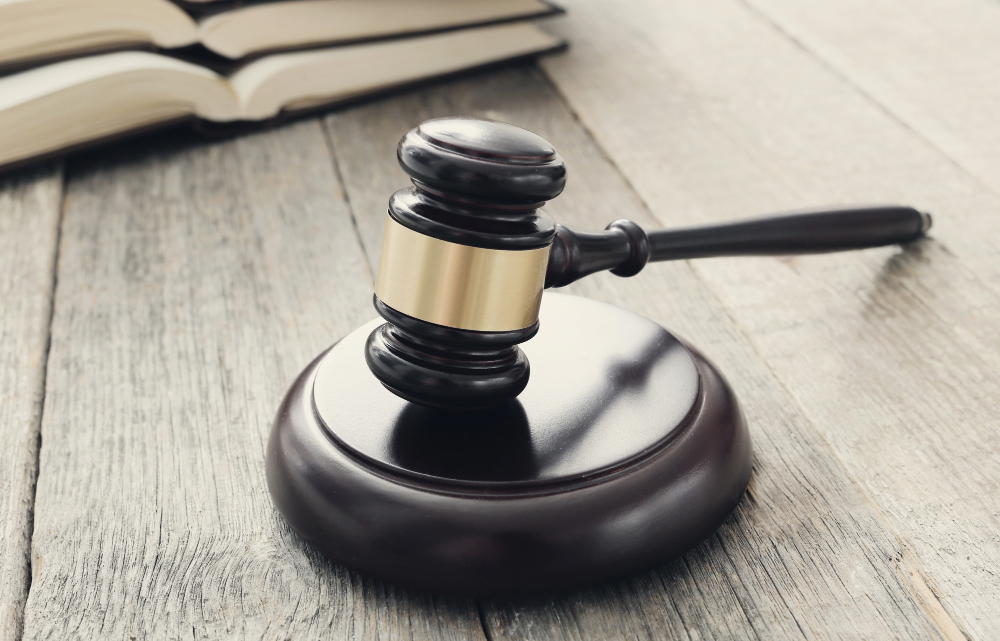 This request for leniency was coupled with his earlier remark: "Send me to jail… I want to do it simultaneously."
In response to the plea, the court handed down its verdict, sentencing Yap Choon Yau to three months in prison. His imprisonment will begin from the date of his arrest on October 9.
---

---
---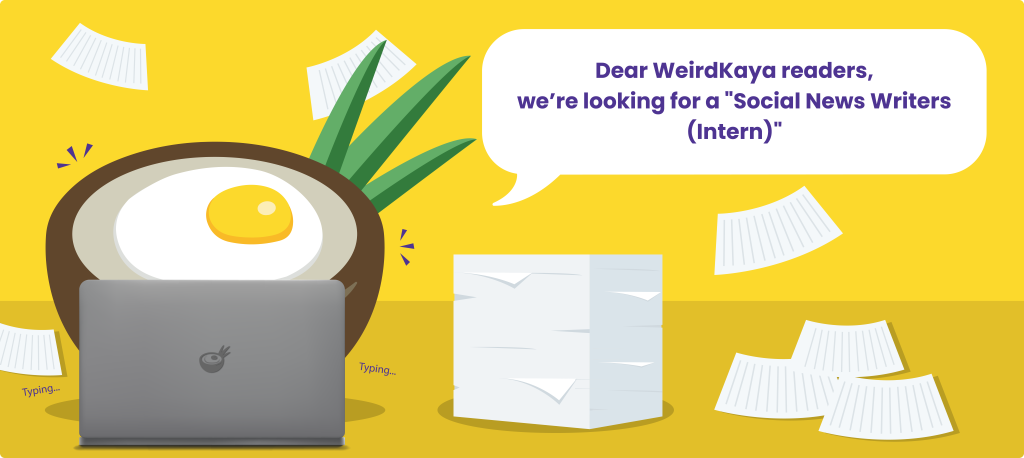 ---