A netizen recently shared a clip on Facebook showing a man unclogging a highway drain while 90% of his body was deep in blackened water.
In the 20-second video, two highway maintenance workers were seen cleaning a clogged drain to prevent water from stagnating as cars sped by.
One had his head poking out from a tiny hole as he began removing the waste inside the drain while the other cleared the rubbish that was fished out.
However, the exact location and date of the video remains unknown.
Mad respect
The selfless act of the men won the admiration of netizens, who praised them for risking their lives to clean a drain along a busy highway.
---

---
Many were also astounded by their willingness to perform tasks generally shunned by the public.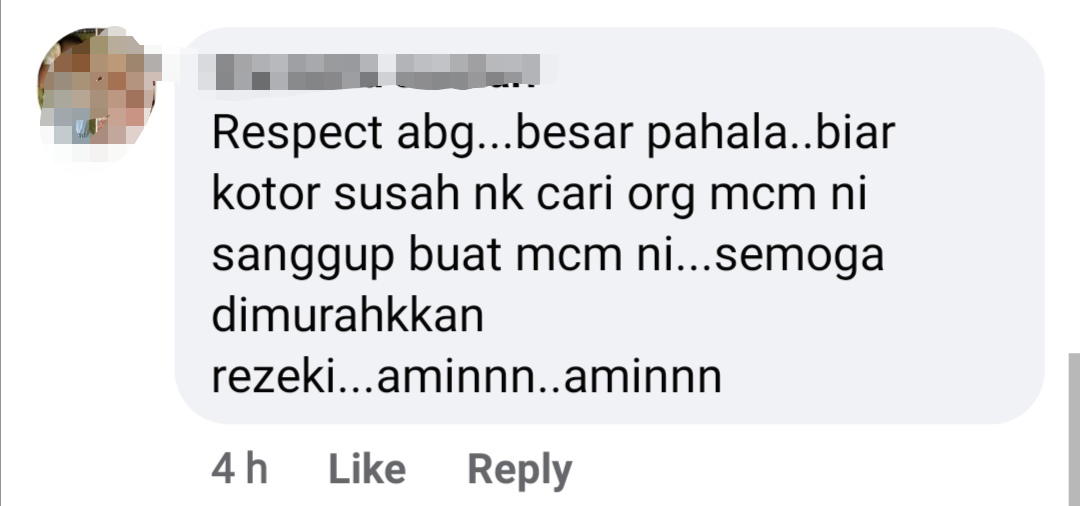 One netizen suggested putting traffic cone as a precautionary measure to prevent the men from potential danger.

You can watch the video here:
Cover images via Facebook
Editor: Sarah Yeoh
---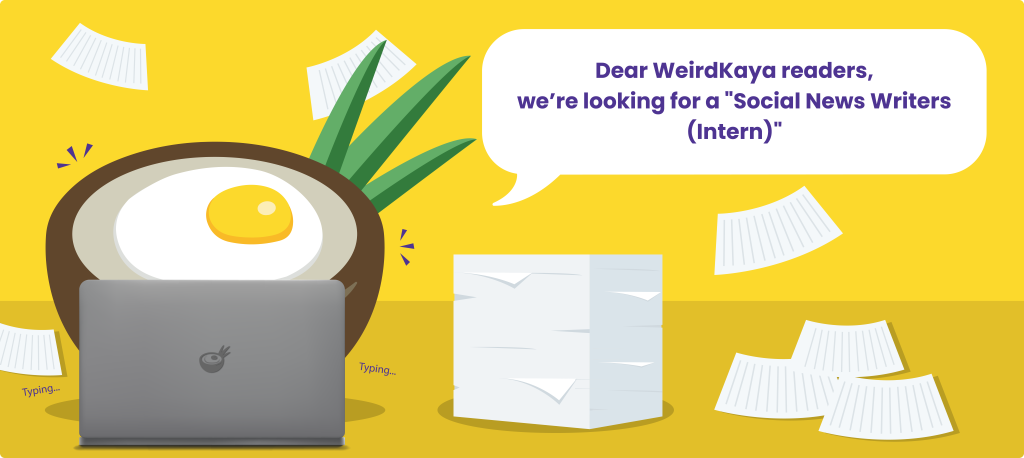 ---