While there are many good Samaritans who would go out of their way to feed stray animals, there are times where they're not able to, leaving the animals to fend for themselves.
Thankfully, a local animal rescue group has stepped up to address the problem by coming up with an ingenious invention aimed at helping stray dogs to feed themselves and not go hungry.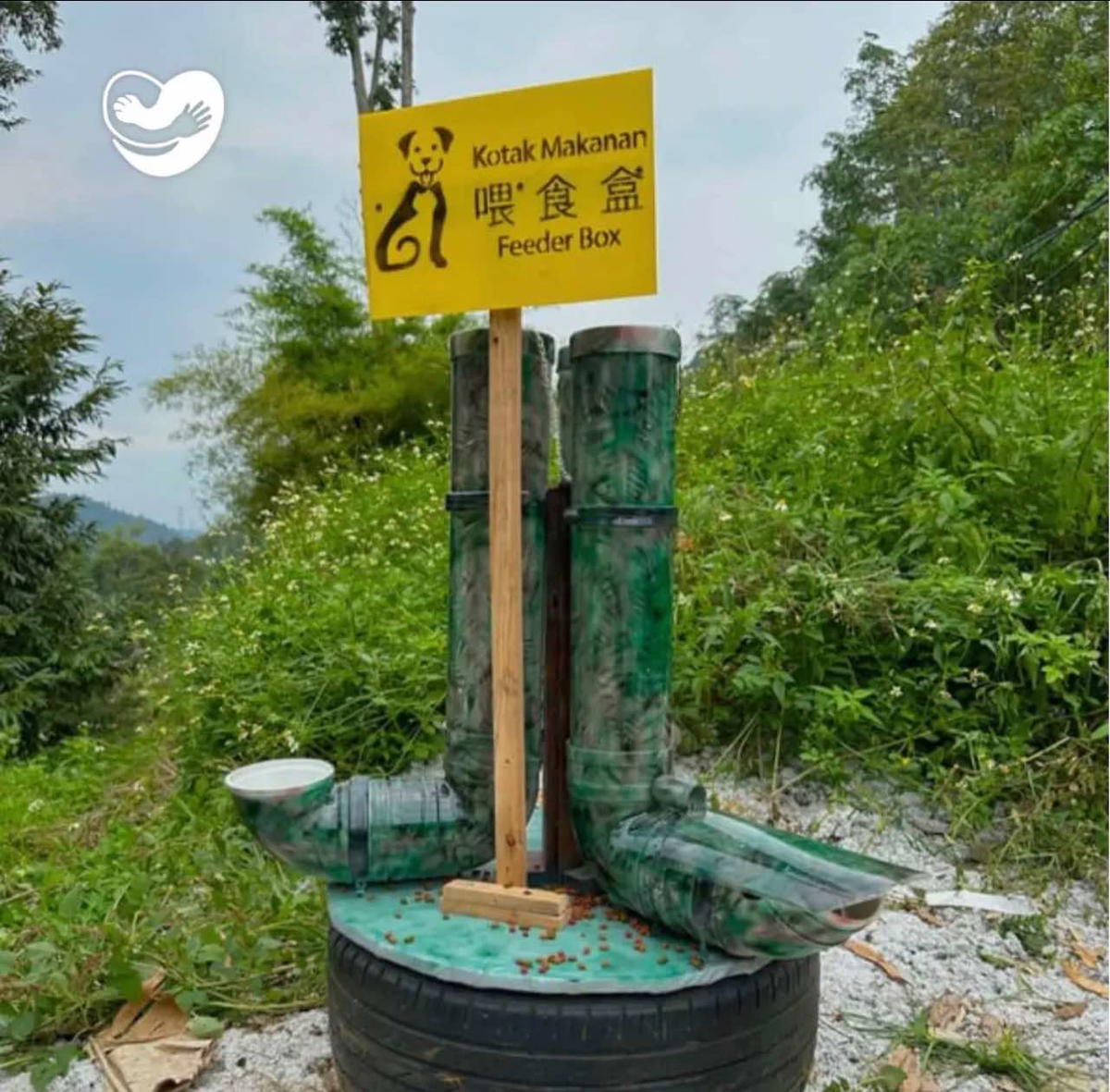 Animal rescue group sets up self-feeder for stray dogs
In a TikTok video uploaded by Stray Tales Society (STS), it showed a group of volunteers setting up the self-feeder, an invention meant to help stray dogs fill their stomachs without the help of humans.
According to the caption, the self-feeder was, designed, built, and launched in Semenyih, Selangor, where it has fed 10 to 15 dogs in a span of three days.
Speaking to WeirdKaya, STS said it took them several months of continuous planning and brainstorming before implementing the self-feeder.
"When we came across a group of strays few months ago, we decided to feed them every two to three days with warm meals made of rice, meat and vegetables.
"As easy as it sounds, it can be troublesome doing it often, especially when one is burdened with a lot of work.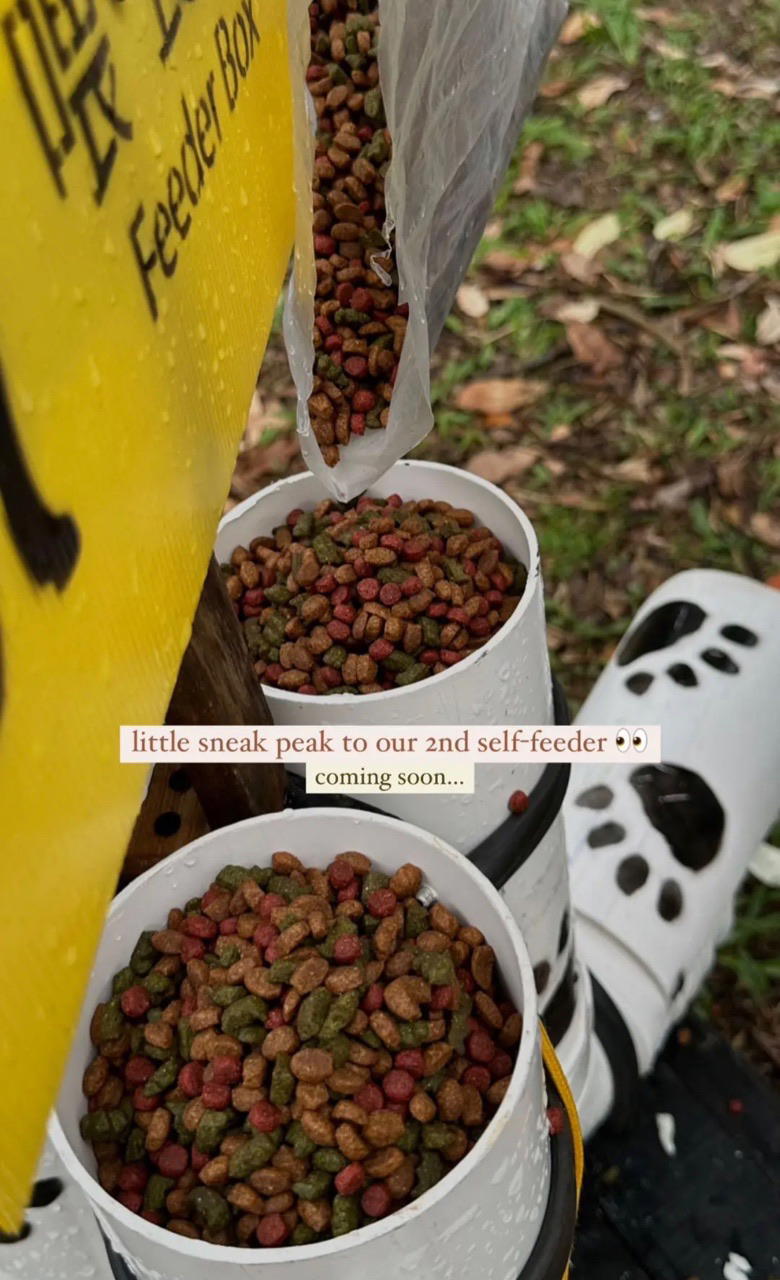 "It was at that point when we thought of creating a self-feeder with dry food which will help keep the strays well-fed and sustained when there's no one to feed them," said the group.
STS added that it plans to launch more self-feeders across various locations in the future.
Dedicated to helping more strays
The group said it has been involved in animal rescue efforts for more than a year but recently took to social media to share about their work to create awareness.
Apart from rescuing, they also focus on feeding and fostering stray animals.
If you wish to know more about STS' progress and future plans, you can follow their Instagram page here.
READ ALSO:
---
---