On February 14, Malaysians were shocked by news of a stabbing at the Selayang Hospital, where a patient stabbed a fellow patient three times.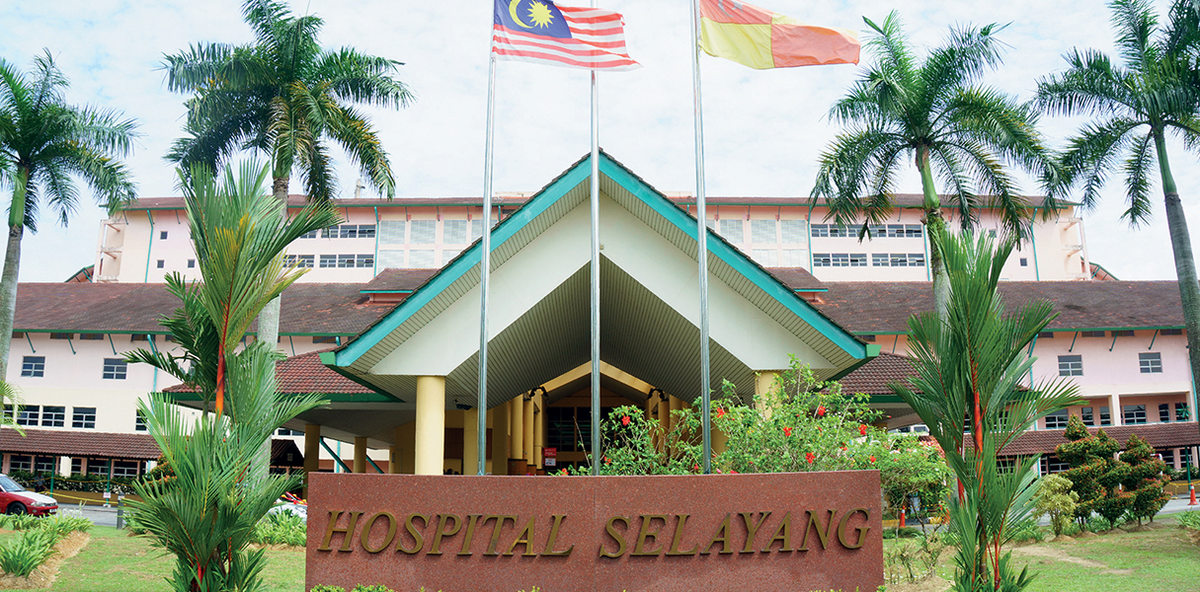 It was reported that the suspect was angry and frustrated over the long waiting time and took it out on the other patient, who suffered wounds to his back and abdomen.
Suspect: 'I was hearing voices'
According to Sinar Harian, the suspect was 22-year-old Mohd Khairul Kamul, who was charged with injuring Vijayindran Purushothman with a knife before judge Nor Rajiah Mat Zin today.
Khairul, who was unrepresented, told the court that he was hallucinating prior to carrying out the attack.
I was unaware (of my actions) and was hallucinating and hearing voices in my head," he said.
Ordered to undergo psychiatric treatment
Deputy public prosecutor Wan Nur Iman Wan Ahmad Afzal urged the court to subject Khairul to psychiatric evaluation under Section 342 of the Criminal Procedure Code.
"We believe the accused's mental condition is unstable and he has been undergoing psychiatric treatment at Selayang Hospital since he was arrested on Feb 15," he said.
The court then ordered Khairul to undergo psychiatric examination at Hospital Bahagia Ulu Kinta in Tanjung Rambutan on March 29.
Read about the stabbing here:
---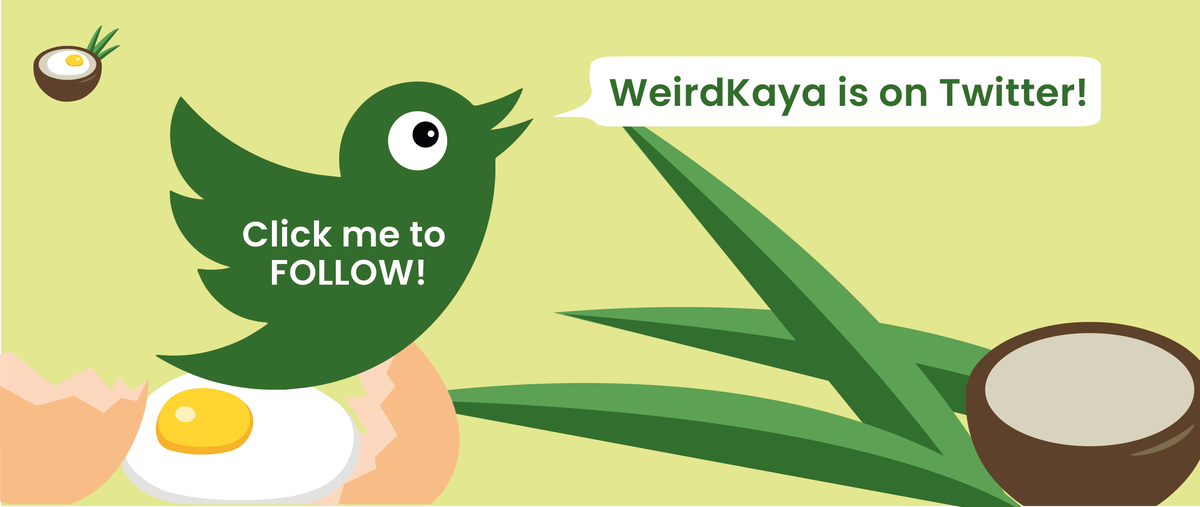 ---
---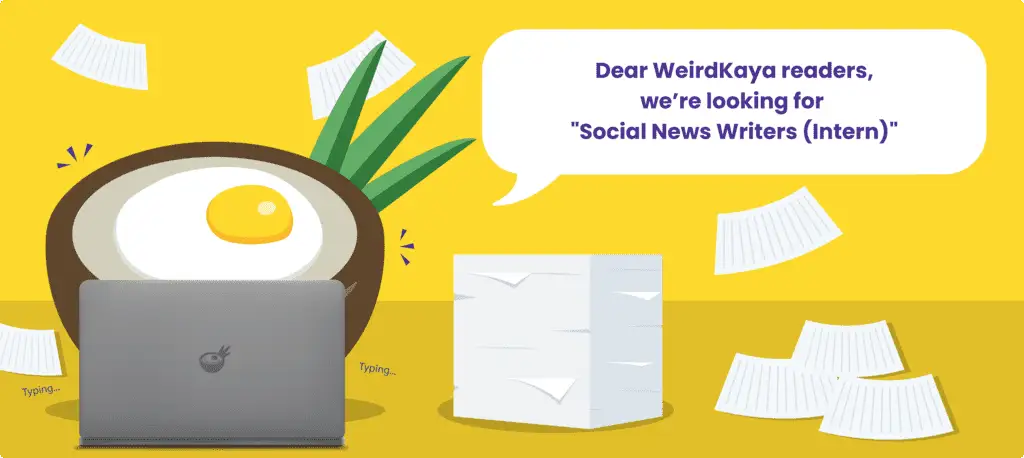 ---