Angry and frustrated over the long waiting time, a psychiatric patient ran amok and stabbed a middle-aged patient with a knife at the Selayang Hospital yesterday.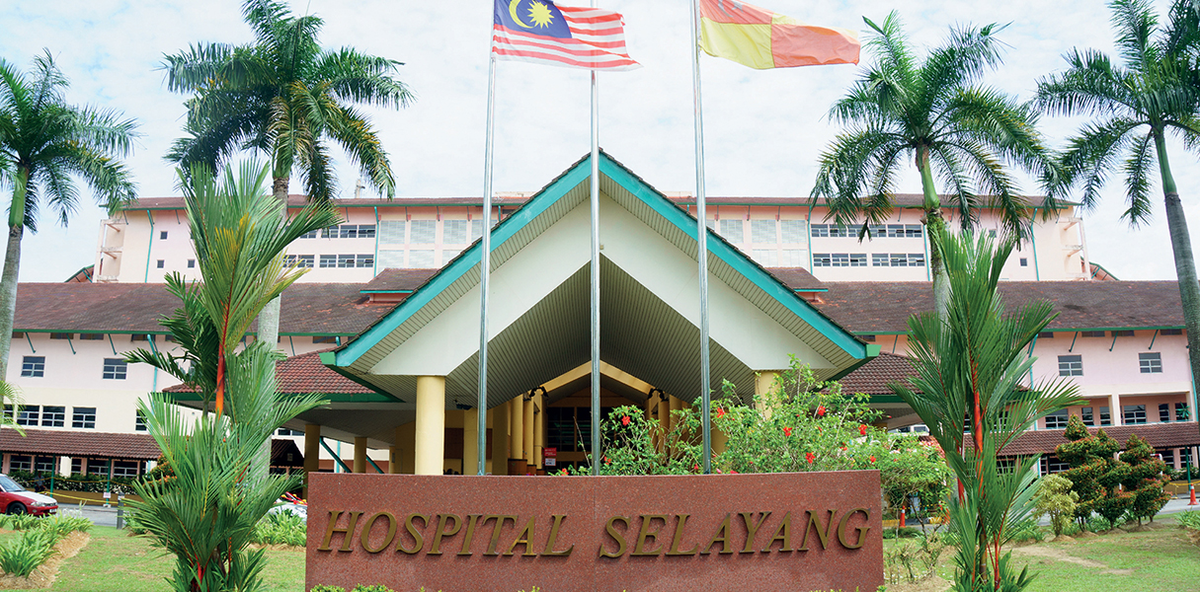 Stabbed fellow patient with knife
According to The Straits Times, the psychiatric patient was deeply upset after he was stranded at the hospital's emergency department for hours while waiting for a bed to be made available for him.
It was also understood that the hospital was brimming with patients at the time, leading to long waiting times and boiling frustration.
The English daily reported that the psychiatric patient took a knife from the staff pantry and stabbed another patient, who was suffering from dengue, three times – once in the back and twice in the abdomen.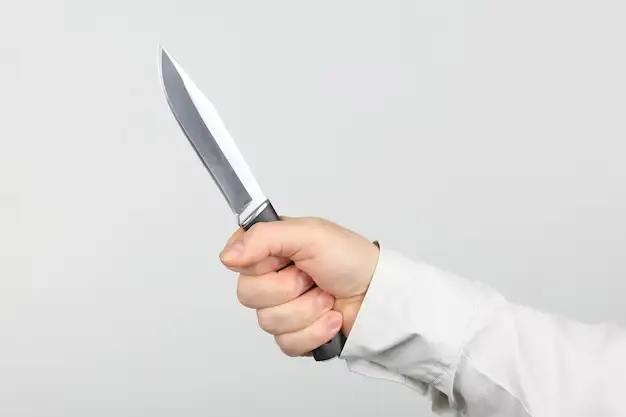 As a result of the stabbing, the other patient had to undergo surgery as the knife was wedged right into his abdomen.
Health minister Dr Zaliha Mustafa has since gone to the hospital to assess the situation for herself after hearing of the stabbing.
Sejurus mendapat perkhabaran insiden di Hospital Selayang, saya bergegas ke lokasi selepas sesi Parlimen, bagi mendapatkan maklumat dan penjelasan daripada pihak hospital.

(1/3) pic.twitter.com/NNQfgVSVuj

— Dr.Zaliha Mustafa (@Zaliha_DrZ) February 15, 2023
Overcrowding not a new issue
Just on Monday (Feb 13), healthcare website CodeBlue reported that Selayang Hospital's failure to address overcrowding in its emergency department was a ticking time bomb for both patients and doctors working there.
Staff doctors told CodeBlue that the electronic medical record (EMR) system had descended to a "embarrassing and demeaning mess", leading to long delays, unnecessary stress, and less-than-optimal medical care.
Another doctor also claimed that patients were left to wait at the emergency department between 24 to 72 hours.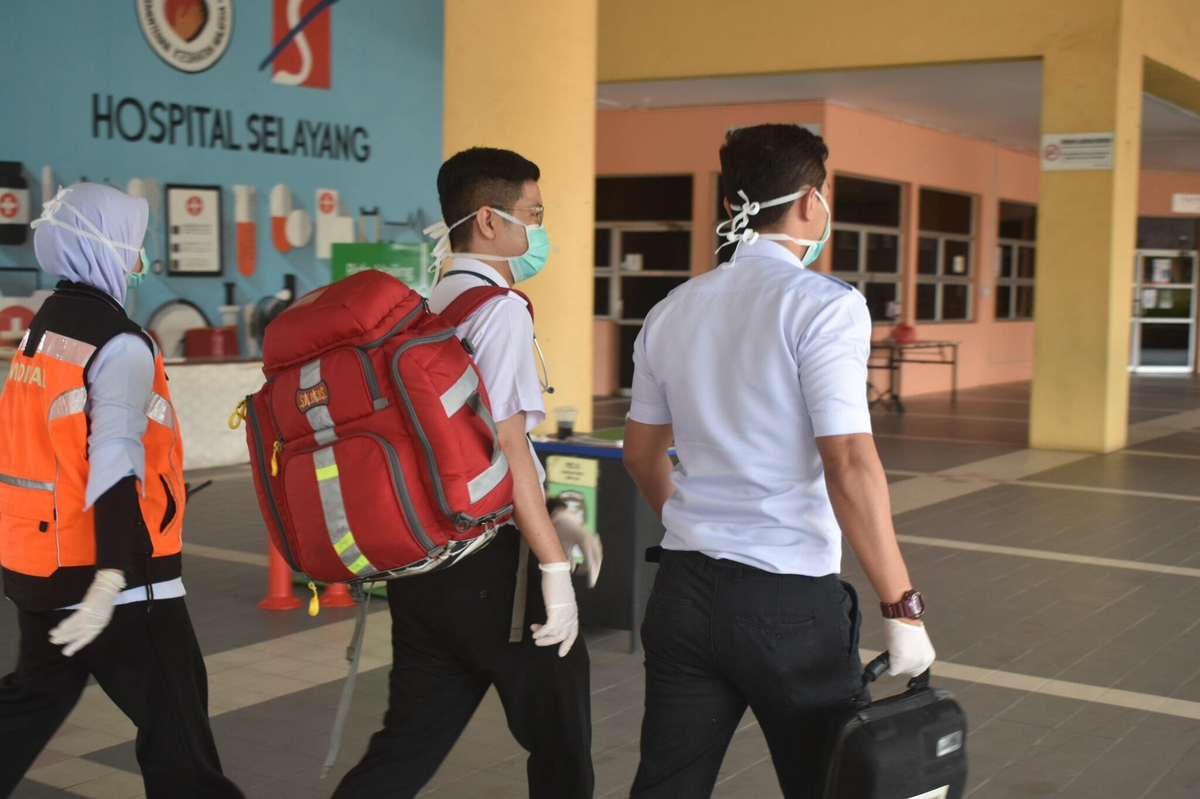 Several hospitals across Malaysia have been grappling with the issue of overcrowding in recent weeks, leading to doctors and medical practitioners urging the Ministry of Health (MOH) to intervene.
READ ALSO:
---
---