Organising an event requires as much help as possible, so when one straight up refuses to lend a hand, it can lead to frustration and resentment.
A security guard was robbed of his life after he allegedly refused to assist in preparing for a school event, causing the gardener to lash out on him, eventually leading to murder.
Security guard stabbed by gardener over school event
According to MalaysiaGazette, the tragedy took place at a school in Bandar Sri Botani, Ipoh, on Saturday (Oct 14).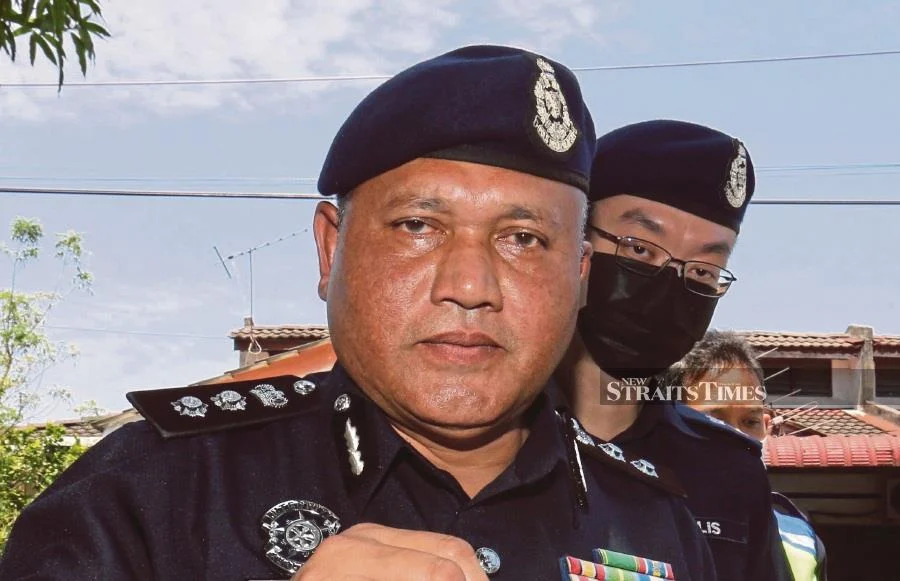 In a statement by Ipoh district police chief Assistant Commissioner Yahaya Hassan, he said police received information about a 43-year-old man left unconscious at the school guard's house at 3.34am.
He added that the victim was pronounced dead by medical personnel from the Raja Permaisuri Bainun Hospital (HRPB).
"The 55-year-old suspect, who works as a gardener at the school, was nabbed by police and the weapon believed to have been used in the murder was confiscated to aid investigations.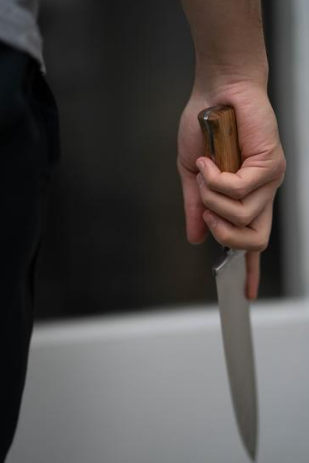 "The post-mortem examination of the victim's body revealed that the cause of death was injuries to the abdomen from a blunt object," he said.
Yahaya added investigations revealed the incident transpired after the gardener got angry with the security guard for not helping him out in preparing for a school event.
The case has since been classified as murder and it's now being probed under Section 302 of the Penal Code. As for the suspect, he will be brought to the Ipoh Magistrate's Court on Sunday (Oct 22) for a remand order application.
READ ALSO:
---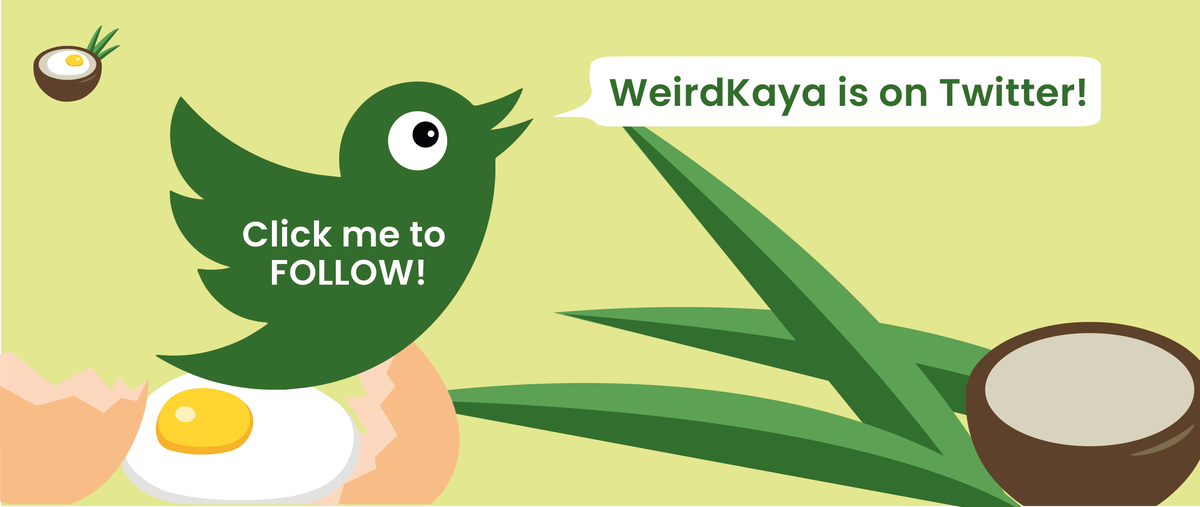 ---
---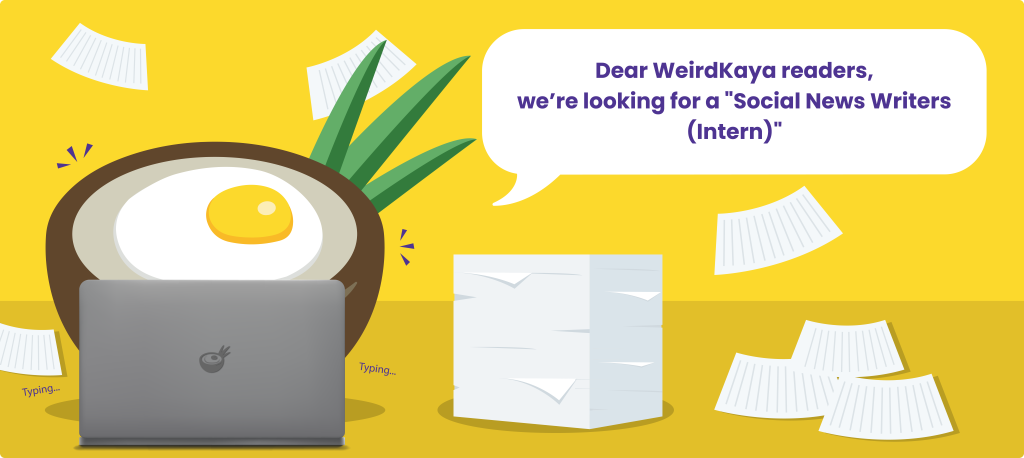 ---