Sarawak-born TV host turned actor Sean Lee has been chosen to join the star-studded voice cast for the upcoming animated film DC League of Super Pets, reported Malay Mail.
In a press release by Warner Bros Pictures, the 27-year-old will lend his voice for the character Waffles, a Boston Terrier who resides in Metropolis.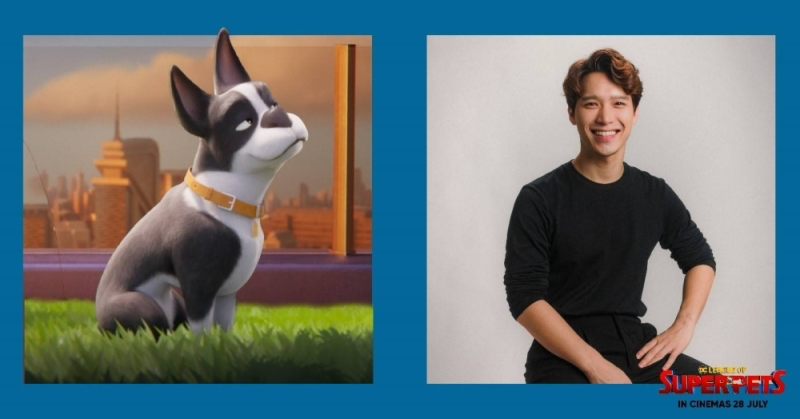 The highly-anticipated film also includes the voices of A-list Hollywood stars such as Dwayne "The Rock" Johnson, Kevin Hart, and Keanu Reeves.
'A dream come true!'
Upon the revealing of the voice cast, Sean Lee said he was honoured and excited to join the team and showcase Malaysia's unique culture to the world.
I feel blessed that my childhood dream of voicing a character in an animated film came true and so honoured to represent Malaysia in a special edit of an international film!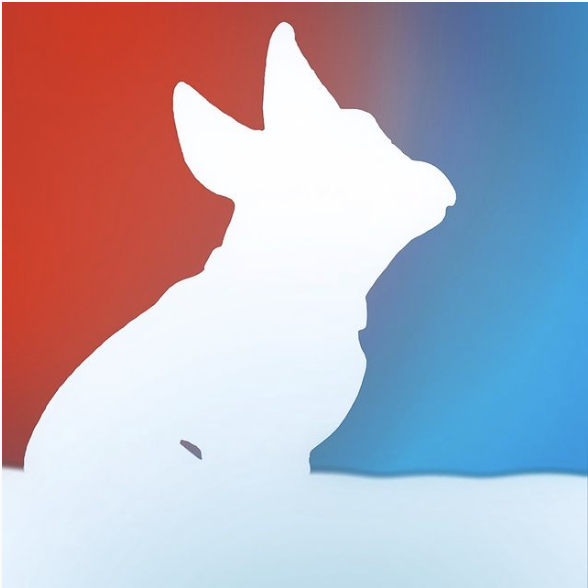 He added that his background as a hometown boy hailing from Subang Jaya also played a role in his creation of Waffles' backstory, where the canine's owner moved to Metropolis as an expatriate.
Lee also said that Waffles will feature a strong Malaysian accent as a way to pay tribute to his roots and celebrate the first time a Malaysian actor was chosen by Warner Bros. to star in an international film.
Lee is best known for his role in several local drama series such as The Hotel, Romantika 4 Hari 3 Malam and Jujurlah Nikahi Aku. He is also an entertainer who kickstarted his showbiz career in 2013 via YouTube.
Summary of movie plot
DC League of Super Pets focuses on Krypto the Super-Dog and his trusty sidekick Superman, who both have superpowers in fighting against criminals in Metropolis.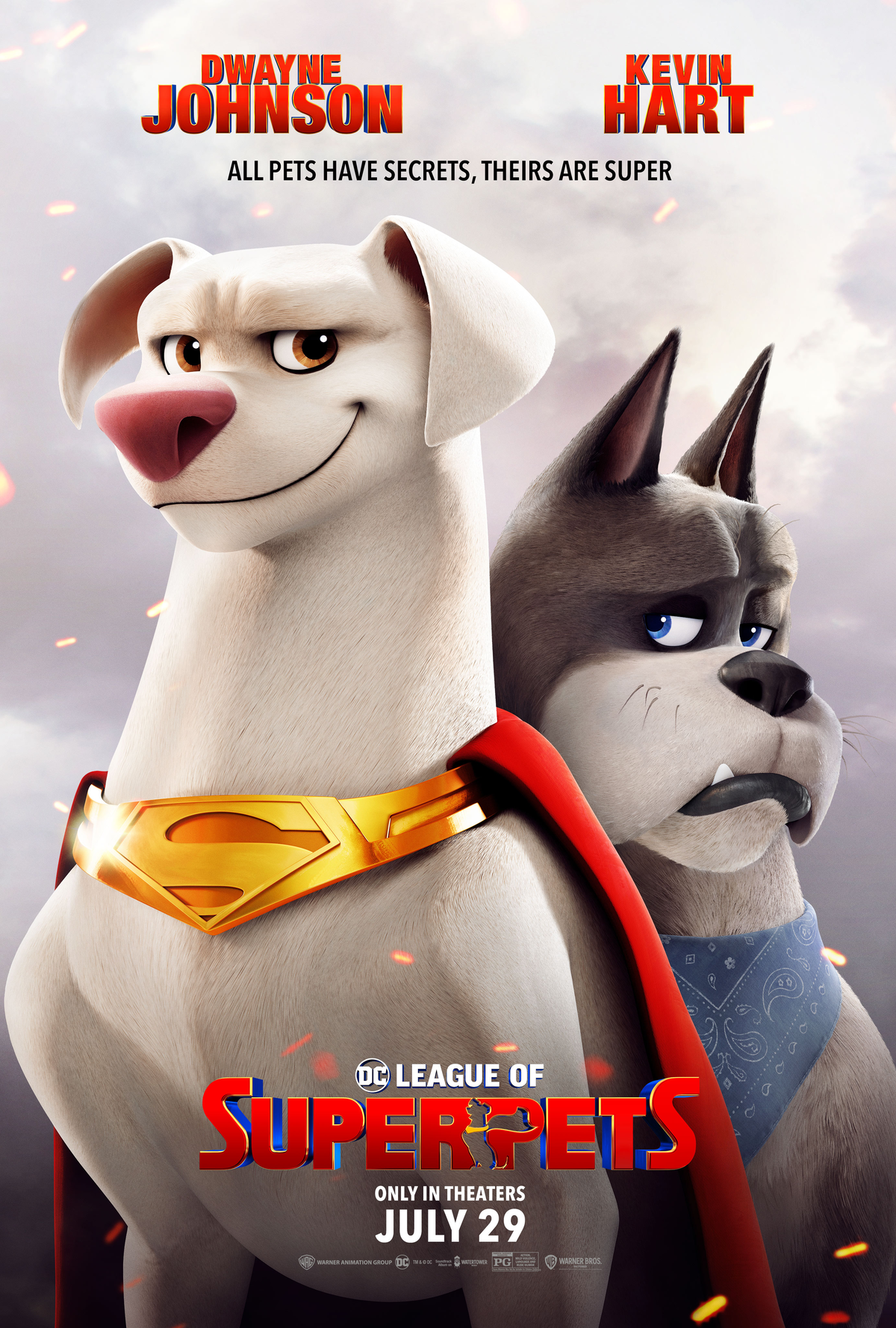 However, when Superman and the rest of the Justice League are abducted, Krypto forms a team of misfits from an animal shelter — Ace the hound, PB the potbellied pig, Merton the turtle and Chip the squirrel — to learn and put their newfound powers into saving the superheroes together.
Watch the trailer here:
Read also:
---

---
Cover Image via Instagram / seanlje and Metacritic
Editor: Sarah Yeoh
---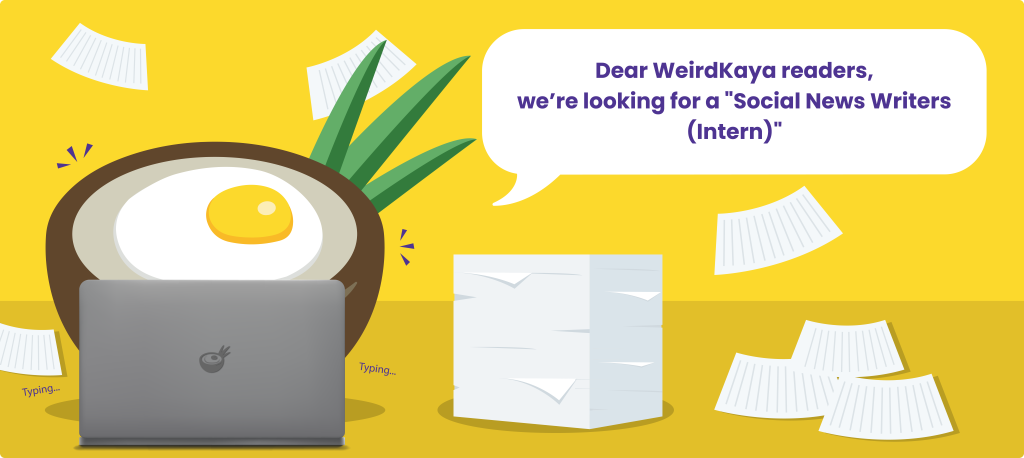 ---