KUALA LUMPUR – Malaysian Yew Ping Soo has officially achieved what is his greatest milestone yet following his role as recording engineer in the Oscar-winning movie Dune.
Yew, also known as Soya, has had a storied history in the film industry, where he has worked as an audio producer, score mixer assistant, sound engineer and recording engineer for several Hollywood movies.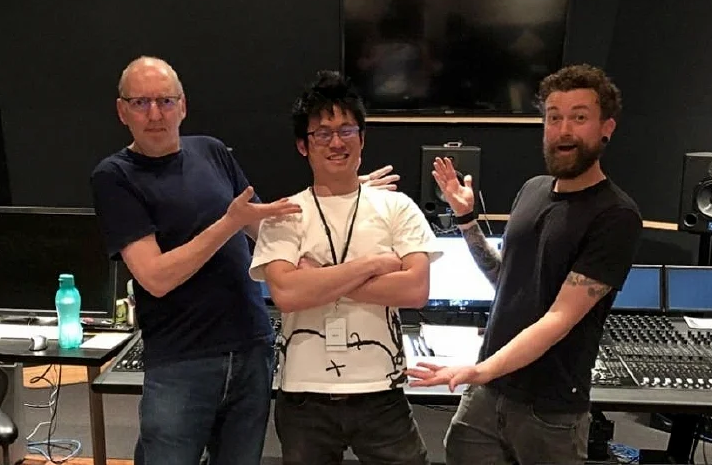 The 31-year-old was also part of the Hans Zimmer Live Europe Tour 2022, which featured more than 130 musicians.
In an exclusive interview with Bernama, Yew said that Hans was one of his personal inspirations and had always looked up to him.
I like to work with and learn from Hans because he always, not only challenges himself, but also challenges us to achieve the visions in his head.

He always believes that there are different ways to achieve a goal even though sometimes you have to break and push the limits.
'It was unbelievable'
When asked what was his reaction to the news of Dune snagging the Best Original Score award at the Oscars last March, Yew said that he could hardly believe it.
"I remember how I had just finished recording the material during the early production for scoring the film prior to the Covid-19 pandemic arriving in the US," he recounted.
He also described his travels to live concerts as an "exciting experience", adding that there was a vast difference in being a studio audio engineer and live concert sound engineer.
In the studio, you always get to 'undo' and 'redo' but not for live sound. I know that it will be a 'blood, tears and sweat' experience but I believe that challenges are more exciting.
Yew, who is currently working at Hans' production studio, has had a hand in the production of several popular series aired on Netflix, Disney Plus and HBO during the pandemic including The Diary of a Wimpy Kid, Love Wedding Repeat and The Survivor.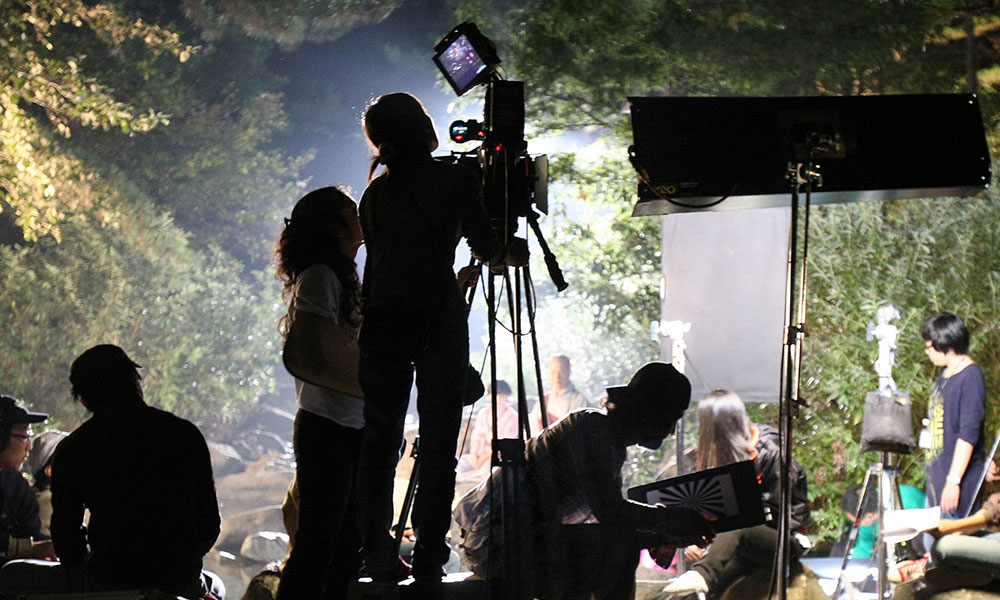 His other works can also be found in blockbuster Hollywood movies such as the Lion King, X-Men: Dark Phoenix, Ralph Breaks the Internet, and Aquaman.
Yew added that he hopes to bring Hans-related concerts to Malaysia as he believes that there are many who are big fans of the German music composer.
Read also:
---

---
Cover Image via SoyaSoo.com and Times of India
Editor: Sarah Yeoh
---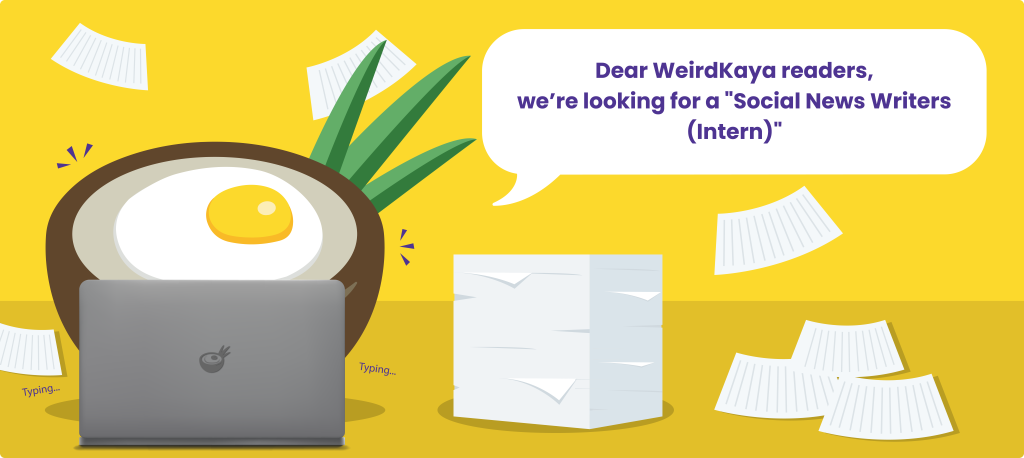 ---