We've all been told on how to cross the road in Malaysia, whether it is by pressing a button at a pedestrian crossing to make the light turn red or the famous "talk to the hand" technique.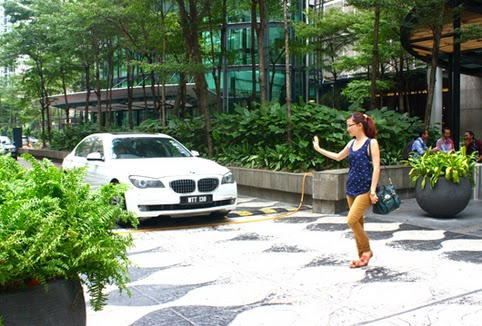 But when was the last time we actually showed a sign of appreciation to the drivers who slow down and let us cross the road even though they might have the right of way?
Bow of appreciation
In a TikTok video by @syedazzman, it showed a schoolgirl wanting to cross the zebra crossing, which caused the driver to slow down the vehicle and come to a stop.
After making her way to the other side, the girl then gave the driver a deep bow as a sign of appreciation before walking off.
While the location is not stated, it is believed that it took place outside a school based on the girl's uniform and the video's surroundings.
Watch the video here:
Rare show of politeness
While this act of bowing is unusual in Malaysia, this isn't the case in Japan, where it's a custom among schoolchildren to bow as a show of respect.
The clip has since gathered more than 1.2 million views so far, with netizens praising the schoolgirl for setting a good example and called for such actions to be normalised across schools in Malaysia.



Meanwhile, on the less friendlier side of things:
---
---
Cover image via TikTok/syedazzman
---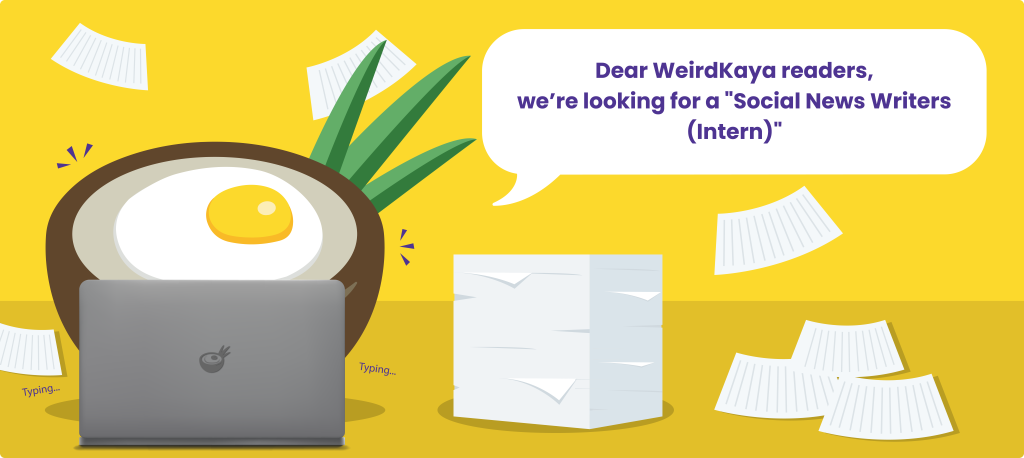 ---