GEORGE TOWN – Upset at a driver not slowing down for him while he and his family were about to cross the road to get some nasi kandar, a man went into full rage mode by gesturing aggressively with his hands.
In an 11-second video posted on Facebook by Ah Wen on Monday (June 13), she was driving along Jalan Gurdwara when the man suddenly pushed a baby pram out into the road, forcing her to slam the brakes.
Out of anger and shock, the man then waves his hand up and down towards Ah Wen as a "friendly reminder" to slow down and give way for him and his family.
As the man and his family crossed the road, he suddenly turned around and stuck his right hand out towards Ah Wen aggressively, as if to tell her that she didn't deserve to be on the road with her driving.
Watch the video here:
And the 'Father of Year Award' goes to…
The clip has since garnered 219k views and 1.3k shares at the time of writing, where netizens slammed the man for his dangerous behavior.


Some joked that the man was probably too hungry for nasi kandar that he totally disregarded his family's personal safety as well as his own.

Others called for the authorities to arrest the man for illegal jaywalking.

Read also:
---

---
Cover image via Facebook/Ah Wen
---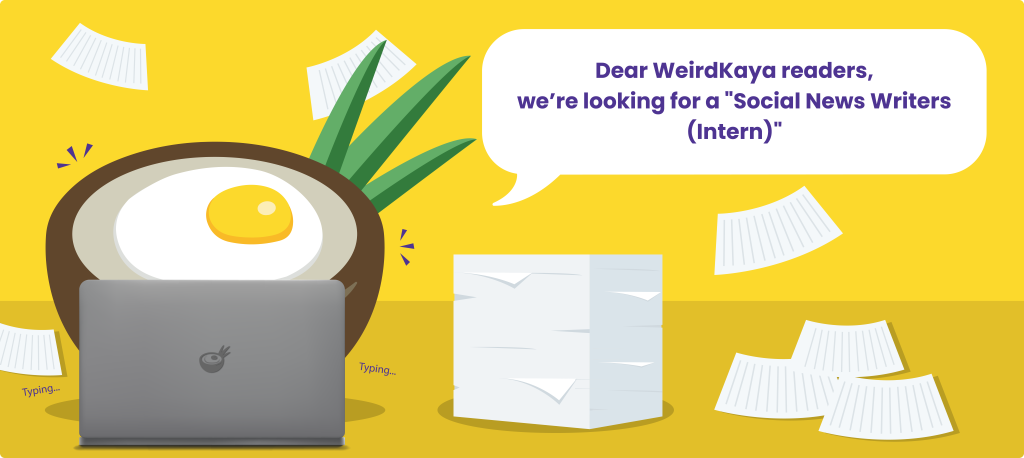 ---