People often say that "charity begins at home", and for these children, they have certainly learnt this truth well from their parents.
Two Standard 1 Sarawakian students from SK Sungai Kapit were recently praised by netizens for helping their 'special friend' in using the toilet by unbuckling his belt and tucking in his shirt when he was done.
This comes after one of the teachers, Sylvester Ronny Puleneon, took to Facebook on Wednesday (Aug 17) to share this very special moment he saw when he passed by the toilet.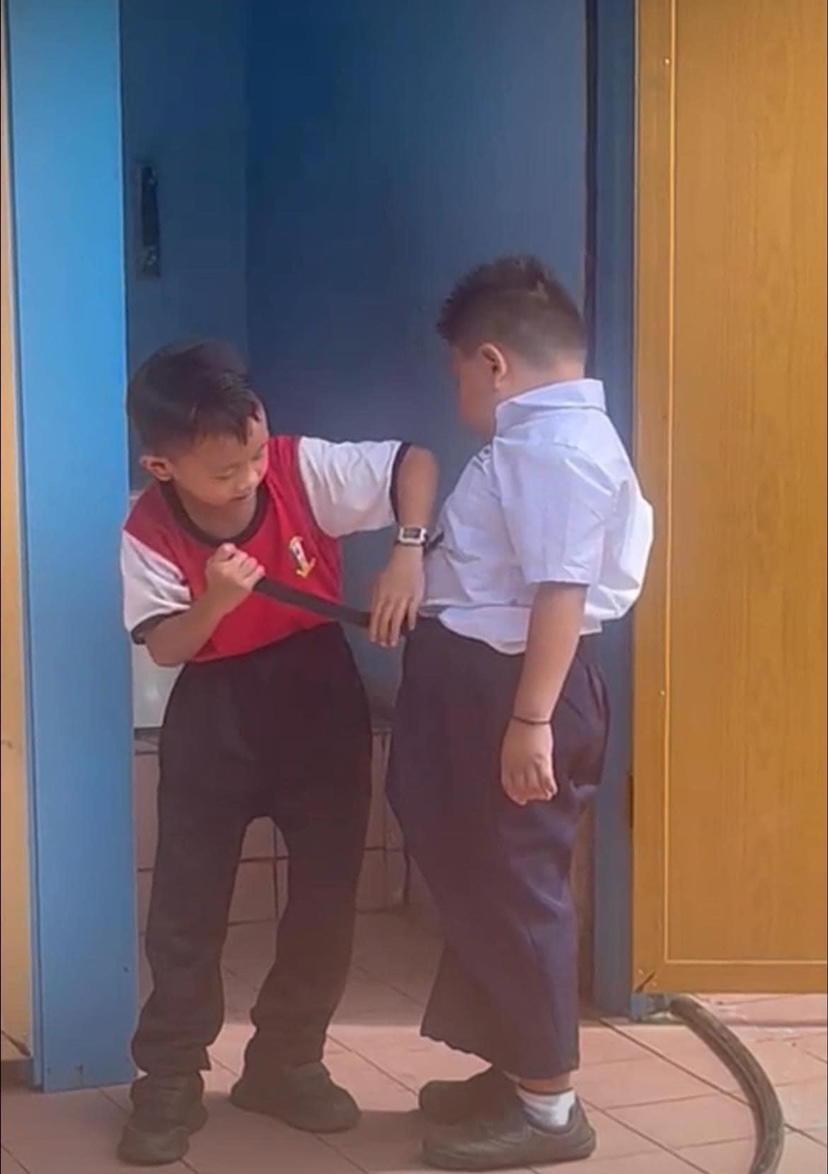 According Sylvester Ronny Pulene, the student, J, was indeed a special child and a former student of his from preschool.
"He still doesn't know how to take care of himself. Even in Year 1, he is still wearing diapers but maybe today he doesn't wear one. His speech isn't very clear (a bit slow)."
Despite his physical limitations, Sylvester said that's he proud to see J being surrounded by friends who are willing to care for him.
His friends would sometimes help him line up and get the supplementary food (RMT) for him at the school canteen. He is also a very friendly person although he's different from the rest.

To put it simply, his classmates would always give him their attention even though they're only 7-years-old.
"In fact, these two students who helped him unbuckle his belt even helped him rearrange his uniform when he was ready and they walked back to class hand in hand with smiles on their faces."
Read his post here:
Best friends forever
The post has since garnered 17k reactions and 10k shares at the time of writing, where netizens were touched and praised the students' act of kindness.
"These friends are the ones for life. If they are properly nurtured, they will be successful."

"A photo that says a thousand words. Most of us adults should learn from these two boys."

"They have a heart of gold. May their friendship remain forever."

This wholesome moment shown by these two friends should be an example to us to learn from too!
Read also:
---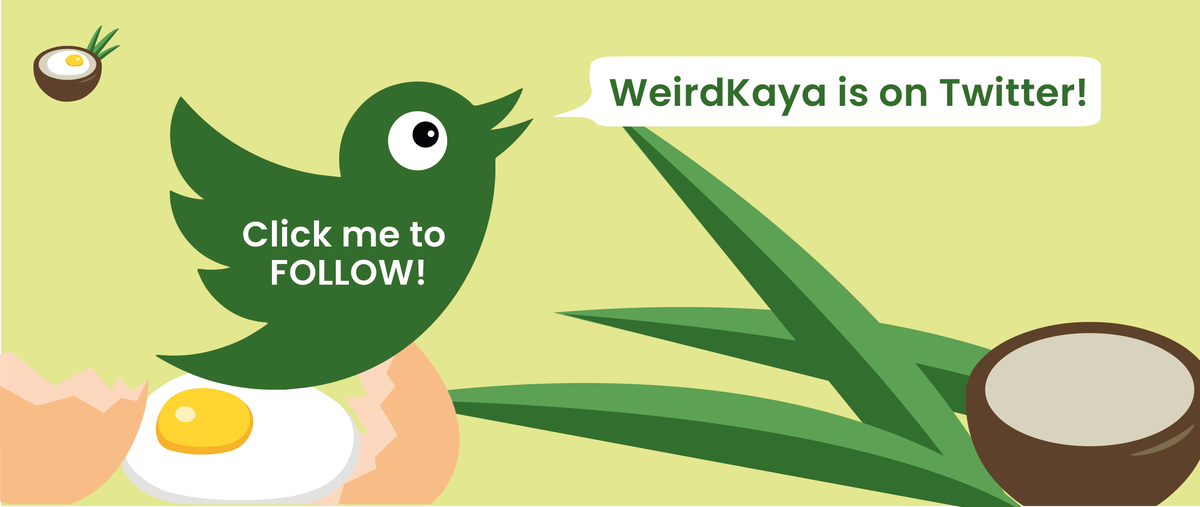 ---
Cover image via Facebook/Sylvester Ronny Pulene
---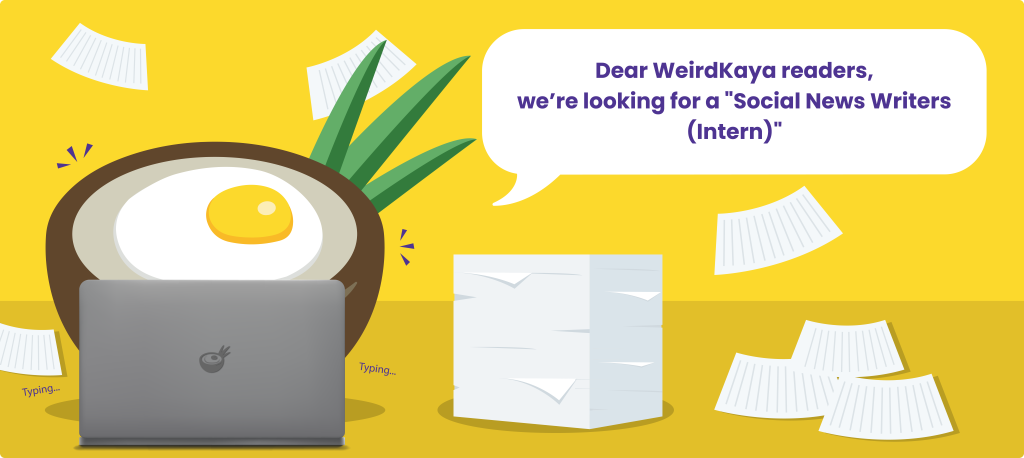 ---