Young children often have the tendency to get a little cheeky with animals by either teasing them or being a little too friendly with them.
One schoolboy was taught a painful lesson by a blue-feathered parrot after he got a tad too rowdy with it.
Tried to be cheeky
In a video posted by @jeffpetstation on TikTok, it showed two boys admiring the parrot named 'Bluewie'.
One of them however, got a little too excited and kept teasing the parrot with his hands.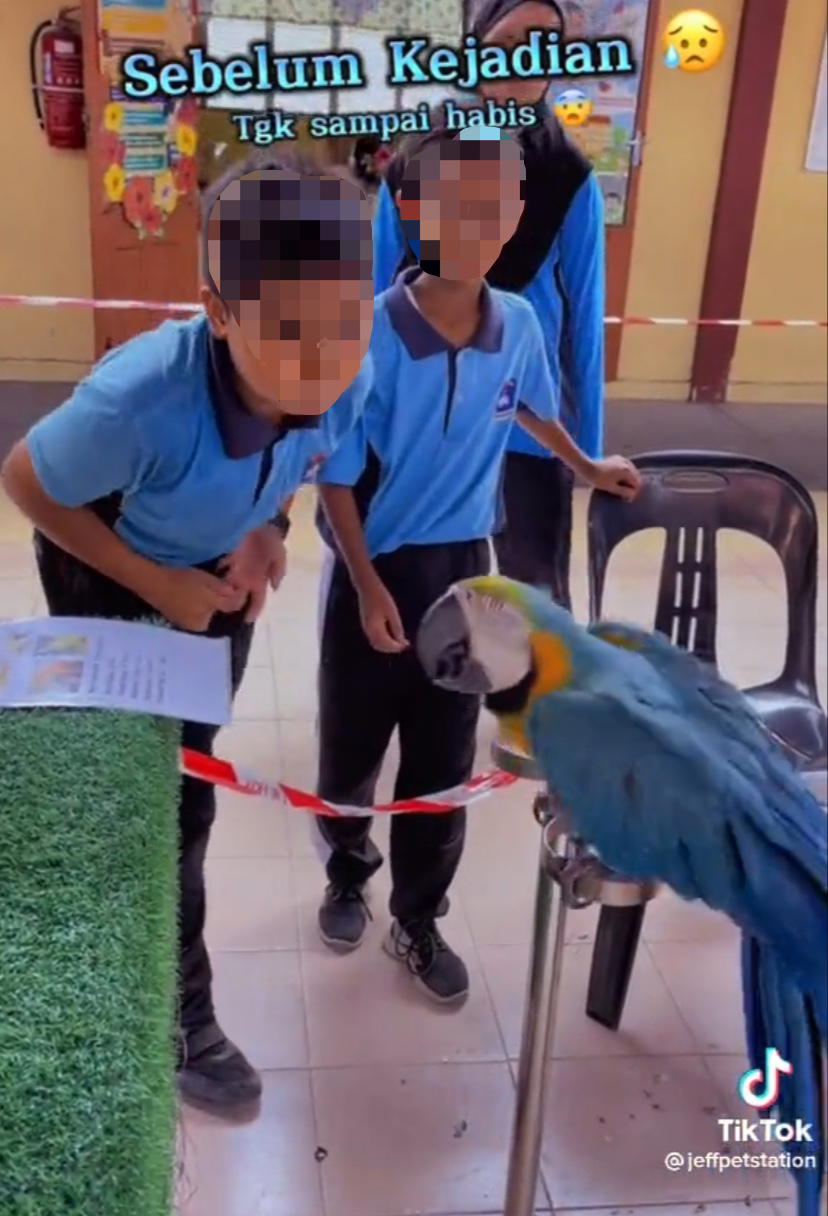 Several seconds into the clip, both boys were seen walking away, with the one who teased the parrot earlier wiping the tears off his face.
His friend tried his best to console him by stroking his back while telling him that it was okay.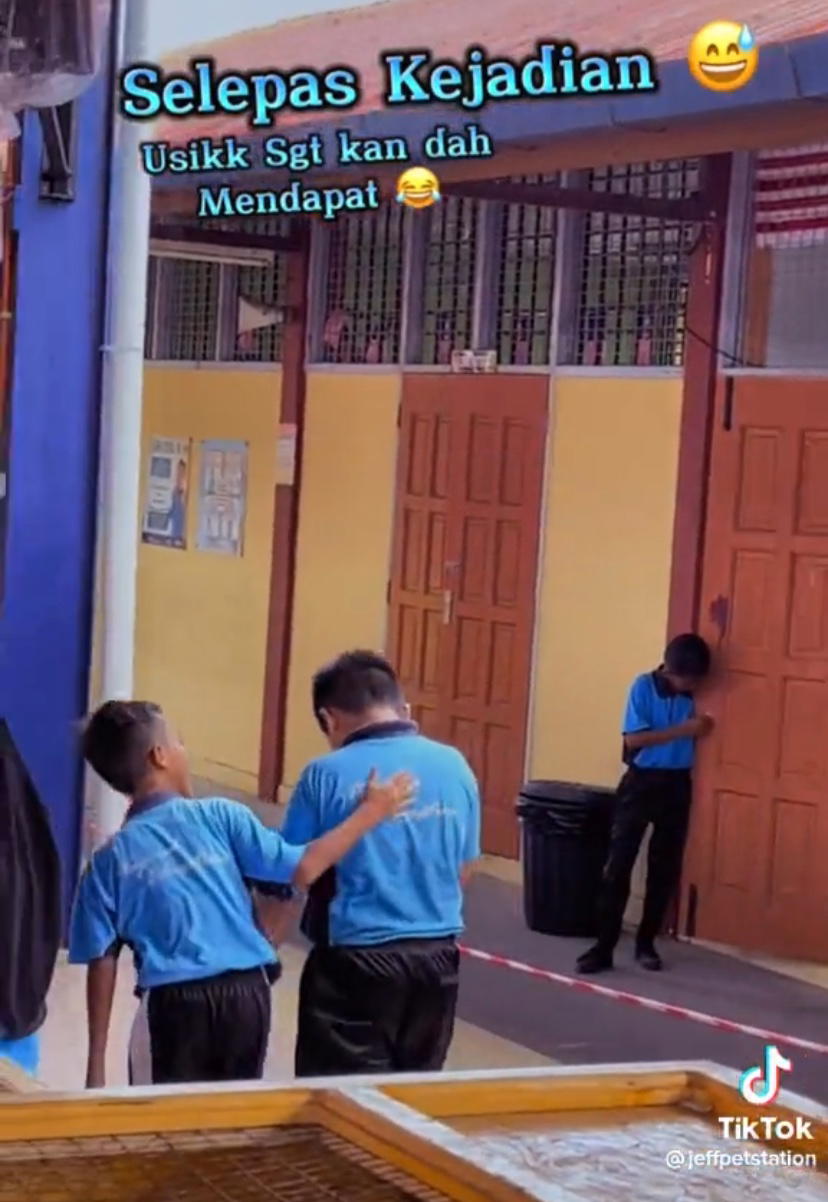 It later turned out that 'Bluewie' was annoyed by the boy's teasing and decided to give him a warning peck, leaving the latter in tears.
Watch the video here:
Sympathy for the boy
The video has since garnered over 580k views and 27k likes at the time of writing, where netizens felt sorry for the schoolboy who got pecked by the parrot.
They also praised his friend for comforting the schoolboy.
"His friend really played a big role while his friend was crying after getting pecked."

"His friend is there in both laughter and sadness."

Let's hope the boy learns his lesson and doesn't mess around with animals!
READ ALSO:
---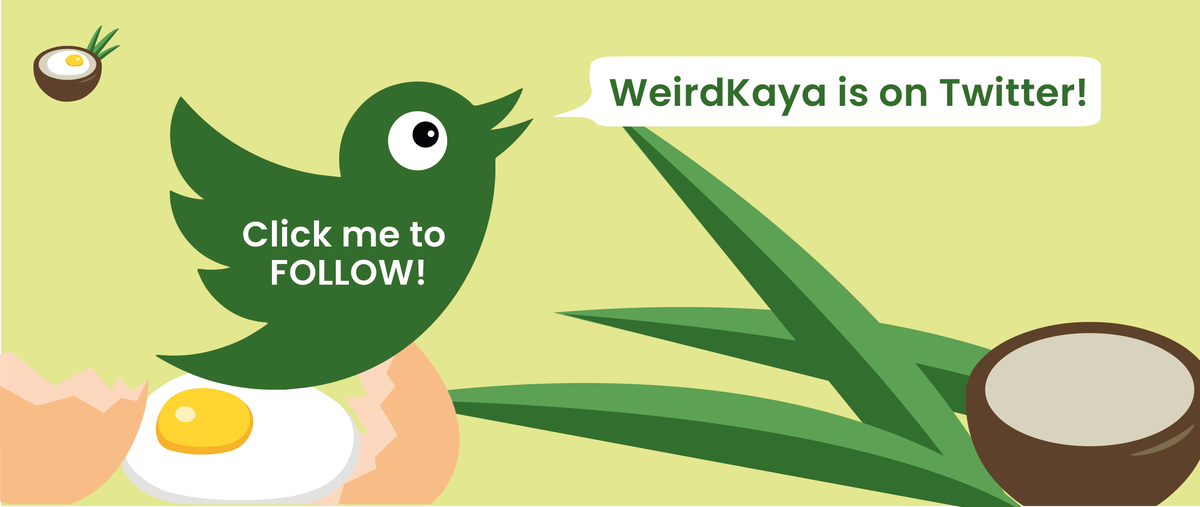 ---