Perlis Mufti Datuk Mohd Asri Zainul Abidin has called upon DAP to extend its apologies to the Muslim community.
In a Facebook post uploaded today, Asri said that it was necessary for DAP to do so in order to ease tensions.
This will hopefully ease the feelings of the majority community in the country and ensure a good start by considering the sensitivities of Muslims and Malays.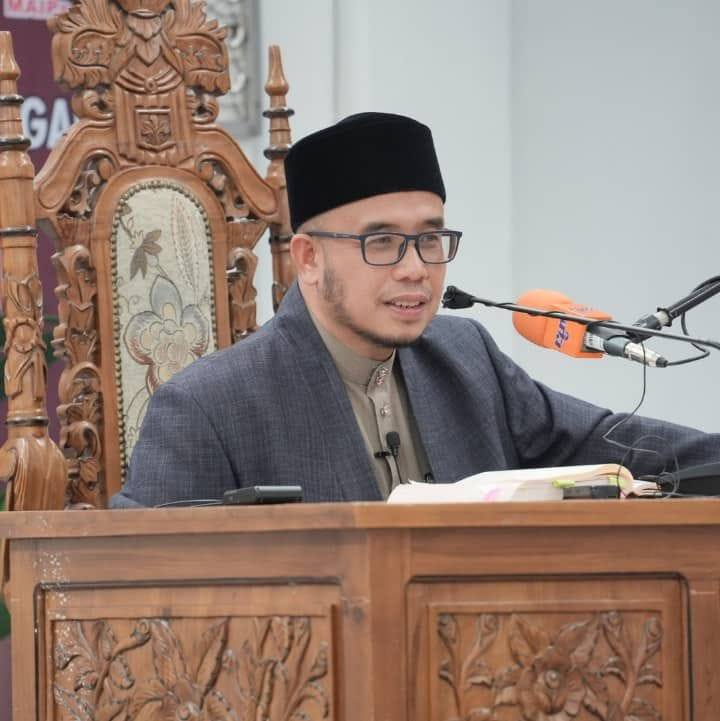 Asri added that DAP should apologise as it was part of the new government, and failing to do so would cause Muslims to think that they still carry the same identity which made them uneasy.
He also congratulated Prime Minister Anwar Ibrahim as well.
Yesterday, DAP Secretary-General Anthony Loke apologised on behalf of the party to Sarawak and Gabungan Parti Sarawak (GPS) for remarks which had offended them in the past.
Former finance minister later followed suit and apologised as well on his official Facebook page.
In return, GPS chairman Abang Johari Openg accepted their apologies and said the party would be part of the unity government.
Read about it here:
---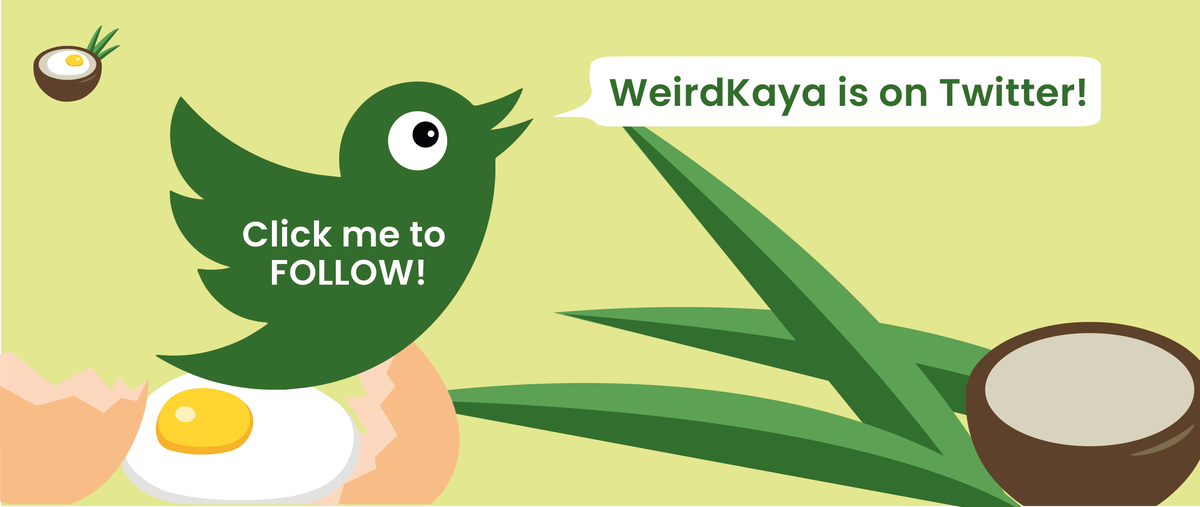 ---